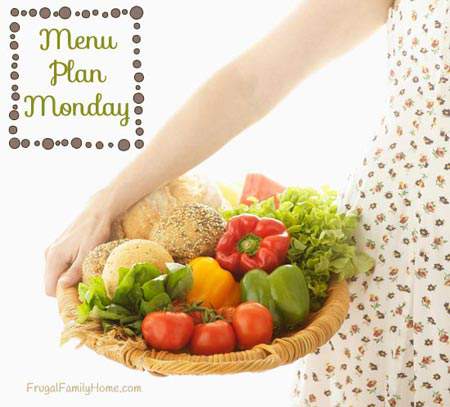 Fall is here and I'm really excited to make our favorite soup this week.
I know I could make it in the summer, but soup just isn't good for dinner when it hot out. With the weather getting cooler soup just sounded good.
This week we will be having Chicken Pot Pie Soup if you haven't made it before be sure to grab the recipe to give a try. It is so delicious and easy to make too.
It's great to make if you have leftover chicken that needs to be used up before it goes to waste stilling around in the refrigerator.
We are also having a few family favorites this week.
Homemade pizza is on our meal plan often because it's easy to make at home with this no rise pizza dough recipe. And the whole family loves it too.
My husband loves omelets and since we have an abundance of eggs on hand that need to be used up, omelets are on the meal plan for this week.
And I have ground beef in the freezer so my kids wanted me to make hamburger cups. They are simple to make even with from scratch biscuits. But you can make them with the pop can biscuits to make them even quicker.
You can see the rest of our meals below…
Meal Plan for This Week
Dinners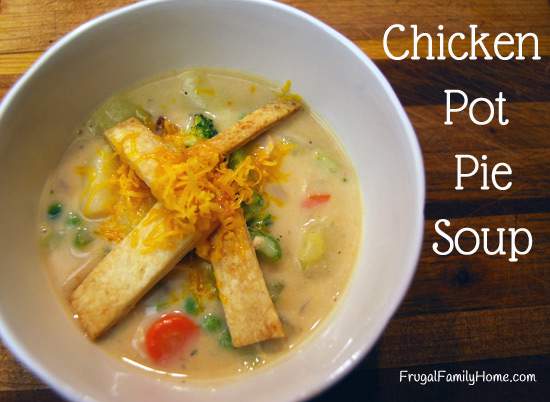 Chicken Marsala, Egg Noodles, Salad, and Fruit
Chicken Pot Pie Soup, Fruit, and Salad
Omelets, Hash Browns, and Toast
Easy Sesame Chicken, Rice, and Stir Fry Vegetables
Herb Rubbed Pork Chops, Roasted Vegetables, and Salad
BBQ Hamburger Cups, Fruit, and Salad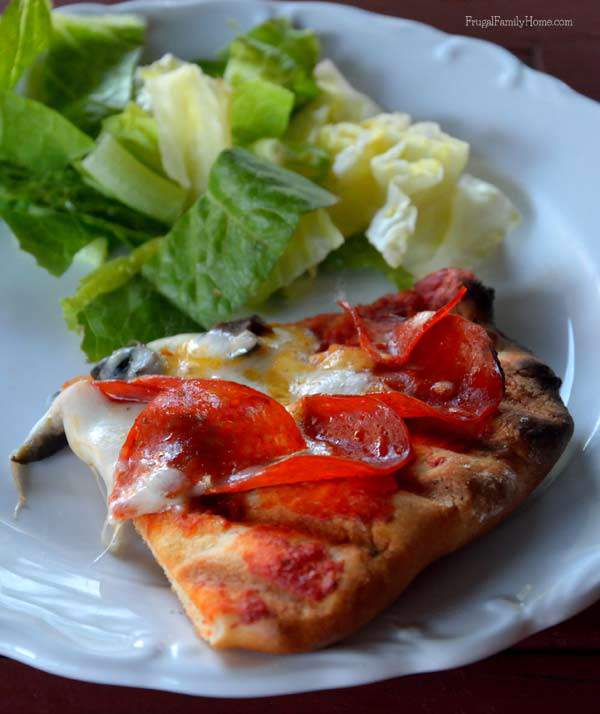 Pizza, Fruit, and Salad
Lunches
Leftover Most Days
Sandwich with a Salad
Hamburgers, Chips, and Fruit
Breakfasts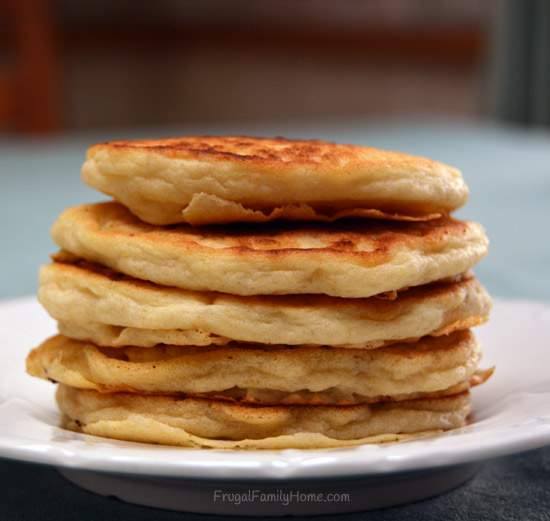 Toast and Eggs
Pancakes, Eggs, and Sausage
Cinnamon Twists, Eggs, and Sausage
I would love to hear what's cooking at your house this week! Please scroll down and leave me a comment with your menu plan below.

Do you need help planning your menu?
Find my menu planning tips here with a free printable menu planner page and here for my frugal menu planning tips.
This post contains affiliate links. See my disclosure policy for more information.
Find more menu plan ideas at Org Junkie too.