Happy Monday! I hope this week is starting out well for you. If you haven't made your meal plan for this week it's a great time to make your plan. If you need a few dinner ideas that won't heat up the house scroll down and check out what's cooking at our house this week.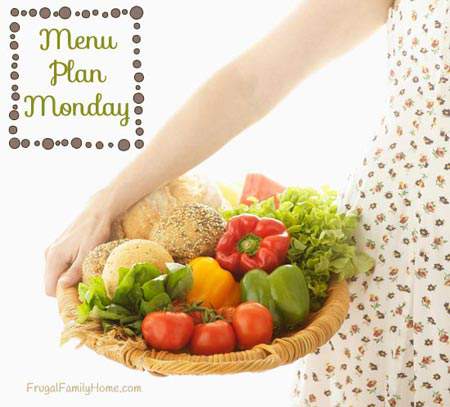 Our weather is always a little uncertain this time of year. Sometimes it's warmer for a few days, then cooler for a few days. Who knows what this week will bring until it comes.
But to be sure I'm prepared, I try to keep warm weather meals on my meal plan. I also try to add a few meal that we don't mind eating on cooler days too.
This week we have a few chicken dinners planned. I'll be using the chicken meal packages I have tucked away in the freezer for these meals. If you want to make your own chicken meat packages take a peek at the chicken freezer cooking ebook, it has 8 meat packages you can assemble in about an hour.
My son loves hamburgers and warm weather means we can grill them more often, which makes him happy. If it's a cooler day, we'll have homemade baked fries. If it's a warmer day, we'll be enjoying macaroni salad with our burgers.
I've included a breakfast for dinner on our meal plan too. It makes for a quick dinner one night of the week for me and it's a cheap dinner too.
What's cooking at your house this week?
Here are our Meals for this Week,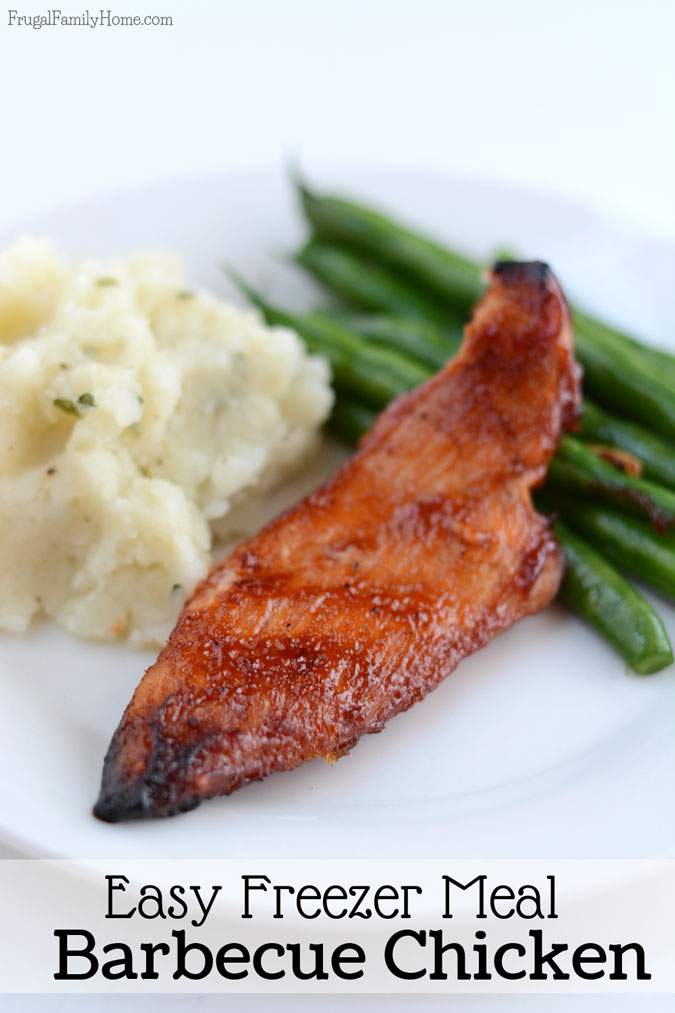 Dinners

BBQ Chicken, Mashed Potatoes, and Salad
Taco Bowls with Fruit
Yakisoba Chicken, Salad, and Fruit
Waffles, Eggs, and Sausage
BLT Salad with Homemade Croutons and Fruit
Hamburgers, Macaroni Salad, and Fruit
Stir-Fry Chicken and Vegetables over Rice
Lunches
Leftovers most days
Waffle Pizza Pockets and Salad
Chicken and Cheese Quesadillas with Salad
Breakfast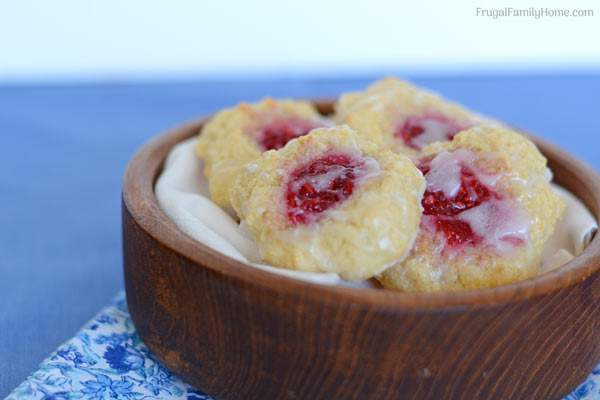 Toast with Eggs
Easy Danish, Eggs, and Sausage
Breakfast Sandwich with Fruit

Do you need help planning your menu? Find my menu planning tips here with a free printable menu planner page and here for frugal menu planning tips.