Happy Monday to you! Have you made your meal plan yet? If you need a few ideas we have ours ready below.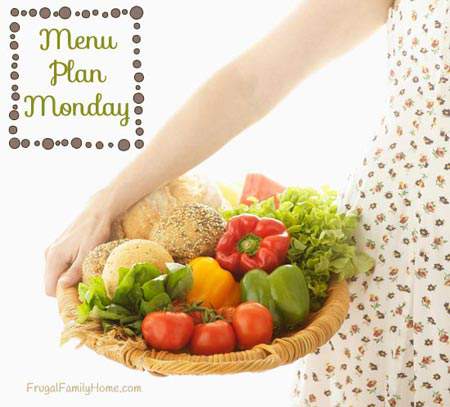 This week was a harder week to decide what we would eat. We are on the verge of spring and I have cravings for more fresh food, but the produce in the stores still isn't that great.
To help with the fresh food cravings we'll be having a salad with dinner most of this week. I love that I can wash a bunch of lettuce ahead of time and have it ready to go in the refrigerator. It makes getting a salad ready for dinner quick and easy.
I love my salad spinner (referral link) it works great to get the lettuce leaves dry so they don't go bad sitting in water all week waiting to be eaten.
What's cooking at your house this week? Please share your dinner ideas in the comments below.
Here's what's on our Meal Plan,
Dinners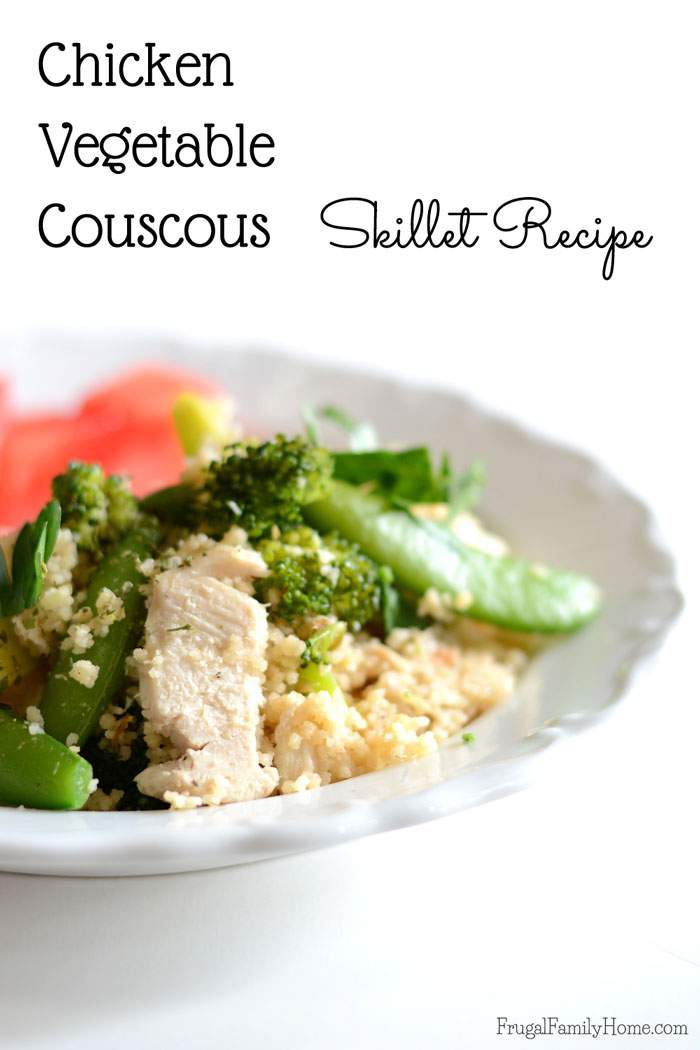 Chicken Vegetable CousCous, Salad, and Fruit
Twice Baked Taco Potatoes, Salad, and Fruit
Chili Baked Potato Bar, Salad and Fruit
Garlic and Herb Chicken Thighs, Mashed Potatoes, and Green Beans
Omelets, Hash Browns, and Toast
Hoisin Meatballs, Rice, and Stir Fry Vegetable
Hamburger Soup, Breadsticks, and Fruit
Lunches
Leftovers most days
BLT's, Chips, and Fruit
Out to Lunch
Breakfast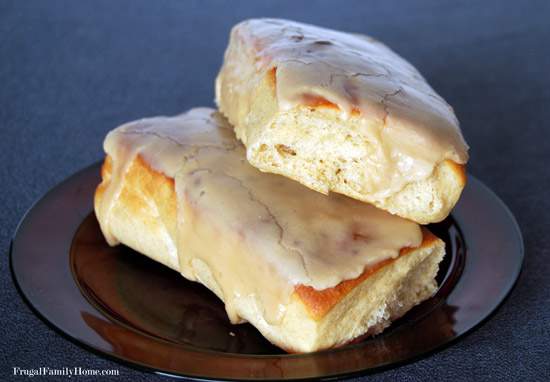 Toast with Eggs
Baked Maple Bars, Eggs, and Sausage
English Muffins, Eggs, and Sausage
[signoff]

Do you need help planning your menu? Find my menu planning tips here with a free printable menu planner page and here for  my frugal menu planning tips.
Find more menu plan ideas at Org Junkie too.
This post contains affiliate links. Thanks for your support.