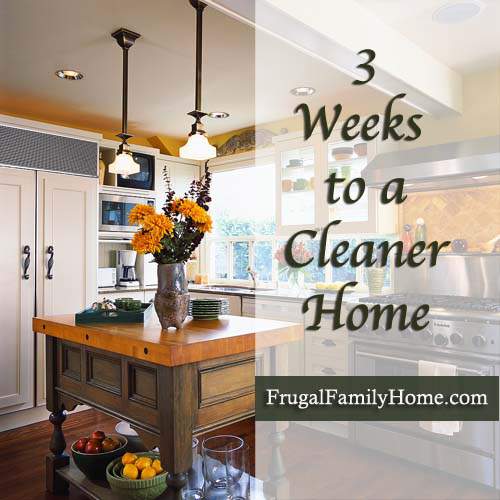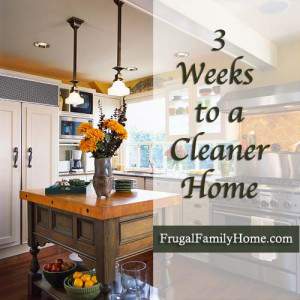 Today was an easy cleaning day. I worked in my downstairs bathroom and since this room is so small it was a breeze to get done. This room consists of a shower and toilet. The sink is in the attached laundry room so I already had cleaned the sink.
Before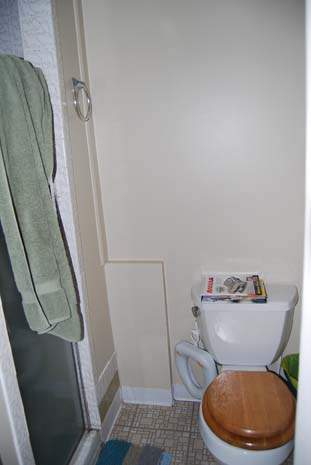 After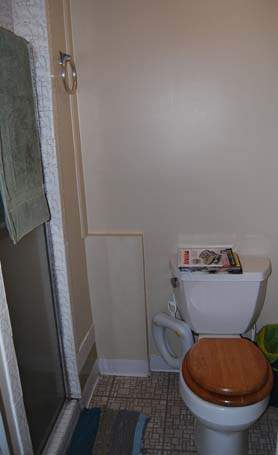 What an easy day today. Now looking forward to tomorrow.
Tomorrow
I will be working in our family room tomorrow. I need to do a good cleaning in this room. So here is what I will be working on tomorrow.
To do list
Dust ceiling fans
Move sofas and vacuum under them
Dust bookshelves and TV stand
Dust mini-blinds and window sills
Vacuum floor and organize the toys
I think that is all I will need to do in our family room. If you did any cleaning today I would love here how your home is coming along. Please leave a comment and if you have a blog post please include a link to your post too.
[signoff]
More Posts in this Series
3 Weeks to a Cleaner Home
3 Weeks to a Cleaner Home Day 1, Dining Room
3 Weeks to a Cleaner Home Day 2, Living Room
3 Weeks to a Cleaner Home Day 3, the Entry
3 Weeks to a Cleaner Home Day 4, Hallways and Stairs
3 Weeks to a Cleaner Home Day 5, Laundry Room
3 Weeks to a Cleaner Home Day 6, Refrigerator
3 Weeks to a Cleaner Home Day 7, Pantry Cupboards
3 Weeks to a Cleaner Home Day 8, Kitchen Counters
3 Weeks to a Cleaner Home Day 9, Master Bedroom
3 Weeks to a Cleaner Home Day 10, The Bathroom 
3 Weeks to a Cleaner Home Day 11, Daughter's Room
3 Weeks to a Cleaner Home Day 12, Son's Room