Happy 4th of July to you. I hope you have some fun planned for today. Plus I hope you'll be enjoying some delicious food too. While today is a holiday we still need to eat, I've made my menu plan for this week filled with easy dinners to share with you.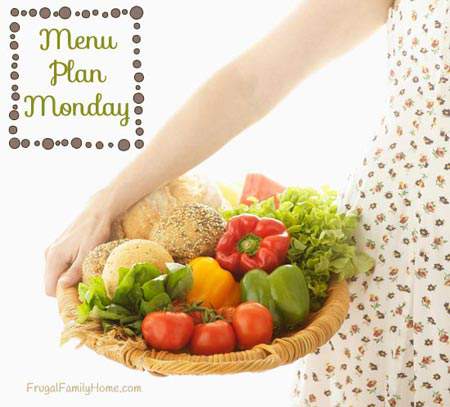 This week's menu plan will include our holiday dinner of traditional hamburgers and hot dogs prepared on our wood-fired grill, with some delicious side dishes for the 4th.
The rest of the week I have planned easy dinners. One easy dinner I like to make is breakfast for dinner. It's fast and easy to make and delicious too. Plus no one ever complains about what's for dinner when we are having breakfast for dinner.
If it's hot later in the week, I'll be making our pizza on the grill or making skillet pizza pockets instead of oven baked pizza. This time of year it can go from warm weather to downright hot in just a day or two. I'll just wait to see when the day comes to decide.
What's cooking at your house this week?
Here's what's on our Menu Plan this week,
Easy Dinners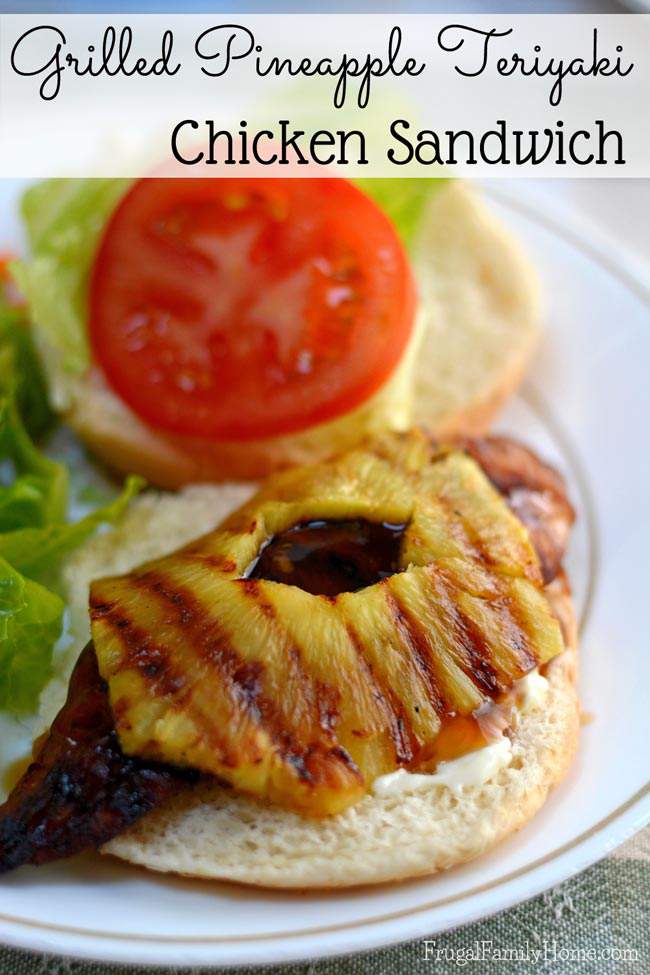 Hamburgers and Hot Dog, Macaroni Salad, Potato Salad, and Fruit Salad
Ham Slices, Mashed Potato, and Green Salad made with lettuce from the garden
Taco Haystacks with Watermelon as a side
Garlic and Herb Whole Chicken Roasted, Baked Potatoes, and Salad
Eggs, Sausage, Hash Browns, and Fruit
Pizza and Salad
Teriyaki Chicken Sandwiches, Rice, and Stir Fry Vegetables
Lunches
Leftover Most Days
Tuna Sandwiches, Chips, and Fruit
Nachos and Fruit
Breakfasts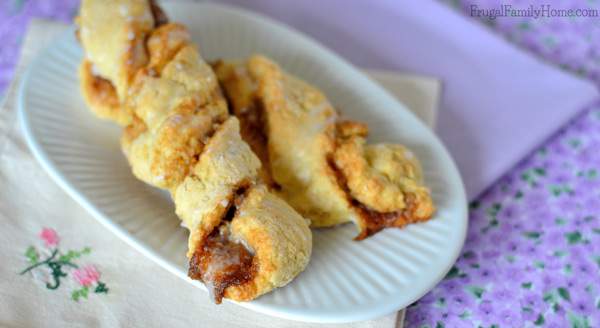 Toast and Eggs
Cinnamon Scones, Eggs, and Sausage
Pancakes, Eggs, and Sausage
I would love to hear what's cooking at your house this week! Please scroll down and leave me a comment with your menu plan below.


Do you need help planning your menu? Find my menu planning tips here with a free printable menu planner page and here for  my frugal menu planning tips.
Find more menu plan ideas at Org Junkie too.