Are you ready for another week? Did you get your meal plan done yet? If you need some dinner ideas be sure to check out what's cooking at our house this week.
Most of the meals I'm making this week are easy to make and budget friendly too.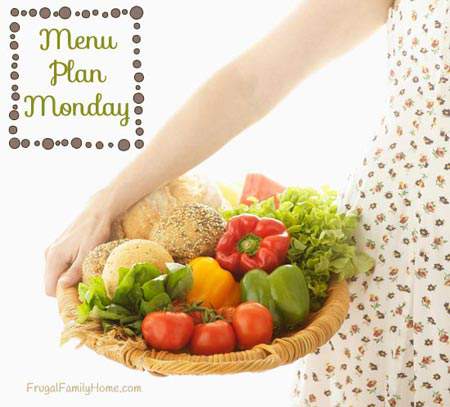 As we transition to a more chilly fall, we often have a few warmer days. So I try to keep a few easy to make oven-free meals on the meal plan for those warmer days.
This week we'll be having a few sandwich dinners that my family loves. One night we'll be enjoying BLT's for dinner. I found bacon on sale for $3.99 per pound.
I can't believe I'm saying that's a sale price but lately that is a good price in our area. Is it the same where you live?
I'll be grilling hamburgers this week too. My kids love burgers and since I have ready made patties in the freezer waiting to be eaten it makes for a quick and easy meal too.
Breakfast for dinner is on the meal plan again since it's quick and easy to make and frugal too.
We'll have two chicken dinners, yakisoba chicken, and grilled chicken. I want to fit in a few more grilled dinners before the weather turns chilly.
And finally, we'll be enjoying homemade waffle iron pizza pockets. These might turn into pizza if it's a cool day when I make them. Running the oven can help heat up the house. Which is a little chilly on the cooler fall days.
What's cooking at your house this week?
Here are our Meals for this Week,
Dinners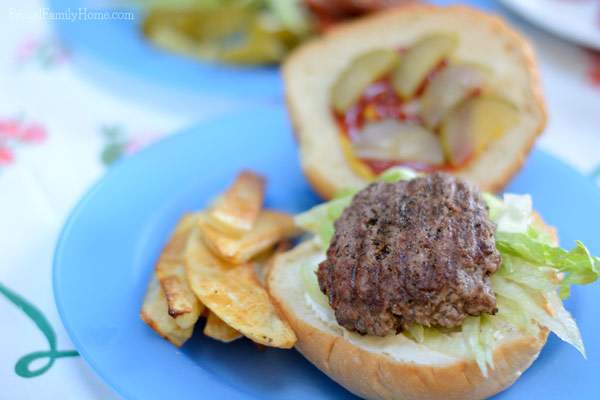 BLT's, Macaroni Salad, and Fruit
Grilled Chicken, Mashed Potatoes, and Salad
Pancakes, Sausage, and Eggs
Chicken Yakisoba with Fruit
Pita Pocket Sandwiches, Chips, and Fruit
Pizza Pockets or Pizza and Salad
Lunches
Leftovers most days
Tuna Sandwiches, Fruit, and Chips
Corn Dog Muffins, Salad, and Fruit
Breakfast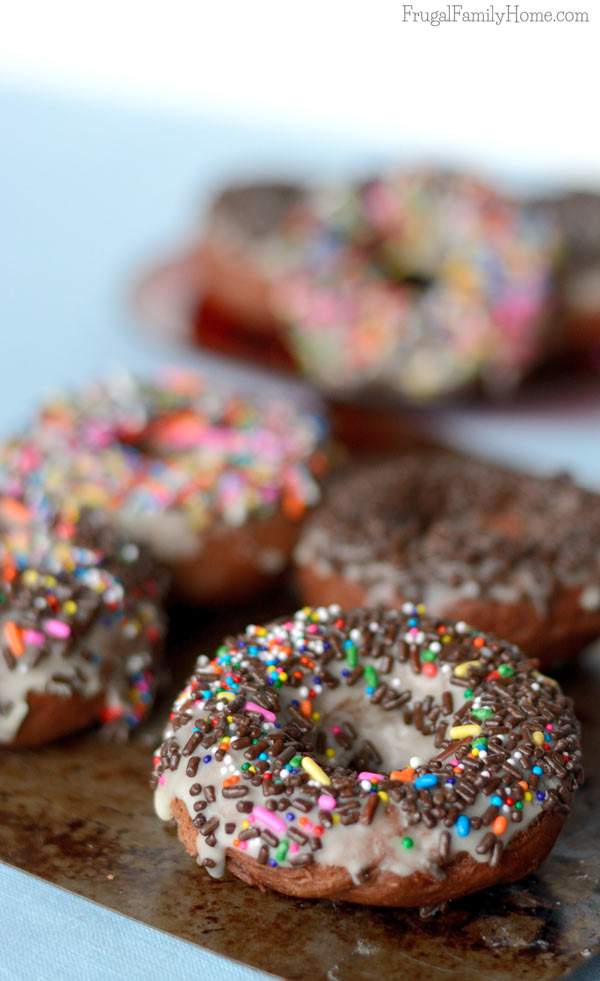 Toast with Eggs
Baked Donuts with Eggs and Sausage
Omelets, Hash Browns, and Toast

Do you need help planning your menu? Find my menu planning tips here with a free printable menu planner page and here for my frugal menu planning tips.
This post contains affiliate links. Thanks for your support. See my disclosure policy for more information.