The end of August is always a busy time of year around here, is it that way for you too?
There's gardening to do, summer projects to finish up, and canning to store up all that great summer produce.
With all the tasks that need to be done, I'm keeping my menu plan simple this week and oven free. Because it's bound to heat up again and I want to be prepared.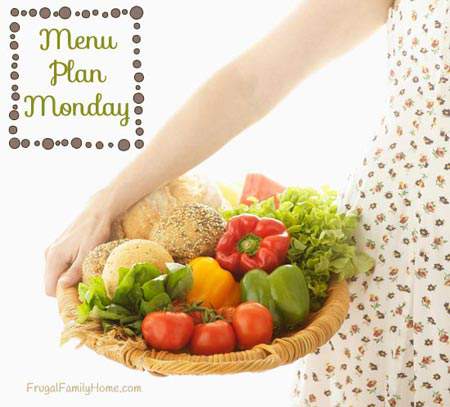 All of the dinners this week are one pot or stove top meals, which I find really easy to make.
I love that there isn't a pile of dishes waiting for me in the sink once dinner is done.
We all have a delicious meal that doesn't take a long time to prepare and clean up is so much easier too.
What's cooking at your house this week?
Here's what's on our Meal Plan this week,
Easy Oven Free Dinners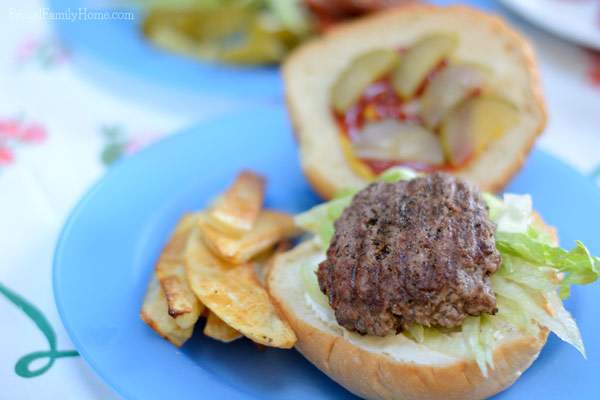 Hamburgers, Macaroni Salad, and Fruit
Salmon Patties, Rice, Tartar Sauce, and Broccoli
Ground Beef Stroganoff, Salad, and Fruit
Pancakes, Eggs, and Sausage
Easy Sesame Chicken, Rice, Stir Fry Vegetables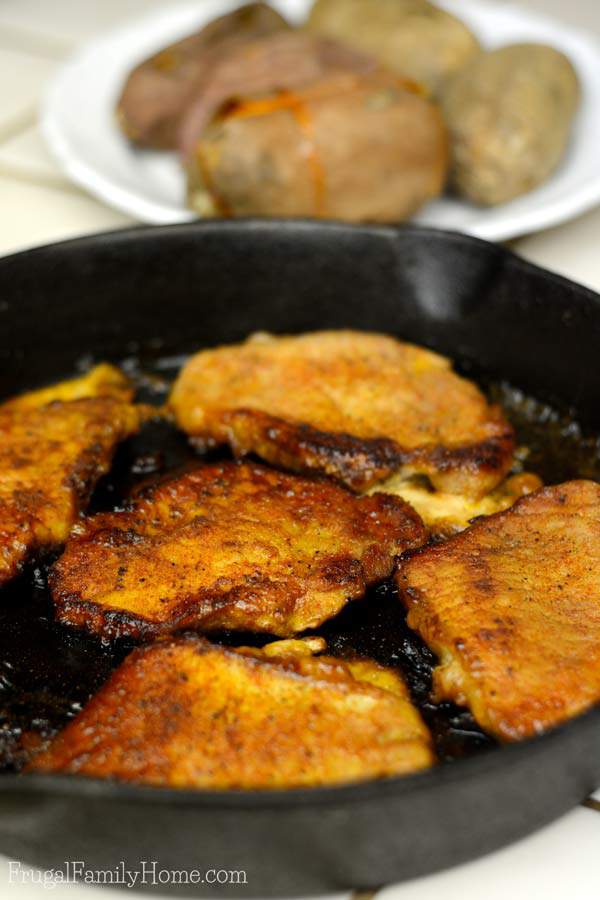 Glazed Pork Chops, Mashed Potatoes, and Salad
Chicken, Peas, and Pineapple Stir Fry with Rice
Lunches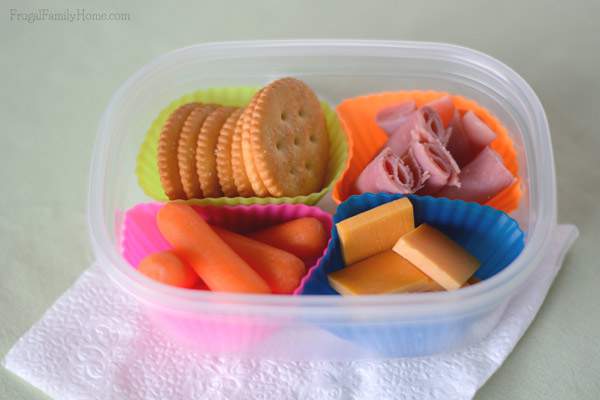 Leftovers Most Day
Homemade Lunchables with Fruit
Crisp Bean Burritos, Chips, and Salsa
Breakfast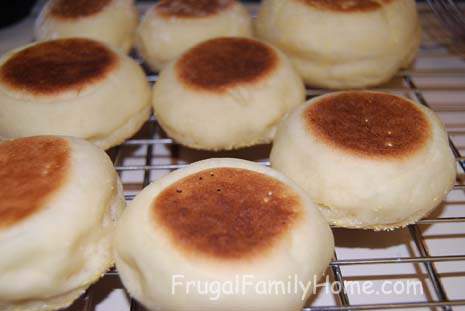 Toast and Eggs
English Muffins, Eggs, and Sausage
Cinnamon Twist Scones, Eggs, and Sausage

Do you need help planning your menu? Find my menu planning tips here with a free printable menu planner page and here for my frugal menu planning tips.
This post contains affiliate links. Thanks for your support. See my disclosure policy for more information