Happy Monday to you. Have you made your menu plan for this week? If you haven't you can find a few quick and easy dinner ideas on our menu plan this week.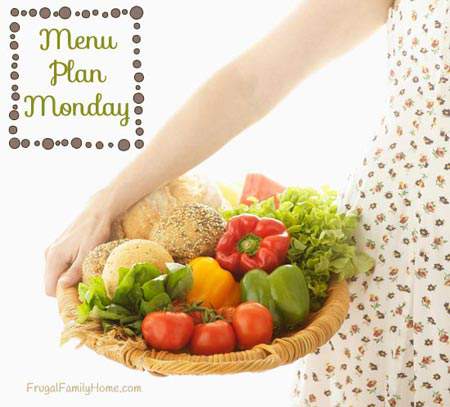 The weather isn't scorching like a week ago but it's still going to be warm this week at our house so we'll be grilling and cooking on the stove top all week. It's just too hot to bake or run the oven.
Even though I'm dying to try the air fryer options on my new oven, it will have to wait for cooler weather.
I'm hoping to get some canning done this week. I was able to can bread and butter pickles last week and I'm hoping to get some dill pickles made this week too.
I've planned a few easy summer meals. That way if I'm tired, making dinner won't be hard at all. We'll be grilling 4 days this week, grilling always seems like such an easy dinner to me.
The rest of the week will be easy skillet or stove tops dinners. I've included a breakfast for dinner because it's easy to make, my whole family loves breakfast for dinner and it's a frugal dinner too.
What's cooking at your house this week?
Here's what's on our Menu Plan this week,
Oven Free Dinners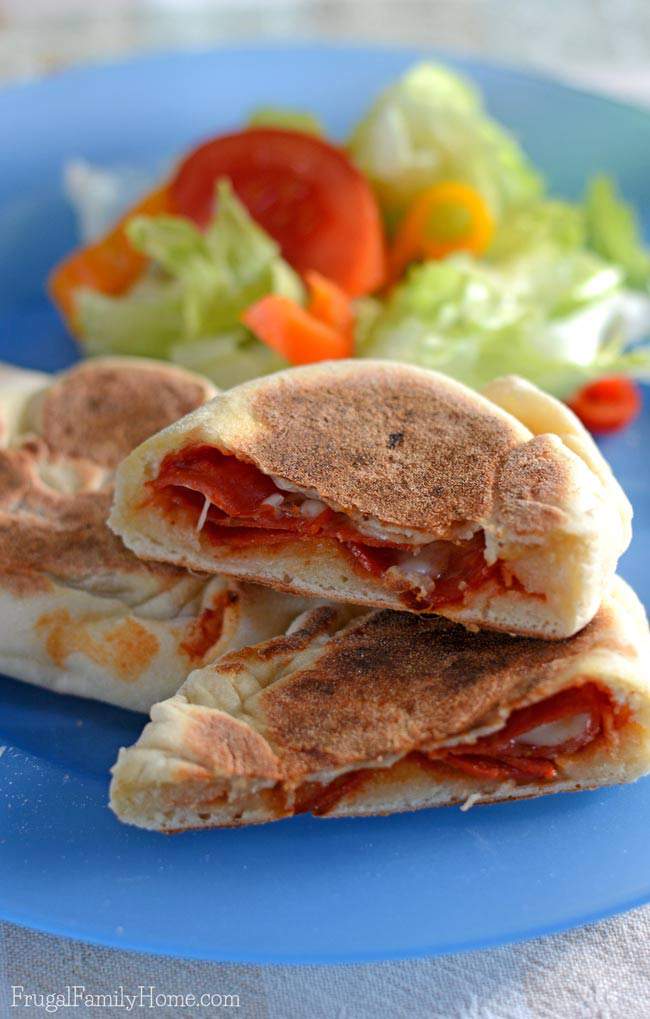 Skillet Pizza Pockets and Salad
Salad with Grilled Chicken and French Bread
Sausage and Potato Skillet, Salad, and Fruit
Ground Beef Skillet, Salad, and Fruit
Eggs, Sausage, Hash Browns, and Toast
Grilled Chicken, Mashed Potatoes, and Watermelon
Grilled Pork Chops, Mashed Potatoes, and Salad
Lunches
Leftover most days
Hot Dogs, BBQ Baked Beans, and Salad
Chicken from the Freezer over a Big Salad
Breakfast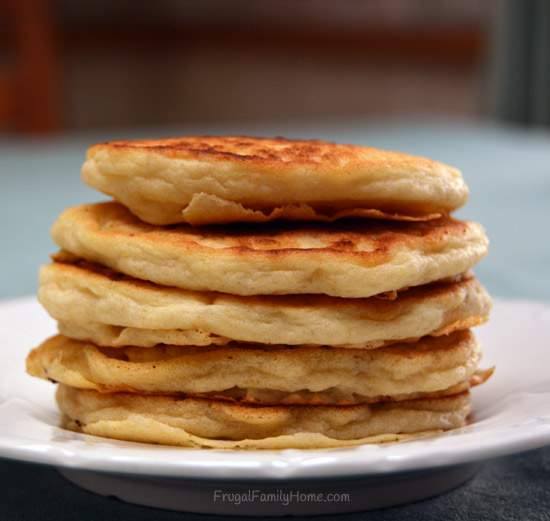 Toast and Eggs
English Muffins, Eggs, and Sausage
Pancakes, Eggs, and Sausage
I would love to hear what's cooking at your house this week! Please scroll down and leave me a comment with your menu plan below.

Do you need help planning your menu? Find the menu planning tips here with a free printable menu planner page and here for my frugal menu planning tips.
This post contains affiliate links. Thanks for your support. See my disclosure policy for more information