Another week and time to plan our menu for this week. I know menu planning is a task that isn't that exciting but it can really help you stay on budget.
If you struggle with menu planning you can find more menu planning helps and a grab free menu plan printable too.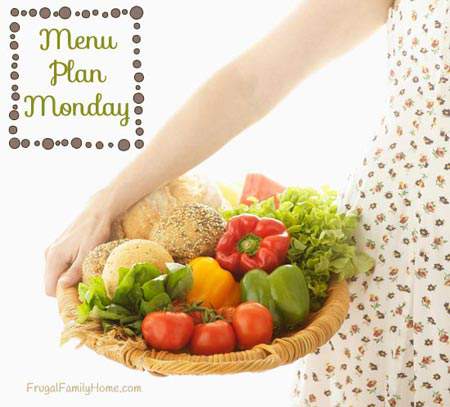 The menu for this week relies upon a few things from our freezer. I stock chicken in our freezer regularly when I find it on sale. This week I'll be using a few packages of chicken from the freezer for our dinners.
I also stock pork chops in our freezer regularly by purchasing a pork loin at Costco. I can make 8 meals out of one pork loin and save money too. The pork loin cost about $2 a pound while pork chops can cost $4 a pound or more. I can cut my own pork chops for that kind of money.
If you want to give cutting your own pork chops a try you can learn how I cut up a pork loin here. If you are looking for recipes for the freezer using the pork loin, I have an ebook that explains how I make 8 pork meals in about an hour for my family.
What's cooking at your house this week?
Here's what's on our Menu for this Week,
Dinners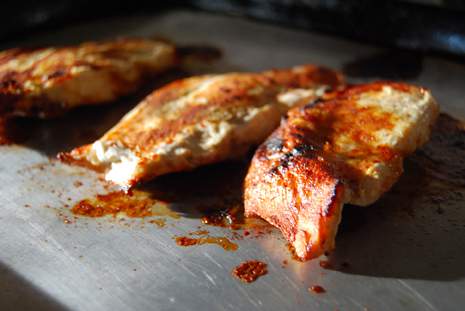 Fajita Chicken, Refried Beans, Chips, and Salsa
Chicken Stir Fry with Pan Fried Noodles and Rice
Pita Pocket Sandwiches, Salad, and Fruit
Chili Dogs, Salad, and Fruit
Eggs, Sausage, Hash Browns, and Toast
Chicken Yakisoba, Fruit, and Salad
Pan Fried Pork Chops, Mashed Potatoes, and Green Beans
Lunches
Leftover most days
Tuna Sandwiches, Fruit, and Salad
Quesadillas, Chips, and Fruit
Breakfast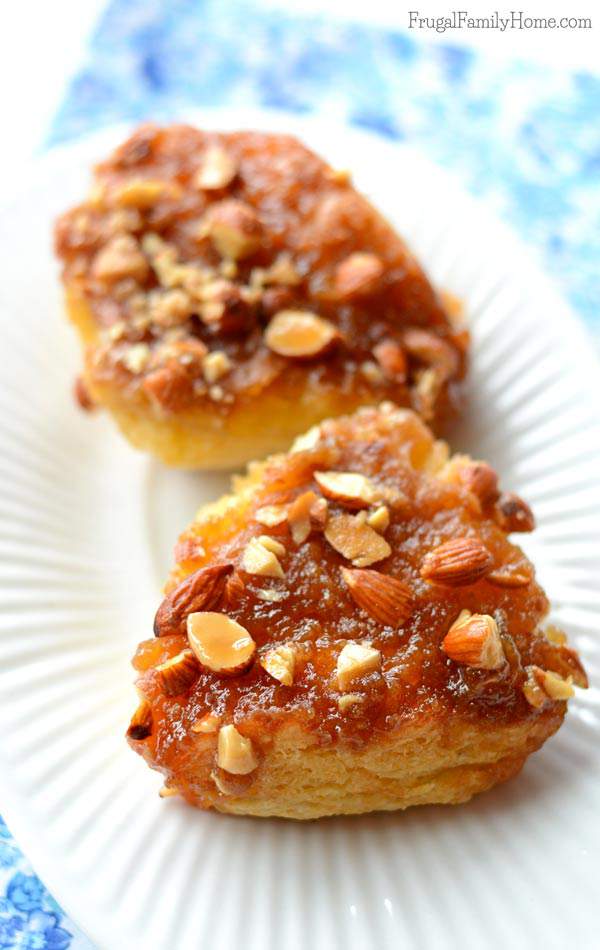 Toast with Eggs
Eggs, Sausage, Hash Browns and Toast
Sticky Buns, Eggs, and Sausage

Do you need help planning your menu? Find my menu planning tips here with a free printable menu planner page and here for my frugal menu planning tips.
This post contains affiliate links. Thanks for your support. See my disclosure policy for more information