This week our menu plan is a simple one. Most of the dinners are easy to make meals or meals from the freezer. Which makes it super easy for me to get dinner on the table without too much work.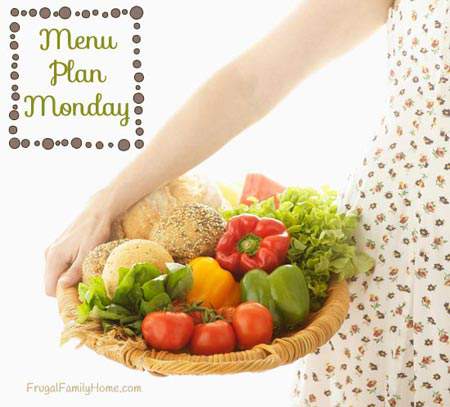 We'll be eating chicken, pork chops, meatballs, and pulled pork from the freezer.
The pulled pork turns out so tender and delicious on the barbecue. I'm getting hungry just thinking about it.
We'll also be having breakfast for dinner. Making breakfast for dinner helps me to keep my grocery budget low, everyone in our family loves it and it easy for me to make to. I'm trying to remember to include one breakfast for dinner each week.
I'll also be making a new favorite of ours, ground beef stroganoff. It's so good and it's a one pot meal. I add a salad and fruit and dinner is done.
What's cooking at your house this week?
Here's what's on our Menu Plan this week,
Dinners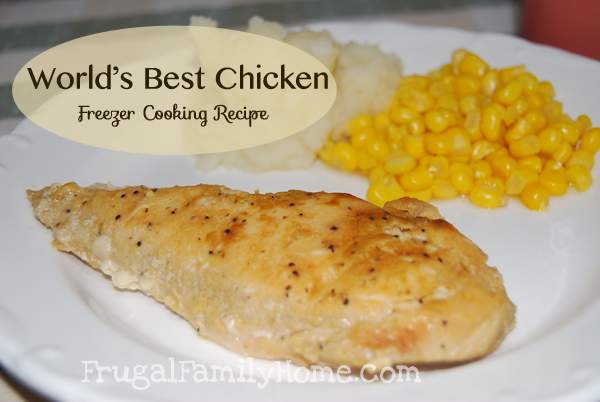 World Best Chicken, Mashed Potato, and Green Beans
Ground Beef Stroganoff, Salad, and Fruit
Chicken and Artichoke Casserole, Salad, and Fruit
Pan Fried Pork Chops, Mashed Potatoes, and Salad
BBQ Meatballs, Mashed Potatoes, and Salad
Eggs, Sausage, Toast, and Hash Browns
Pull Pork Sandwiches, Macaroni Salad, Potato Salad, and Fruit
Lunches
Leftover Most Days
BLT Sandwiches, Chips, and Fruit
Burritos, Chips, and Fruit
Breakfasts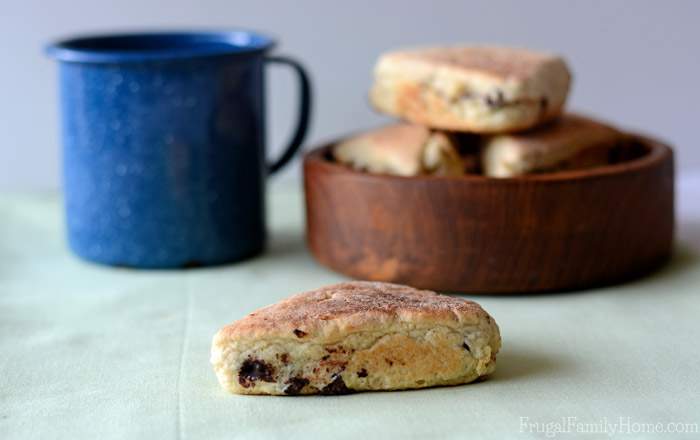 Toast and Eggs
Chocolate Chip Scones, Sausage, and Eggs
Pancakes, Eggs, and Sausage
I would love to hear what's cooking at your house this week! Please scroll down and leave me a comment with your menu plan below.

Do you need help planning your menu? Find my menu planning tips here with a free printable menu planner page and here for my frugal menu planning tips.
This post contains affiliate links. Thanks for your support. See my disclosure policy for more information