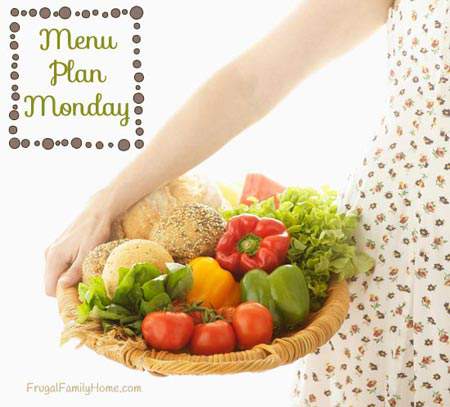 Summer is really flying by isn't it? I can't believe we are almost half way through August already. I do look forward to a little cooler weather though. I'm ready to get back to baking regularly and soup is starting to sound good again. 🙂
This week's menu is mainly skillet dishes. They're fast and easy to make too. Last week I neglected to purchase peppers at the store so instead of chicken fajitas, we had burritos. So this week the fajitas are back on the menu plan. Along with some other tasty dishes.
Dinners
Taco Wraps, Fruit, and Chips with Salsa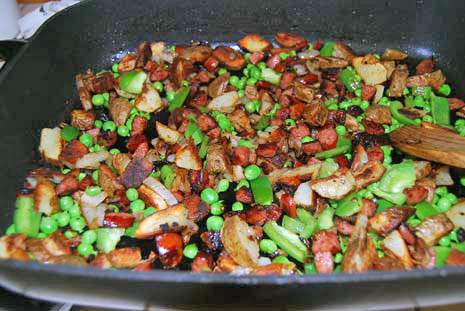 Kielbasa Skillet Dish with fresh green beans (from the garden), Fruit and Salad
Hamburger Skillet Dish, Salad, and Fruit
Salmon Patties, Rice, Homemade Tartar Sauce, and Fresh Green Beans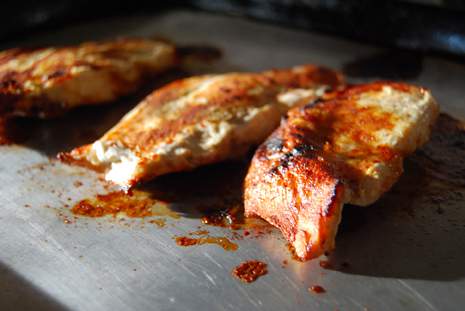 Chicken Fajitas, Refried Beans and Salad
Grilled Hamburgers, Macaroni Salad, and Fruit
Black Bean and Corn Salad and Fruit
Lunches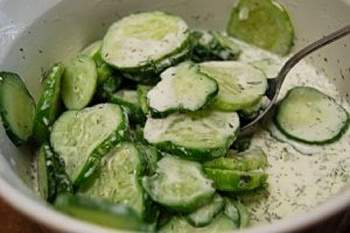 Leftover most days
Sandwiches with Chips, and Fruit
Salad with Meat and Sunflower Seeds
Hot Dogs, Dill Cucumber Salad and Fruit
Breakfasts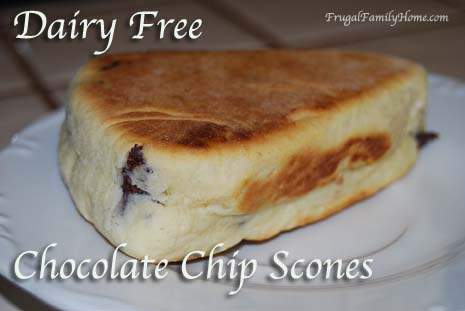 Toast with Scrambled Eggs
Dairy Free Chocolate Chip Scones, Sausage and Eggs
Pancakes, Homemade Pancake Syrup, Eggs and Sausage
What's cooking at your house this week?

Get more menu plan ideas over at Org Junkie.