It's been cold around here. This past weekend, we had snow, almost 10 inches and then the freezing rain came down. It added up to almost an inch to over an inch in our trees. Winter is definitely not over here.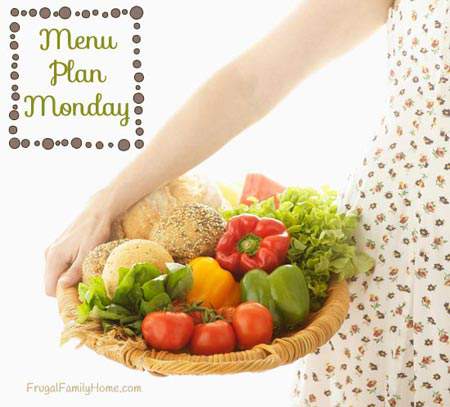 With the cold weather, I've been craving more comfort foods. So this week we will be having a soup as well as a few oven baked meals.
The chicken pot pie soup is one we love. It's easy to make and tastes just like chicken pot pie but in a soup. The crust strips make the soup too.
We normally grill the chicken for teriyaki chicken but this week I'll be baking it in the oven and making the rice in the oven too.
I've included a breakfast for dinner this week. Why? Because it's cheap and easy to make.
And finally, we'll be having hamburgers with homemade fries. I think my son could eat hamburgers every day of the week and never tire of them.
Here's our menu for this week.
Our Menu Plan
Dinners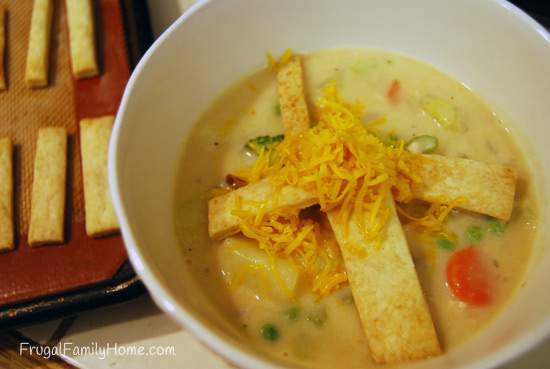 Chicken Pot Pie Soup with Fruit
BBQ Meatballs, Mashed Potatoes and Green Beans
Teriyaki Chicken, Rice, and Vegetables
Omelets, Hash browns and Toast
Burritos, Salad, Chips and Salsa
Thai Chicken Stir Fry with Rice
Hamburgers with Baked Fries
Lunches
Leftovers most days
Snack Type Lunch, crackers, lunchmeat, fruit, and vegetables
Sandwiches, Chips, and Fruit
Breakfast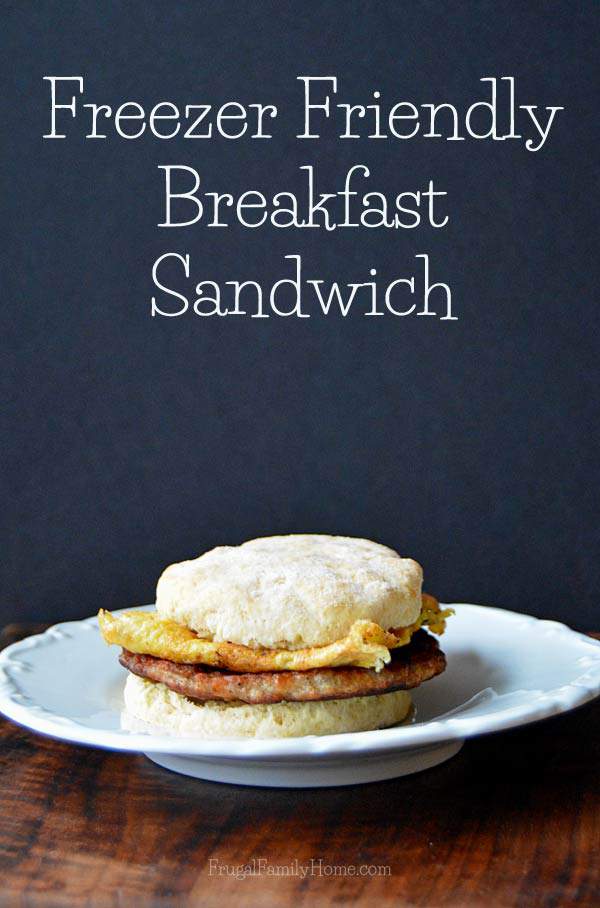 Toast and Eggs
Strawberry Chocolate Chip Muffins, Eggs and Sausage
Sausage Biscuit Breakfast Sandwiches with Fruit
What's cooking at your house this week?

Do you need help planning your menu? Find my menu planning tips here with a free printable menu planner page and here for my frugal menu planning tips.
Do you struggle with what to cook for dinner? Have endless meal ideas ready and waiting this guide can help…