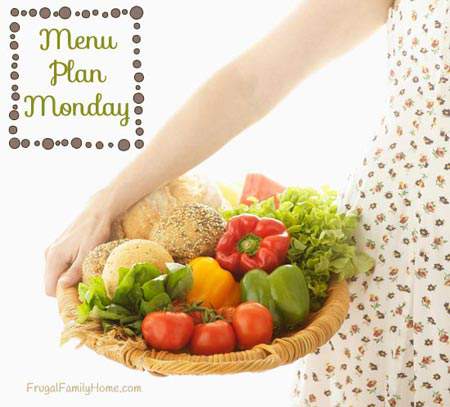 Happy Monday to you! Do you know what you'll be eating this week? If not I have a few ideas below to help you make your meal plan for this week.
On our menu this week we have my son's favorite meal, sloppy joes. He just loves to have sloppy joes with homemade baked fries. I love that it's an easy meal to make.
We have a yummy ham soup that is great for this time of year. So easy and delicious too.
I'll also make some homemade pasta sauce and homemade french bread for our spaghetti dinner.
And a delicious comfort food of pan fried pork chops. Well, there aren't really pan fried, they are cooked in the skillet but without oil. So maybe they would be considered pan fried.
We will also be eating chicken from the freezer for two nights. If you need some freezer ideas I have a plan for chicken freezer cooking and one for pork loin too.
Here's our menu plan for this week, 
Dinners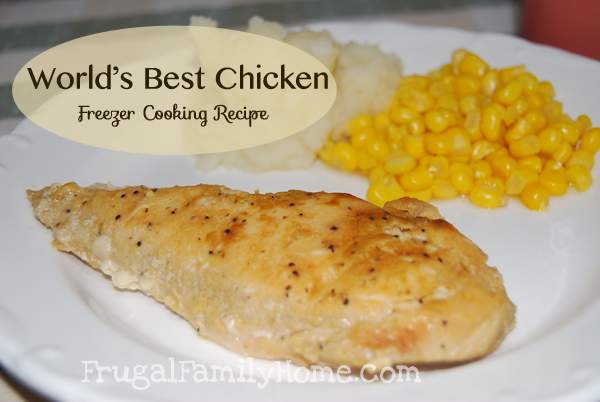 Sloppy Joes, Baked Fries, and Green Beans
World's Best Chicken, Mashed Potatoes, and Salad
Ham and Bean Soup, Quick Dinner Rolls, and Fruit
Pan Fried Pork Chops, Mashed Potatoes, and Green Beans
Spaghetti with Meat Sauce, Salad, and Garlic Bread
Easy Sesame Chicken, Rice, and Stir Fry Vegetables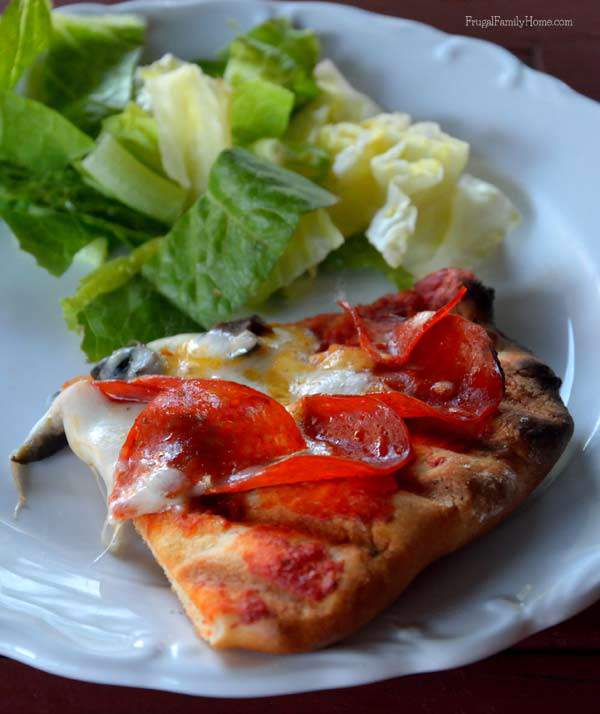 Pizza and Salad
Lunches
Leftover Most Days
Soup and Sandwiches
BLT's, Chips, and Fruit
Breakfasts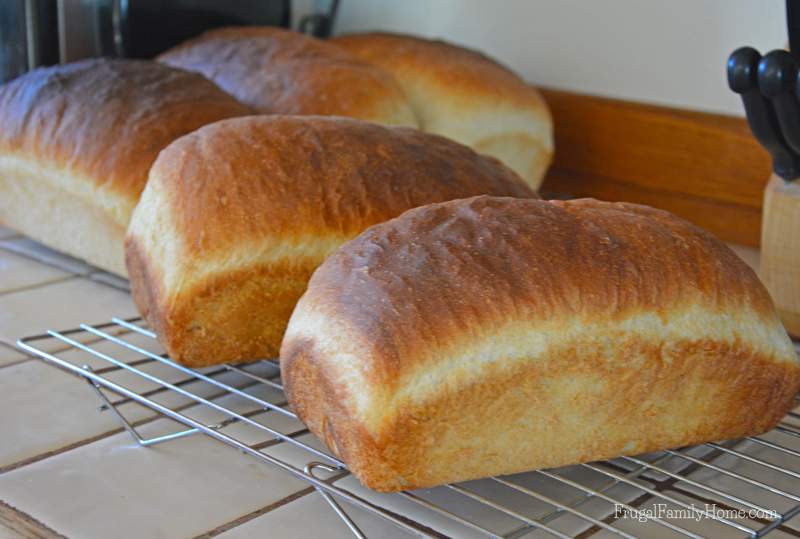 Toast and Eggs
Pancakes, Eggs, and Sausage
Omelets, Hash Browns, and Fruit
I would love to hear what's cooking at your house this week! Please scroll down and leave me a comment with your menu plan below.

Do you need help planning your menu? Find my menu planning tips here with a free printable menu planner page and here for my frugal menu planning tips.
If you haven't seen the Homemaking Planner you can check it out by following this link. It has over 100 planning pages to help you get our day and home organized.