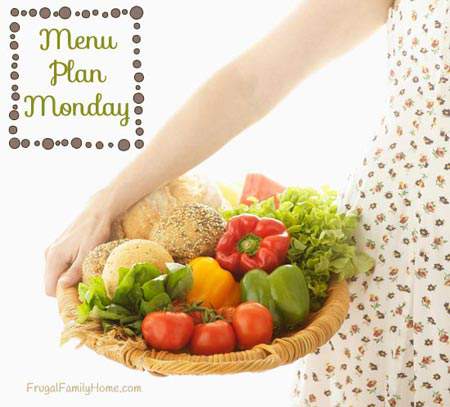 Thanksgiving is almost here. Are you ready? I've got my plan and have been getting a few dishes ready in the freezer. Now to just get my turkey to thaw in time and we should be set.
The rest of the week I have some easy dinner recipes planned. I like to take it easy the rest of the week when I know I will be making a big holiday dinner.
Here's what's cooking at our house this week
Dinners
Thai Chicken Thighs (freezer recipe), Rice and Broccoli
Burritos Bowls with Fruit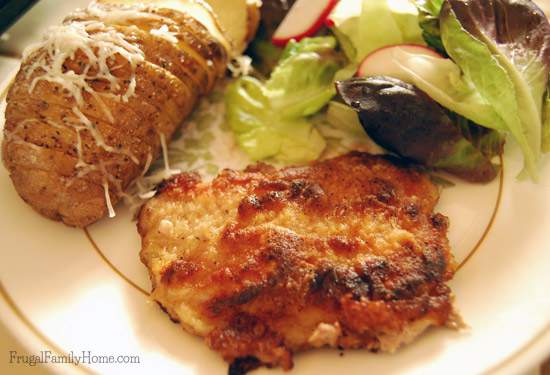 Pan Fried Pork Chops, Mashed Potatoes, and Green Beans
Broccoli and Chicken Quiche, Salad, and Fruit
Turkey, Cashew Stuffing, Mashed Potatoes, Sweet Potatoes, Green Beans, Quick Dinner Rolls, and Vegan Pumpkin Pie with Crumble Topping
Mini Pot Pie (with leftovers), Salad, and Fruit
Italian Chicken (freezer recipe), Roasted Vegetables, and Fruit
Lunches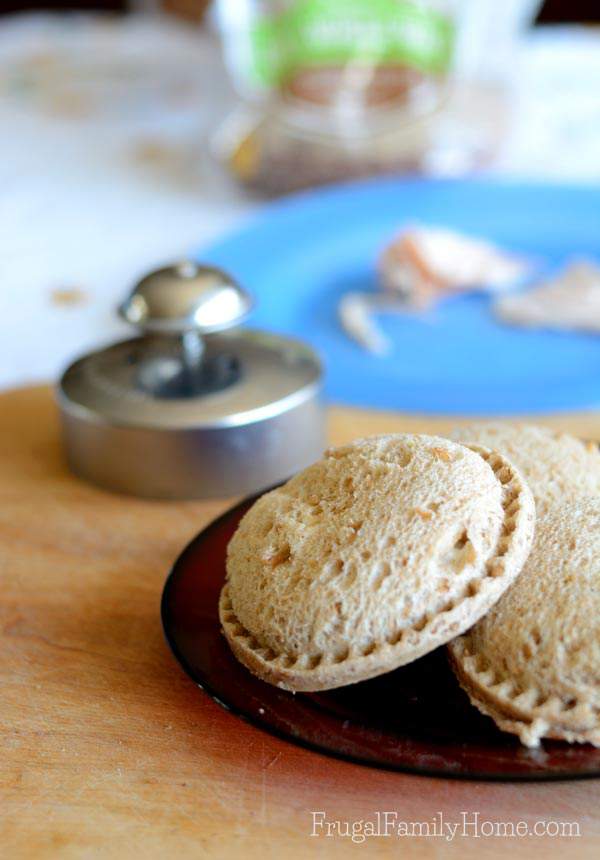 Leftover most days
Homemade Chicken Noodle Soup and Rolls
 Uncrustables Sandwiches, Chips, and Fruit
Breakfast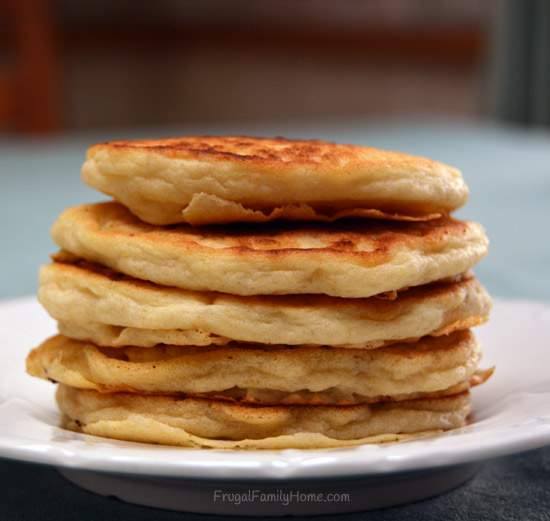 Toast, Eggs, and Oatmeal
Pancakes, Eggs, and Sausage
Omelets, Hash Browns, and Toast
What's on your menu for this week?

See more menu plan inspiration at Org Junkie