Happy Cyber Monday to you. Did you overeat on Thanksgiving like I did?
I'm ready for some more normal sized meals. If you haven't made your meal plan yet. Get a few ideas from ours this week.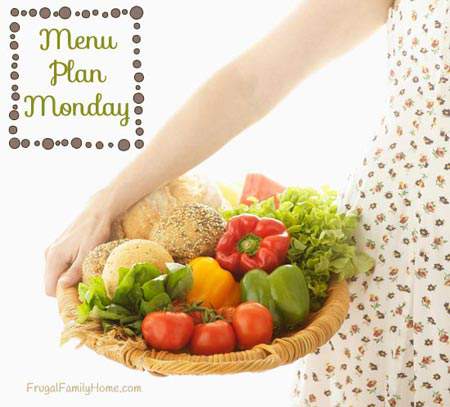 Thanksgiving is over and I'm looking forward to eating a little lighter this week.
I'm trying a new recipe for thai thighs. If it turns out good I'll let you know. I'll have to use sunflower butter instead of peanut butter in the recipe since my son doesn't like peanut butter.
We'll also be having burritos bowls. Those are a little lighter than burritos but with all the yummy flavors.
Later in the week I'll be using some turkey we tucked away into the freezer in a couple of dinners. We'll have turkey and broccoli quiche and mini turkey pot pies.
For lunches this week we'll eat leftovers most days. If we don't haven enough leftovers we'll eat sandwiches. My kids requested to have homemade uncrustables.
And one day I'll make homemade chicken noodles.
Breakfast are toast and eggs during the week. On the weekends we'll have pancakes one day and omelets another.
Grab the recipe links below for any recipes you want to try.
Meal Plan for This Week…
Dinners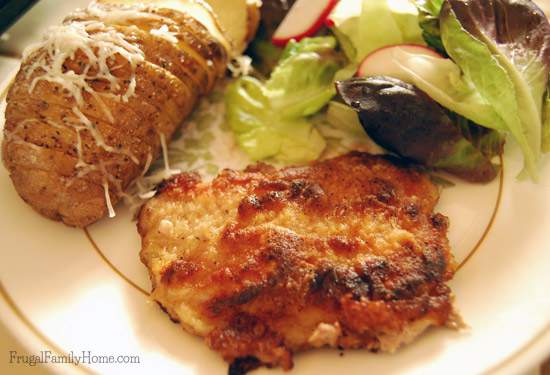 Pan Fried Pork Chops, Mashed Potatoes, and Green Beans
Thai Chicken (freezer recipe) and Rice
Burritos Bowls with Fruit
Broccoli and Turkey Quiche, Salad, and Fruit
Turkey Mini Pot Pies, Salad, and Fruit
Italian Chicken (freezer recipe), Roasted Vegetables, and Fruit
Out to Dinner
Lunches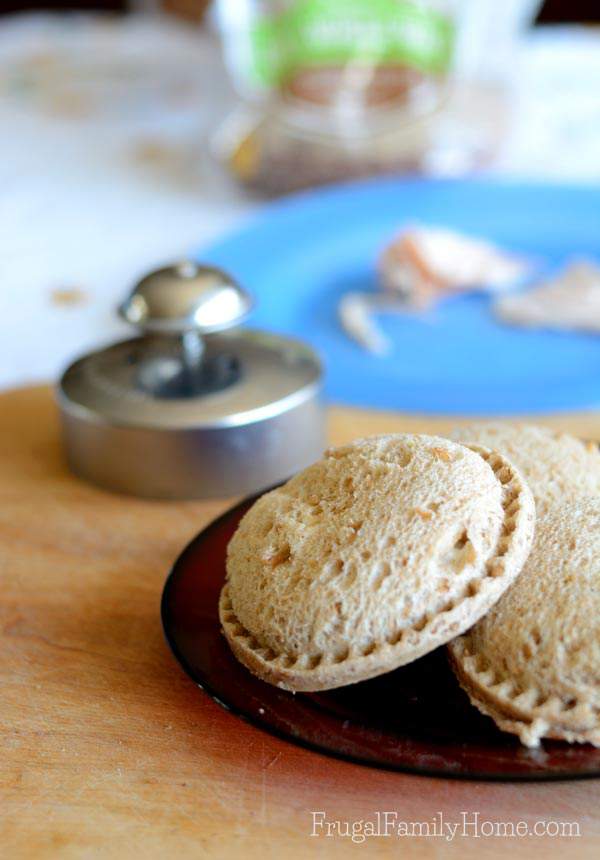 Leftover most days
Homemade Chicken Noodle Soup and Rolls
Uncrustables Sandwiches, Chips, and Fruit
Breakfast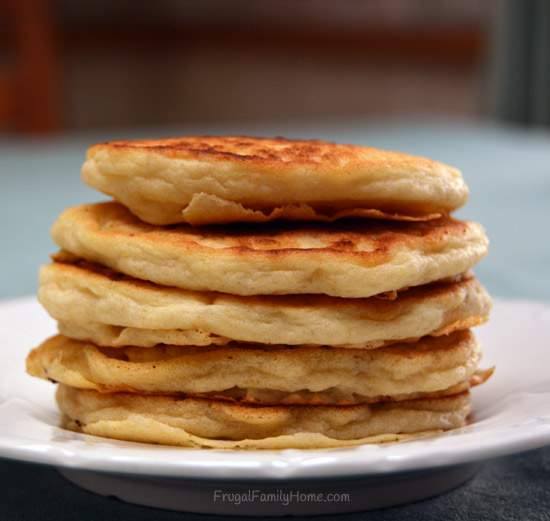 Toast, Eggs, and Oatmeal
Pancakes, Eggs, and Sausage
Omelets, Hash Browns, and Toast
What's on your menu for this week?

Do you need help planning your menu? Find my menu planning tips here with a free printable menu planner page and here for my frugal menu planning tips.
This post contains affiliate links. Thanks for your support.
Find more menu plan ideas at Org Junkie too.