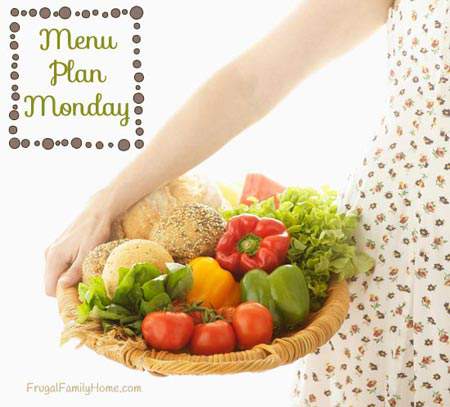 I'm keeping my menu plan easy this week since my husband will be on vacation. I don't want to spend so much time cooking in the kitchen.
We will be having easy meals and a few slow cooker dishes this week too. All things that can be put together quickly and be ready when we are ready to eat. Sort of like a vacation from cooking. 🙂
I love to use my slow cooker for quick and easy meals. I throw everything into the slow cooker in the morning and I don't have to think about it again until it's time to eat. It's so nice!
We'll be having quite a few crockpot dishes this week. I'll also be using meatballs I made for the freezer last week. To make bbq meatballs one night.
I also have ham slices in the freezer so I'll thaw those out one night and make a ham and potatoes dinner.
I make enough mashed potatoes to stretch for two meals. I can do all the peeling and cooking one night and we can have enough for two nights.
Here's what's cooking at our house this week
Dinners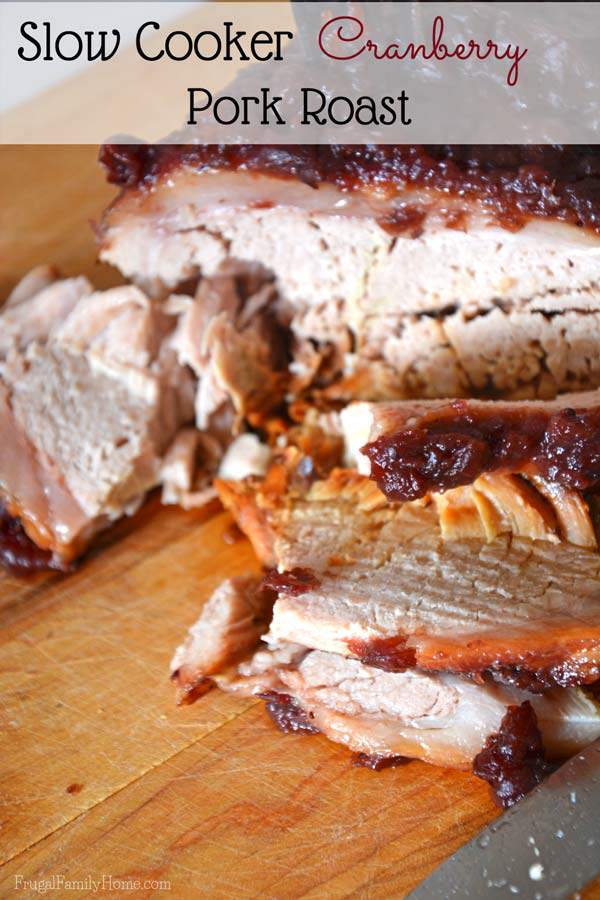 Slow Cooker Cranberry Pork Roast, Potatoes and Vegetables
Teriyaki Meatballs, Rice and Stir Fry Vegetables
Slow Cooker Easy Hamburger Dish and Salad
Slow Cooker Beef Stew, Quick Yeast Rolls, and Fruit
Ham Slices, Mashed Potatoes, and Salad
BBQ Meatballs, Mashed Potatoes, and Green Beans
Lunches
Leftover most days
Bean Burritos, Chips and Salsa
Homemade Chicken Egg Noodles and Vegetables
Hamburgers with Homemade Fries
Breakfast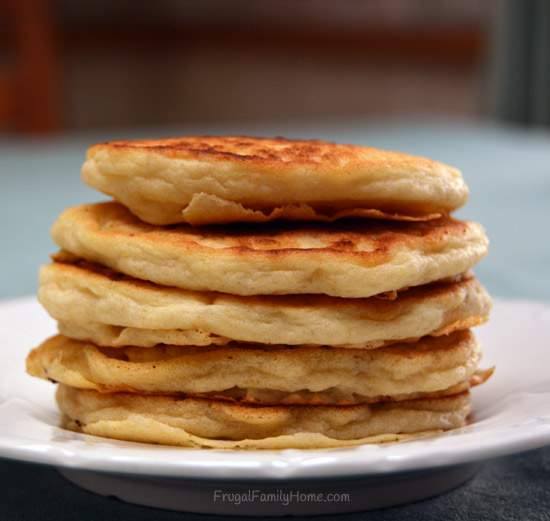 Toast, Eggs, and Oatmeal
Pancakes, Eggs, and Sausage
Dairy free Double Chocolate Donuts and Eggs
What's on your menu for this week?

Do you need help planning your menu? Find my menu planning tips here with a free printable menu planner page and here for frugal menu planning tips.