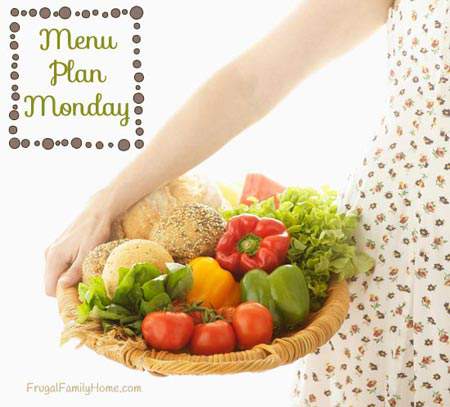 The weather is becoming more and more fall like here. This past week was really nice just in the 70's at the most. I really love this time of year. It's also the time of year when I start to make recipes that I haven't made all summer long.
This week we will be having crockpot cranberry pork roast. It's a dish we haven't had for a while and it sounds so good. I'll also be making twice baked potatoes. Since the weather is cooler I can start running the oven more. But we will be continuing a breakfast for dinner once a week, like we did last month, this week we will be having pancakes.
Here's what's cooking at our house this week,
Dinners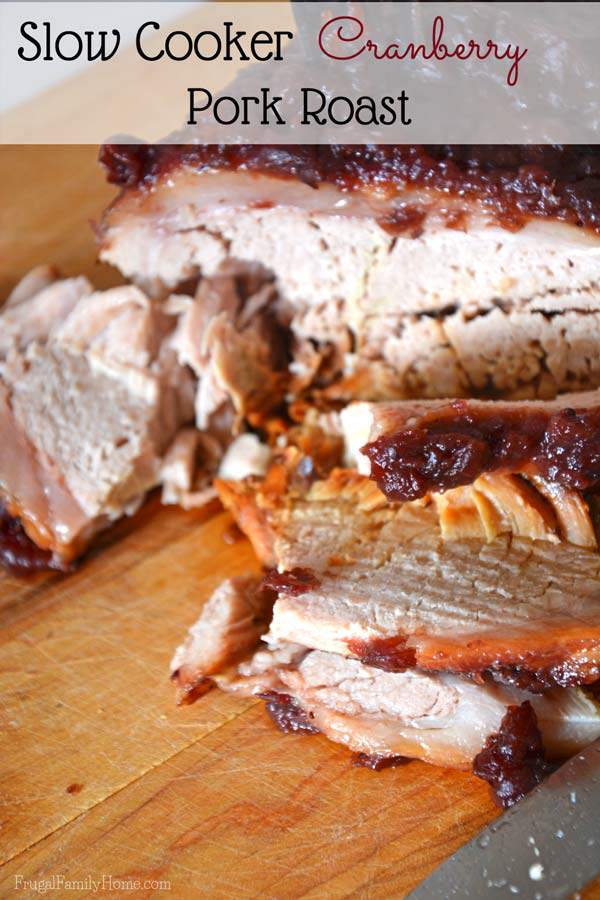 World's Best Chicken, Mashed Potatoes, Salad, and Fruit
Cranberry Pork Roast, Potatoes, and Green Beans
Pancakes, Eggs, and Sausage
Taco (soft and crispy), Refried Beans, Salsa and Chips
Italian Pork Chops, Roasted Vegetables, and Salad
Twice Taco Baked Potatoes, Fruit, and Salad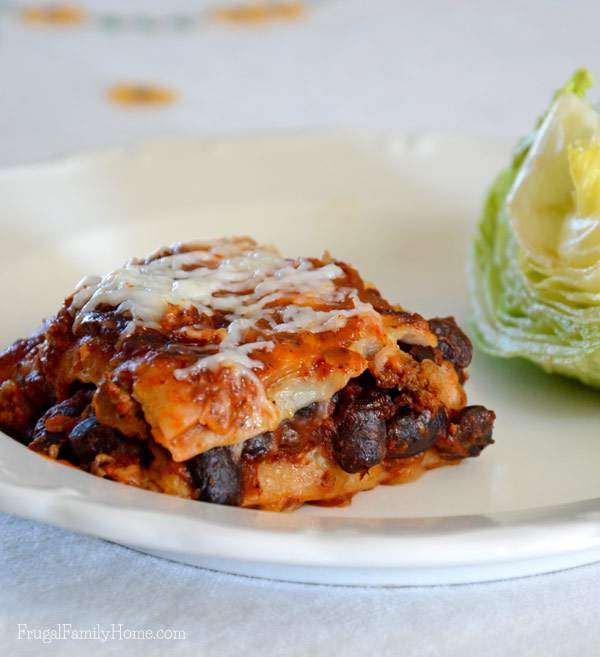 Crockpot Beef and Bean Enchiladas, Fruit, and Salad
Lunches
Leftover Most Days
Tomato Soup and Sandwich
Burritos, Salad, and Fruit
Breakfasts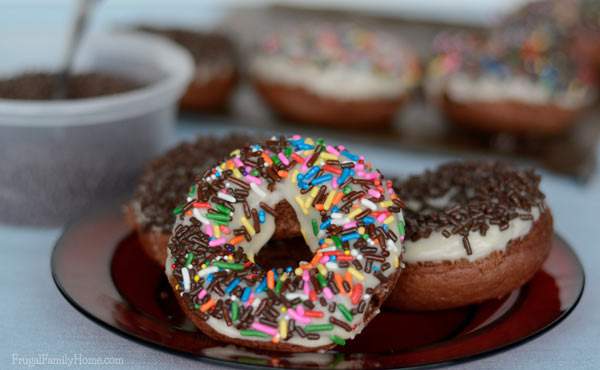 Toast and Eggs
Double Chocolate Donuts, Eggs, and Sausage
Waffles, Eggs, and Sausage
I would love to hear what's cooking at your house this week! Please scroll down and leave me a comment with your menu plan below.

Need help planning your menu, find my menu planning tips here and here for my frugal menu planning tips.
Find more menu plan ideas at Org Junkie too.