If you are having trouble deciding what to make for dinner this week take a look at our menu plan. It's full of quick and easy meals to make that I'm sure your family will love.
All of these recipes are tried and true recipes I make for my family often. I hope they become favorites of your family too.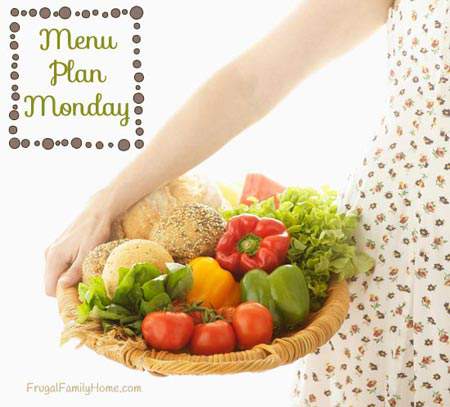 All of the recipes on this week's menu take very little time to prepare. I've included a freezer chicken meal that we love to make on the grill.
There are a couple of easy skillet dishes on this week meal plan too. I try to include a skillet meal or two on the menu plan for those unexpected warmer spring days, so I don't have to heat up the house with the oven.
I've also included a slow cooker meal that has been very popular on the blog, it's garlic pork roast.
This roast turns out so flavorful and tender but is still super easy to make. You can even prepare extra roasts for the freezer because it's freezer friendly too.
Here's what's on our Menu Plan this week,
Dinners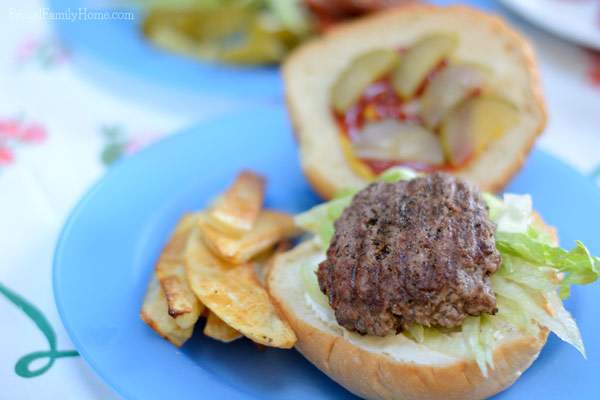 Italian Chicken, Mashed Potatoes, and Salad
Salmon Patties, Homemade Tartar Sauce, Rice, and Vegetables
Easy Sesame Chicken, Rice, and Vegetables
Quick and Easy Pan Fried Pork Chops, Mashed Potatoes, and Salad
Chicken Fajitas, Refried Beans, Chips, and Salsa
Garlic Pork Roast, Mashed Potatoes, and Vegetables
Lunches
Leftover Most Days
Pizza with Fruit
Tuna Sandwiches, Chips, and Fruit
Breakfasts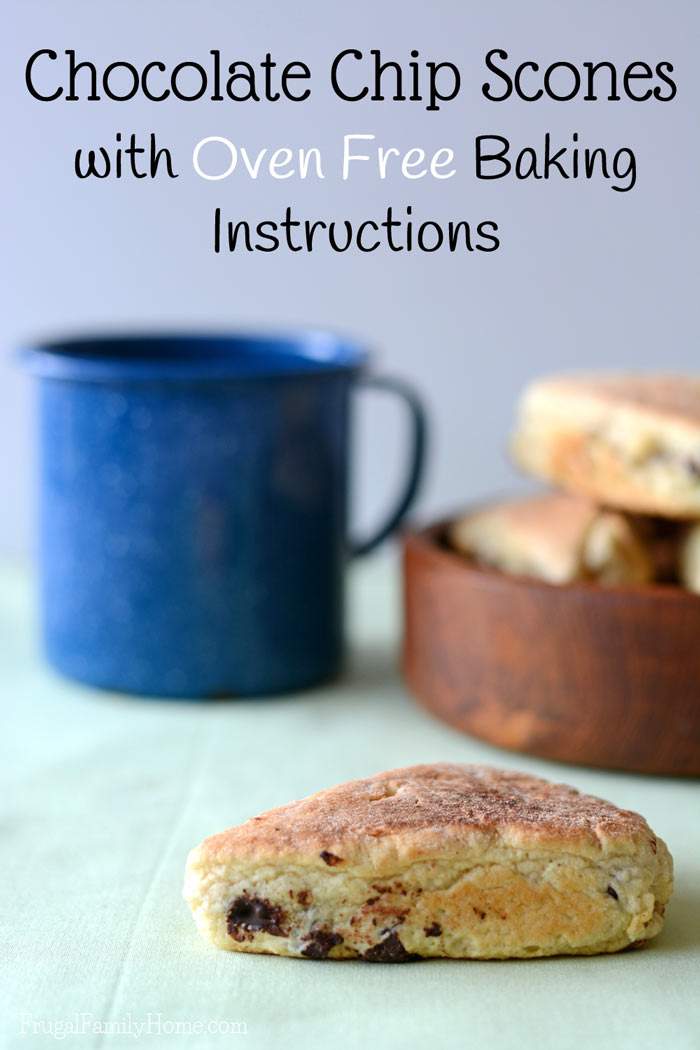 Toast and Eggs
Apple Mini Muffins, Eggs, and Sausage
Chocolate Chip Scones, Eggs, and Sausage
I would love to hear what's cooking at your house this week! Please scroll down and leave me a comment with your menu plan below.

Do you need help planning your menu? Find my menu planning tips here with a free printable menu planner page and here for my frugal menu planning tips.
This post contains affiliate links. Thanks for your support. See my disclosure policy for more information
.