Happy Monday to you! I know Mondays can be hard and getting your family fed each night can be hard too. But when you have a plan for your meals it does make it easier.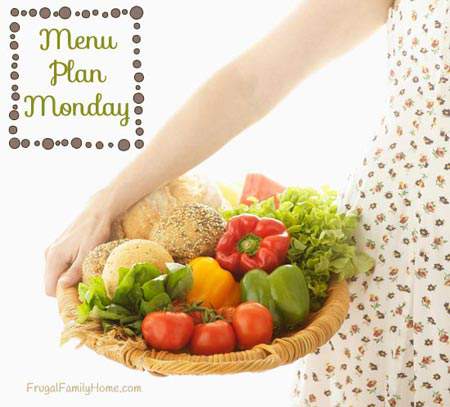 Having a meal plan for each week helps to save time and money. You can use up what you have on hand and keep it from going to waste.
You can plan what you'll eat around what is on sale that week at the grocery store. And save money by not having to pay full price.
You'll know what meals you have all the ingredients for so you can pick one and get dinner down without any fuss or running to the store at the last minute.
It can also save you money because you end up eating out less and eating at home more, which can really save you money over eating out. At least half the price or more.
If you don't have your meals planned yet for this week I'm sharing what's cooking at our house to give you a few ideas.
Most of the meals I make are frugal meals that are quick and easy to make. I hope you'll find a few that will work for your family too.
Here are our Meals for this Week,
Dinners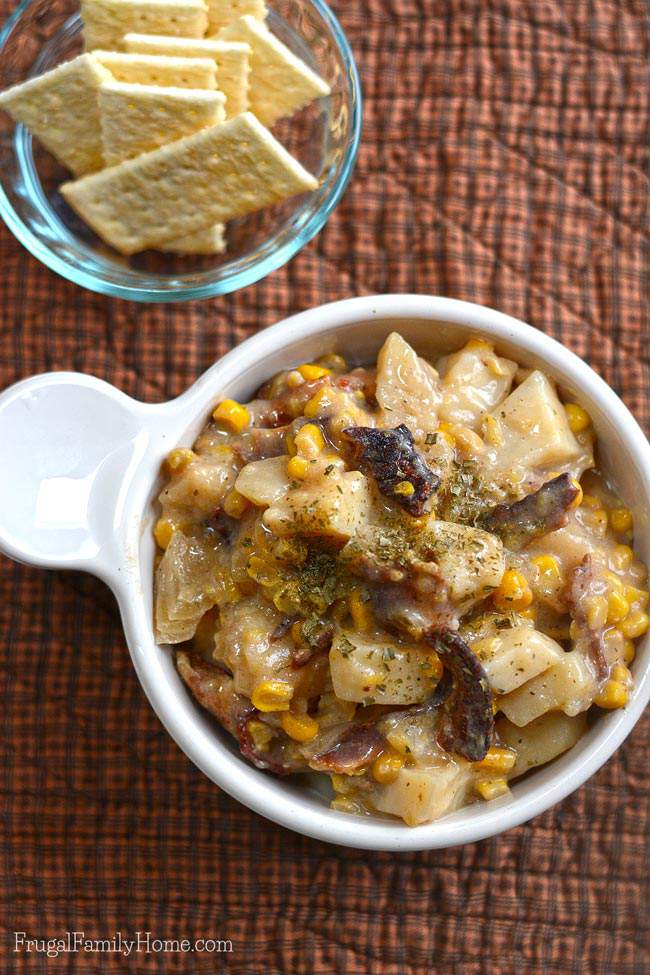 Potato and Corn chowder with Bacon, Biscuits, and Salad
London Broil, Baked Potatoes, and Salad
Eggs, Sausage, Toast, and Hash Browns
BBQ Chicken, Mashed Potatoes, and Green Beans
Pita Pocket Sandwiches, Chips, and Fruit
Pizza and Salad
Sesame Chicken, Rice, and Stir Fry Vegetables
Lunches
Leftovers most days
Broccoli and Cheese Soup, Crackers and Mango
BLT Salad, and Pineapple
Breakfast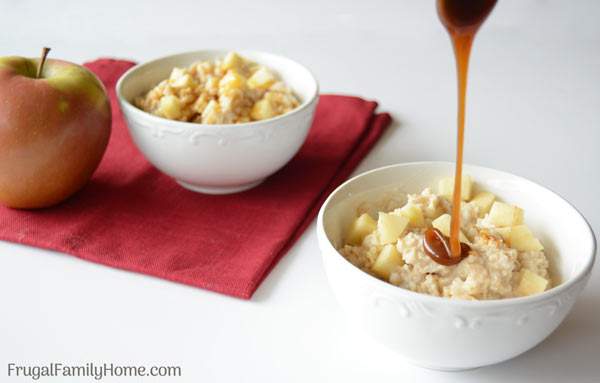 Toast with Eggs
Caramel Apple Oatmeal with Eggs and Sausage
Homemade Quick Cinnamon Rolls, Eggs, and Sausage

Do you need help planning your menu? Find my menu planning tips here with a free printable menu planner page and here for the frugal menu planning tips.
This post contains affiliate links. Thanks for your support. See my disclosure policy for more information