Welcome to the start of a new week. If you haven't made dinner plans for your family yet this week, I hope you can find a few dinner ideas in our meal plan below.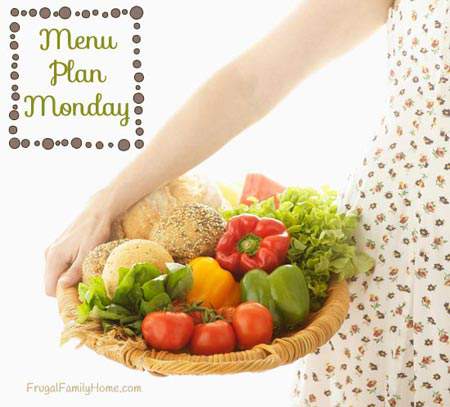 This week I was a little lazy. I decided to plan our breakfast and our dinners but for lunches we are going to fly by the seat of our pants, or so to speak.
I didn't make a plan for lunches because most days we will be eating leftovers. The days we don't have leftovers to gobble up I'm planning on searching through our freezer to see what we need to eat up.
I know we have a few chicken strips left in one bag and a hot dog or two in the freezer. As well as a few hamburger buns and hot dog buns.
So who knows exactly what we'll be eating for lunch but it will be an adventure and I can feel good we didn't let any of those odds and ends go to waste.
We'll be having traditional fare on the 4th of July with hamburgers, hot dogs, and salads as well as a brownie cups for dessert. I hope you and your family have a great 4th of July!
What's cooking at your house this week?
Here's our Meals for this Week,
Dinners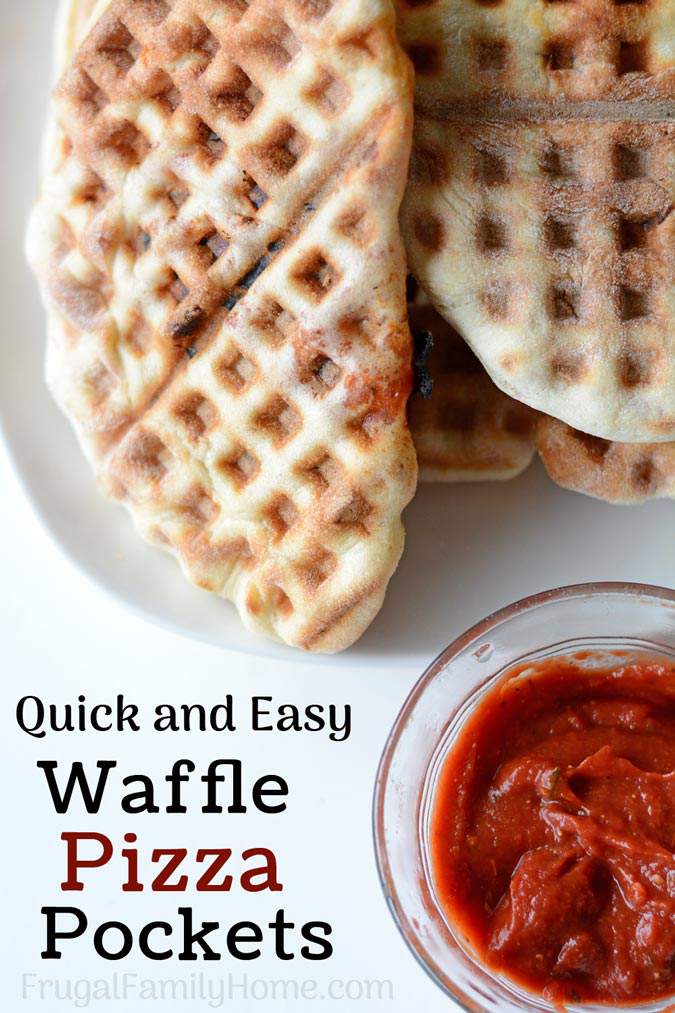 Waffle Pizza Pockets, Salad, and Fruit
Chicken Strips on Salad with Butter Dip Breadsticks
Garlic Pasta Sauce with Meatballs over Spaghetti Noodles, Salad, and Garlic Bread
BBQ Chicken, Mashed Potatoes, and Salad
Garlic and Herb Pork Chops, Mashed Potatoes, and Salad
Hamburgers, Hot Dogs, Macaroni Salad, Potato Salad, and 4th of July Brownie Cups
Slow Cooker Ham and Scallop Potatoes with Salad
Breakfast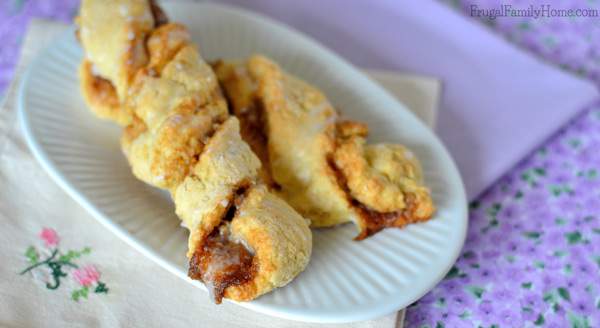 Toast with Eggs
Cinnamon Twist Scones, Eggs and Sausage
Pancakes, Sausage, and Eggs

Do you need help planning your menu? Find my menu planning tips here with a free printable menu planner page and here for my frugal menu planning tips.
This post contains affiliate links. Thanks for your support. See my disclosure policy for more information