Happy Monday to you. I hope you had a great weekend and you're ready for the new week. On our meal plan, I've planned a few soups this week because it's been cool and rainy. Just the perfect fall weather for a nice cup of soup.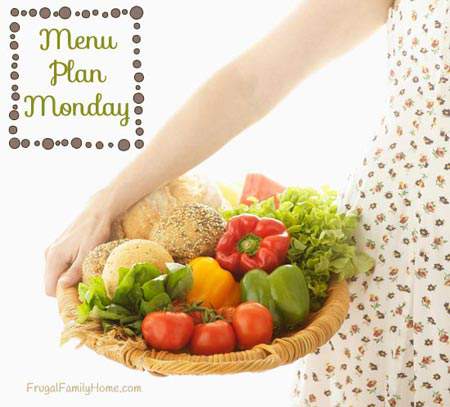 I like soups that are easy to make and hearty. The two kinds of soup on this week's menu plan are just that.
I'm also making a batch of butter dips this week. They are an easy breadstick that can be made in about a half an hour. I think the best way to describe them are a cross between a biscuit and breadstick. They are so good!
We are also having a few family favorites like breakfast for dinner and hamburgers too. I still have a few packages of hamburger patties I made during the summer to use up in the freezer.
I also have planned breakfast for dinner. I don't know about where you live but egg prices here have been good.
I've been buying 5 dozen medium eggs for right around $4 at Winco Foods. So all the more reason to have breakfast for dinner.
What's cooking at your house this week?
Here's what's on our Meal Plan for this Week,
Dinners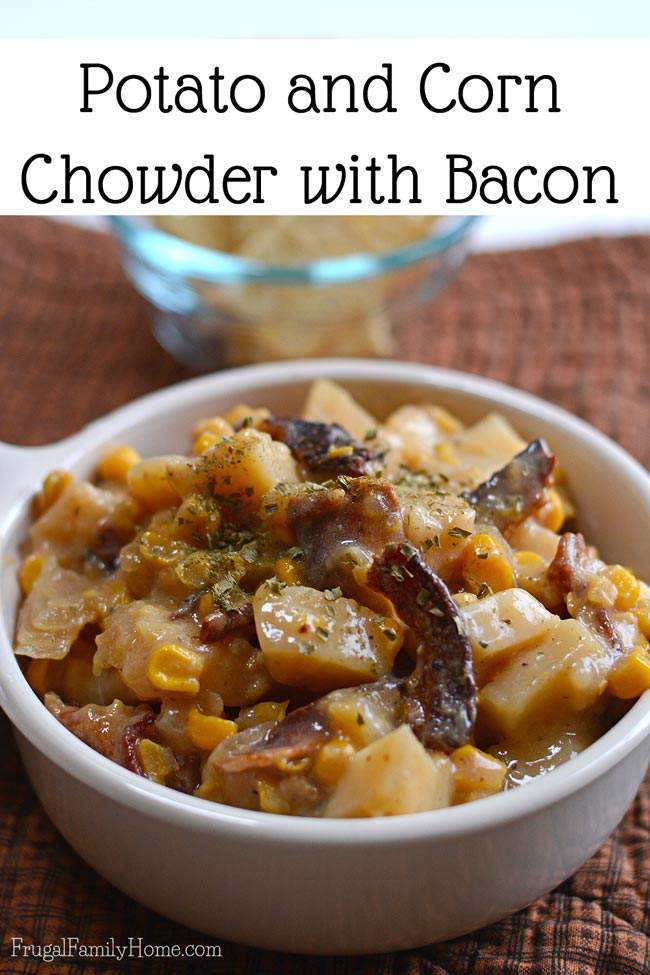 Omelets, Hash Browns, and Toast
Slow Cooker White Bean Soup, Butter Dips, and Fruit
Southern Fried Tofu over Egg Noodles, Green Beans, and Fruit
Easy Sesame Chicken, Rice, and Stir Fry Vegetables
Bacon Corn Chowder, Vegetables Sticks, and Fruit
Burritos, Chips, and Salsa, and Salad
Hamburgers and Baked Fries
Lunches
Leftover most days
Cheeseburger Biscuits, Salad, and Fruit
Chicken Strip Sandwiches, Chips, and Fruit
Breakfast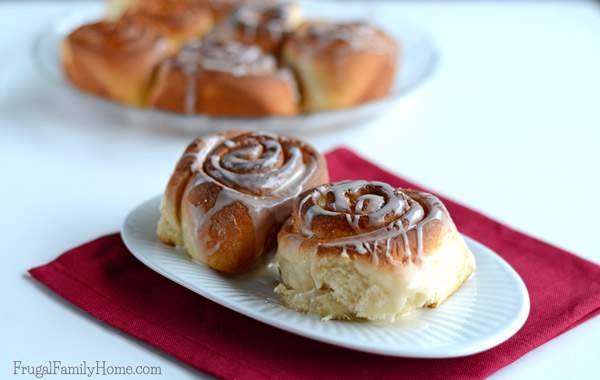 Toast with Eggs
Homemade Cinnamon Rolls, Eggs, and Sausage
Apple Mini Muffins, Eggs, and Sausage
What's cooking at your house this week?

Do you need help planning your menu?Find my menu planning tips here with a free printable menu planner page and here for my frugal menu planning tips. This post contains affiliate links. See my disclosure policy for more information.
Find more menu plan ideas at Org Junkie too.