It's Thanksgiving week, are you ready to cook? I know I'm looking forward to having a nice holiday meal.
If you haven't made your meal plan for this week mine is below. We'll be eating a few meals from the freezer and a few easy to make meals too.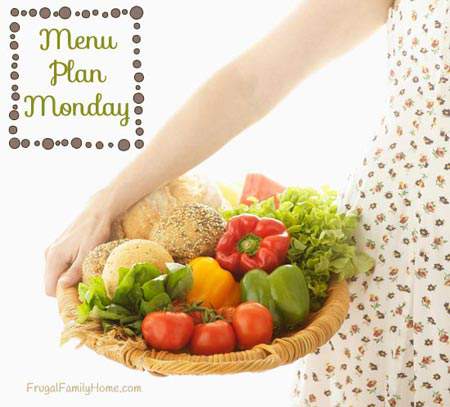 I made a couple of meatloaves a few weeks back and we'll be enjoying one of them this week. As well as Italian chicken from the freezer.
I'm keeping most of our meals simple this week since I'll be doing quite a bit of cooking for Thanksgiving.
If you haven't tried making yakisoba chicken at home, it's really quite easy and so delicious with the linked recipe below.
I'm also making pita pocket sandwiches. We make pita bread and then stuff it with ground beef, lettuce, olives, cheese and tomatoes. They are really quite good.
We'll also be having chili and pizza this week. They are both easy meals to make and I know after cooking for Thanksgiving it will be nice to have a few days of easy to make meals.
What's cooking at your house this week?
Here are our Meals for this Week,
Dinners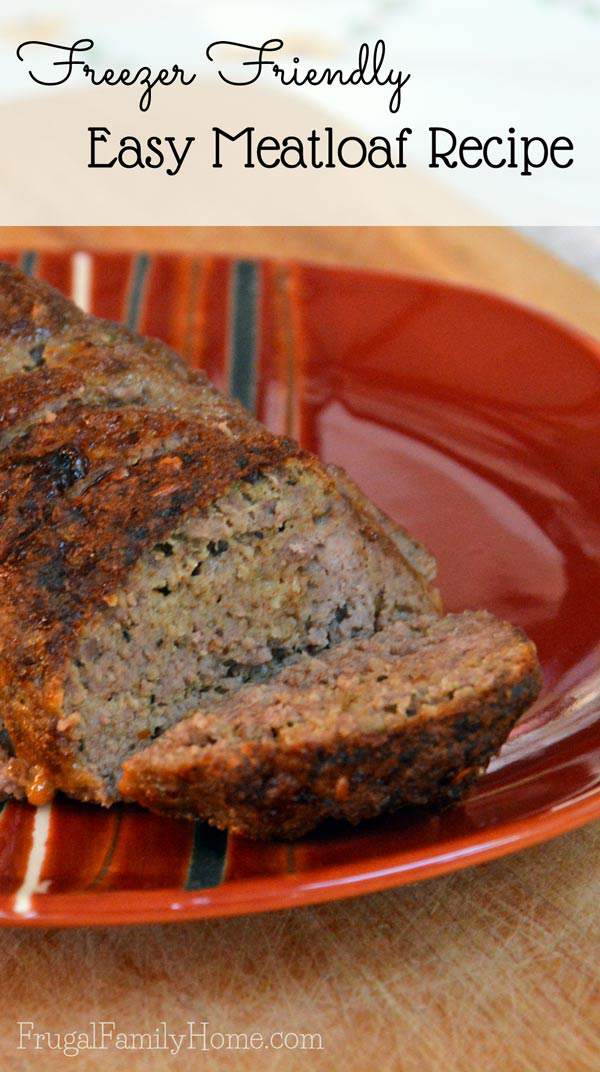 Meatloaf, Mashed Potatoes, and Green Beans
Yakisoba Chicken with Salad
 Pita Pocket Sandwiches, Chips and Fruit
Turkey, Mashed Potatoes, Roasted Sweet Potatoes, Garlic Ginger Green Beans, Dinner Rolls, and Pumpkin Pie
Pizza and Salad
Italian Chicken, Mashed Potatoes, and Salad
Homemade Chili, Salad and Fruit
Lunches
Leftovers most days
Turkey Soup and Salad
Dairy Free Macaroni and Cheese Cups and Salad
Breakfast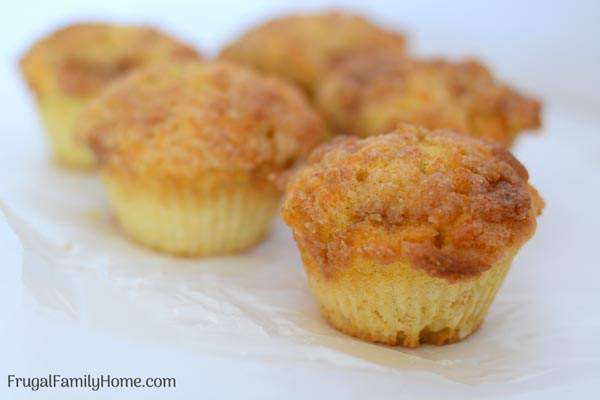 Toast with Eggs
Pancakes, Sausage, and Eggs
Pumpkin Muffins, Eggs, and Sausage
[signoff]

Do you need help planning your menu? Find my menu planning tips here with a free printable menu planner page and here for  my frugal menu planning tips.
Find more menu plan ideas at Org Junkie too.
This post contains affiliate links. Thanks for your support.