It's Thanksgiving week! I love to cook for Thanksgiving. It's all about the enjoying family and having great food.
Even though our extended family won't be joining us at our home, I'll still making dinner for them and delivering it. It's a social distancing Thanksgiving this year but everyone will get to enjoy a home cooked Thanksgiving meal at least.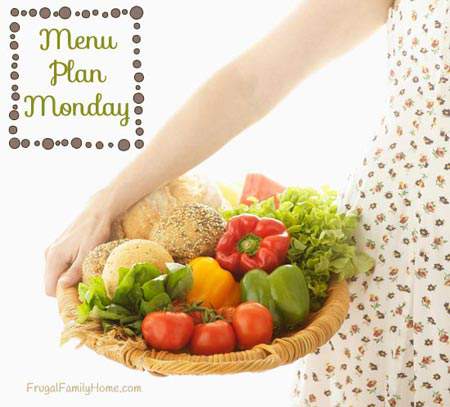 Since I'll be cooking the dinner on Thanksgiving I'm taking the easy road for the rest of the week. We'll be having breakfast for dinner one night. A couple of easy and quick pork chop dinners and chicken artichoke casserole.
Then on Friday after Thanksgiving, we will be decorating our house for Christmas. It's a tradition we've done for years now. I get down all the Christmas decorations and the kids and I work on transforming our home. It's a lot of work but so much fun too.
Since we'll be working on decorating all day, I keep dinner easy by making pizza. I use a pizza dough recipe that doesn't need to rise and we can get 2-3 pizza cooked and ready to eat in about 30-45 minutes. It's nice to have something different after a big holiday dinner the night before.
If you'll be cooking the holiday dinner and are feeling a little stressed, take a listen to a recent podcast about simplifying your holiday dinner. I share 5 tips in the podcast plus how I cook our turkey for Thanksgiving too.
What's cooking at your house this week?
Here's what's on our Menu for this Week,
Dinners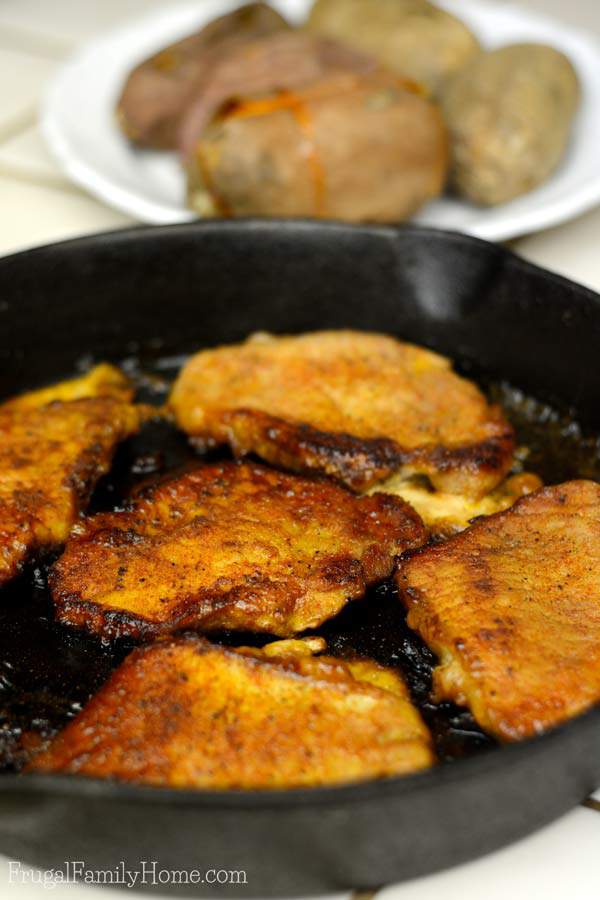 Glazed Pork Chops, Mashed Potatoes, Broccoli
Pancakes, Eggs, and Sausage
Grilled Pork Chops, Roasted Potatoes, and Salad
Artichoke Chicken Casserole over Noodles and Salad
Smoked Turkey, Mashed Potatoes, Roasted Sweet Potatoes, Garlic Green Beans, Quick Rolls, and Pumpkin Pie
Pizza and Salad
Chicken or Turkey and Bean Enchiladas, Salad, and Fruit
Lunches
Leftover most days
Turkey Sandwiches, Chips, and Fruit
BLT's Sandwiches, Macaroni Salad, and Fruit
Breakfast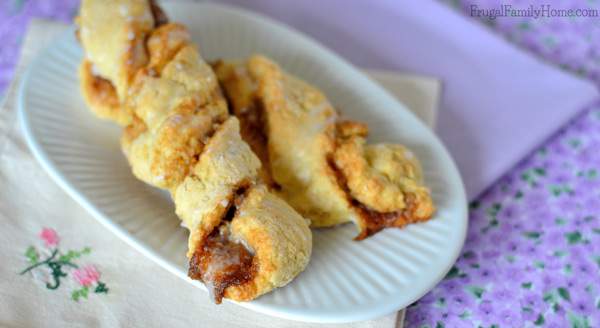 Toast with Eggs
Cinnamon Twist Scones, Eggs, and Sausage
Eggs, Sausage, Hash Browns, and Toast

Do you need help planning your menu? Find my menu planning tips here with a free printable menu planner page and here for my frugal menu planning tips.
This post contains affiliate links. Thanks for your support. See my disclosure policy for more information