Happy new week to you! With the start of a new week, I like to have my menu plan ready. If you haven't decided what to eat this week maybe what we'll be cooking this week will help.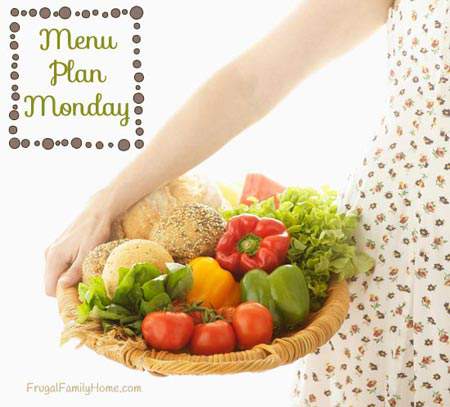 I can't believe it's already April. It seems just a few weeks ago that it was January and here we are now in spring. It goes by so fast.
I'm slowly transitioning our meals from winter comfort foods to lighter spring inspired meals. This week we'll be having salads for side dishes often. I've also planned a few bowl meals. But I've also included a favorite of ours homemade pizza too.
What's cooking at your house this week?
Here's what's on our Menu for this Week,
Dinners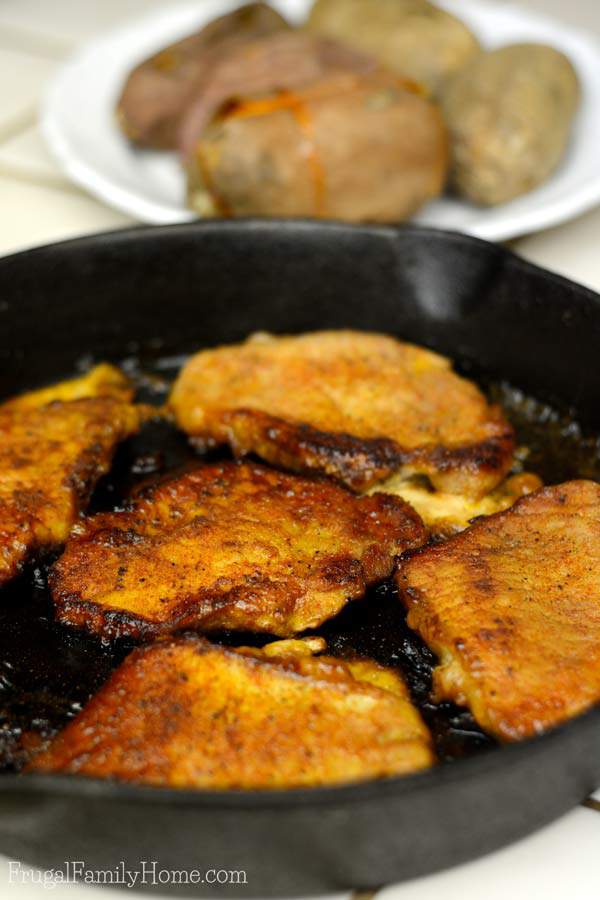 Glazed Pork Chops, Mashed Potatoes, and Green Beans
Taco Bowls and Fruit
Chicken Mushroom Noodles, Salad, and Fruit
Eggs, Sausage, English Muffins, and Hash Browns
Sweet Chili Chicken Bowls and Salad
Pizza and Salad
Out to Eat
Lunches
Leftovers most days
Chicken Strip Tortilla Sandwiches, Chips, and Fruit
Soup, Salad, and Breadsticks
Breakfast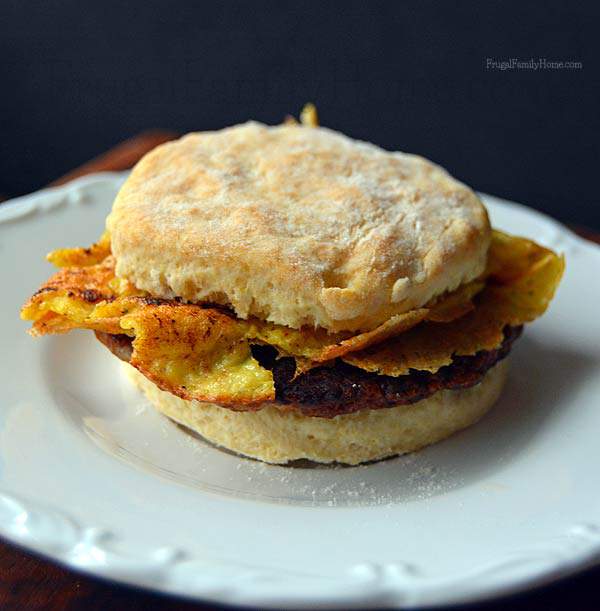 Toast with Eggs
Pancakes, Eggs, and Sausage
Breakfast Sandwiches and Fruit

Do you need help planning your menu? Find my menu planning tips here with a free printable menu planner page and here for my frugal menu planning tips.
This post contains affiliate links. Thanks for your support.