This week's meal plan isn't anything fancy. It's simple meals that are easy and inexpensive to make. I've included the recipe links for you too.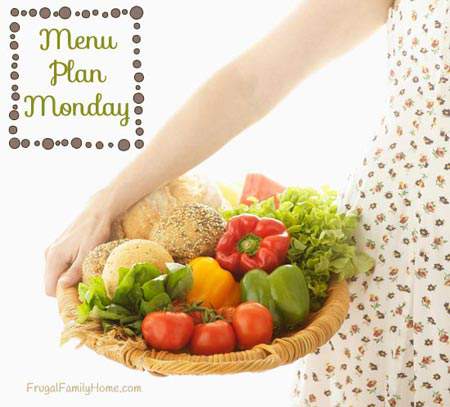 We'll be having  chili baked potatoes, they are a family favorite and so very easy to make. You can use canned chili in this meal for a super easy dinner. Or make your own chili to top the potatoes with. These are also great with cooked ground beef instead of chili. I like to add taco seasoning when I use the ground beef.
Pizza and breakfast for dinner are on the menu this week too. Both are easy to make. If you need a good pizza dough recipe you need to try this one. It's easy to make and no rising time needed.
We are also trying a new recipe Loaded Burrito Bowls. They sound great. I don't know if I'll stick with the recipe or make my own changes we will see when I cook dinner that night.
Here's the meal plan for this week,
Dinners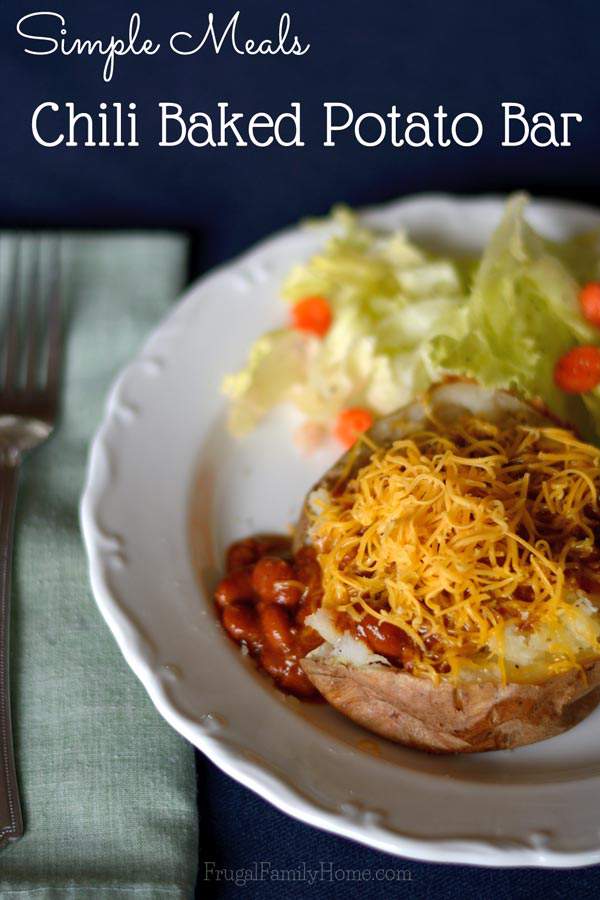 Out to Eat
Southwest Skillet Chicken, Chips and Salsa, and Salad
Chili Baked Potatoes, Salad, and Fruit
Ham, Eggs, Hash Browns, and Toast
Loaded Burritos Bowls and Fruit
Pizza and Salad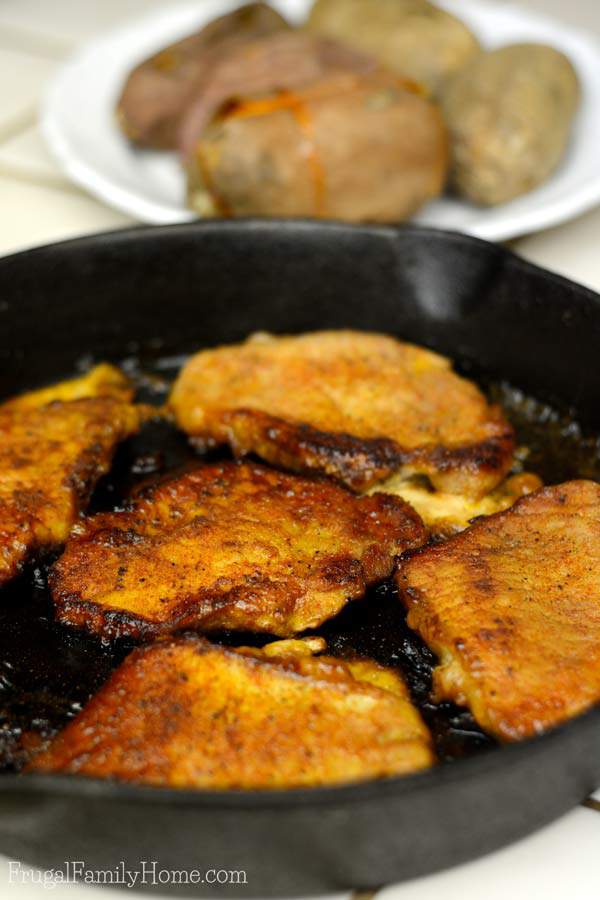 Glazed Pork Chops, Garlic and Chive Mashed Potatoes, and Salad
Lunches
Leftover Most Days
Tuna Sandwiches, Tomato Soup, and Vegetable Sticks
Tuna Casserole, Salad, and Fruit
Breakfasts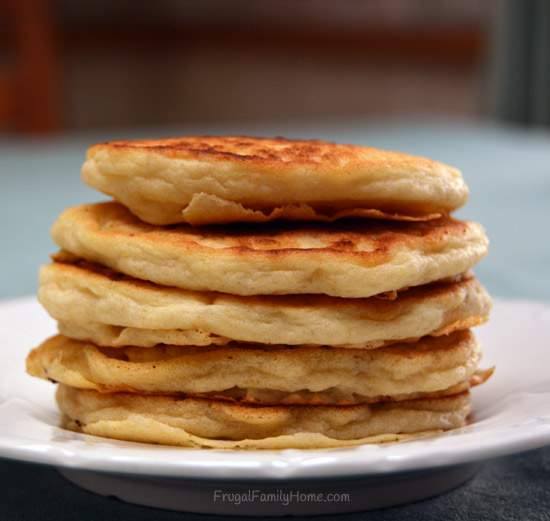 Toast and Eggs
Pancakes, Eggs, and Sausage
Omelets, Hash Browns, and Homemade Biscuits
I would love to hear what's cooking at your house this week! Please scroll down and leave me a comment with your menu plan below.
[signoff]
Need help planning your menu? Find my menu planning tips here with a free printable menu planner page and here for  my frugal menu planning tips.
If you haven't seen my 2016 Homemaking Planner you can check it out by following this link. It has a menu planner, grocery shopping list and much more.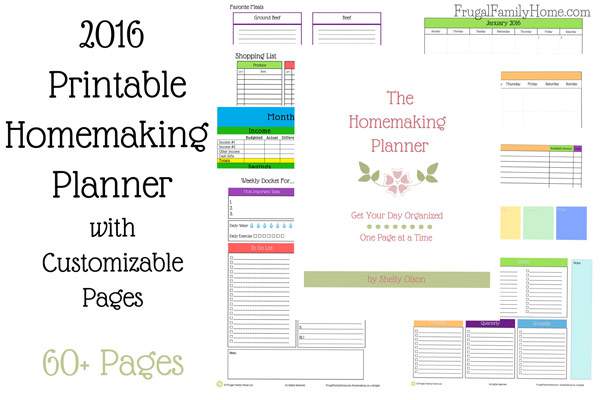 Find more menu plan ideas at Org Junkie too.