Struggling with
What to Cook for Dinner?
It's Monday and it's time to decide, if you haven't already, what's for dinner this week. I have our meal plan ready below. It's nothing too fancy but it will keep us fed this week.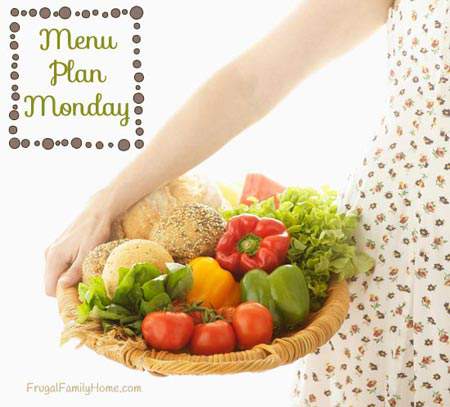 Back in November we decided to eat at home even more than we usually do.
We informally decided we wouldn't be eating out for a month or so. Nothing set in stone. We will off and on go out to lunch or dinner here and there.
But not more than once a week. So making another small changed seemed very doable.
We are now starting month 4 of this experiment. We haven't eating out since the end of October. Not even a drive thru pick up.
I was surprised I haven't missed eating out. We are spending a bit more on groceries but not that much. No where near what we would have spent if we had been eating out.
It's been pretty easy to stick to. But that is because I meal plan every single week. If you've been following my meal planning posts, you know we don't eat fancy food. But it all delicious frugal meals that are easy to make.
Because we are all too busy to spend all day in the kitchen cooking.
How long will we keep up this no eating out strike? I don't know for sure, but when we do go out to eat, it will likely be with extended family for birthday celebration or something like that.
But let's get to what we'll be making at home this week.
Here's what's on our Meal Plan for this Week,
Dinners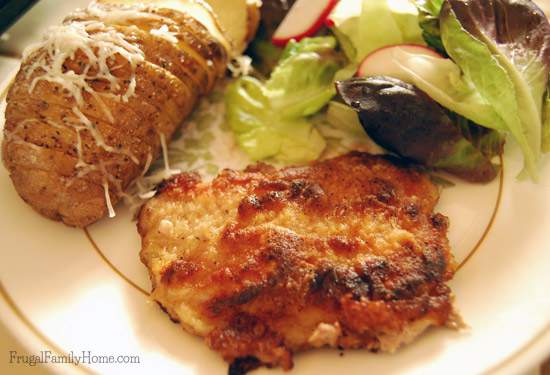 Pan Fried Pork Chops, Mashed Potatoes, and Green Beans
Tacos, Refried Beans, Chips, and Salsa
Southern Fried Tofu over Egg Noodles with a Salad
Sesame Chicken, Rice, and Stir Fry Vegetables
Pancakes, Sausage, and Eggs
Salmon Patties, Rice, Tartar Sauce, and Vegetables
Chicken Mushroom Noodles, Salad and Fruit
Lunches
Leftovers most days
Waffle Maker Pizza Pockets with Salad
Hoagie Roll Sandwiches, Chips, and Fruit
Breakfast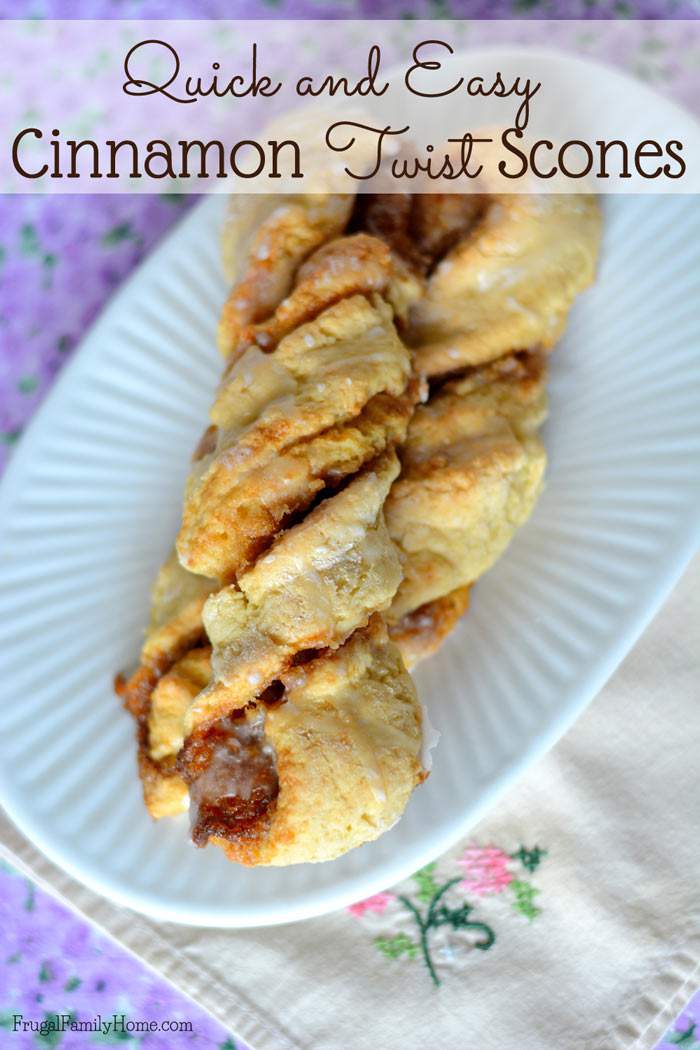 Toast with Eggs
Cinnamon Twist Scones, Eggs, and Sausage
Eggs, Sausage, Hash Browns, and Toast

Do you need help planning your menu? Find my menu planning tips here with a free printable menu planner page and here for my frugal menu planning tips.
This post contains affiliate links. Thanks for your support. See my disclosure policy for more information