It's Monday and it's time to decide, if you haven't already, what's for dinner this week. I have my meal plan ready below. It's nothing too fancy but it will keep us fed this week.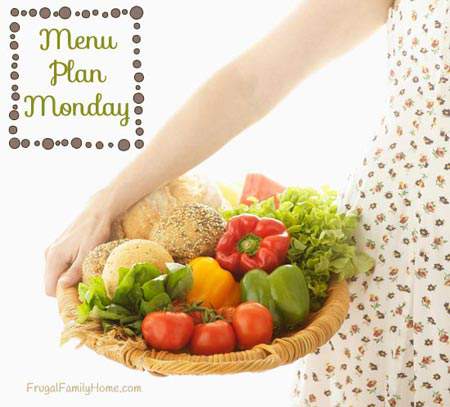 A couple of weeks ago I had southern fried tofu on the menu, but we didn't end up eating it. I purchased a beef roast on my shopping trip and we ended up eating the roast two nights that week.
I bumped the southern fried tofu and tacos to this week, I had already purchased everything so I might as well plan to make it this week.
I also have quite a bit of canned salmon on hand, so salmon patties are on our menu plan. As well as a cheap dinner of pancakes.
Here's what's on our Meal Plan for this Week,
Dinners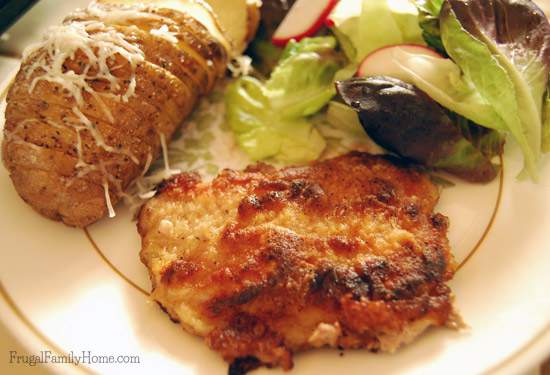 Pan Fried Pork Chops, Mashed Potatoes, and Green Beans
Tacos, Refried Beans, Chips, and Salsa
Southern Fried Tofu over Egg Noodles with a Salad
Sesame Chicken, Rice, and Stir Fry Vegetables
Pancakes, Sausage, and Eggs
Salmon Patties, Rice, Tartar Sauce, and Vegetables
Chicken Mushroom Noodles, Salad and Fruit
Lunches
Leftovers most days
Waffle Maker Pizza Pockets with Salad
Hoagie Roll Sandwiches, Chips, and Fruit
Breakfast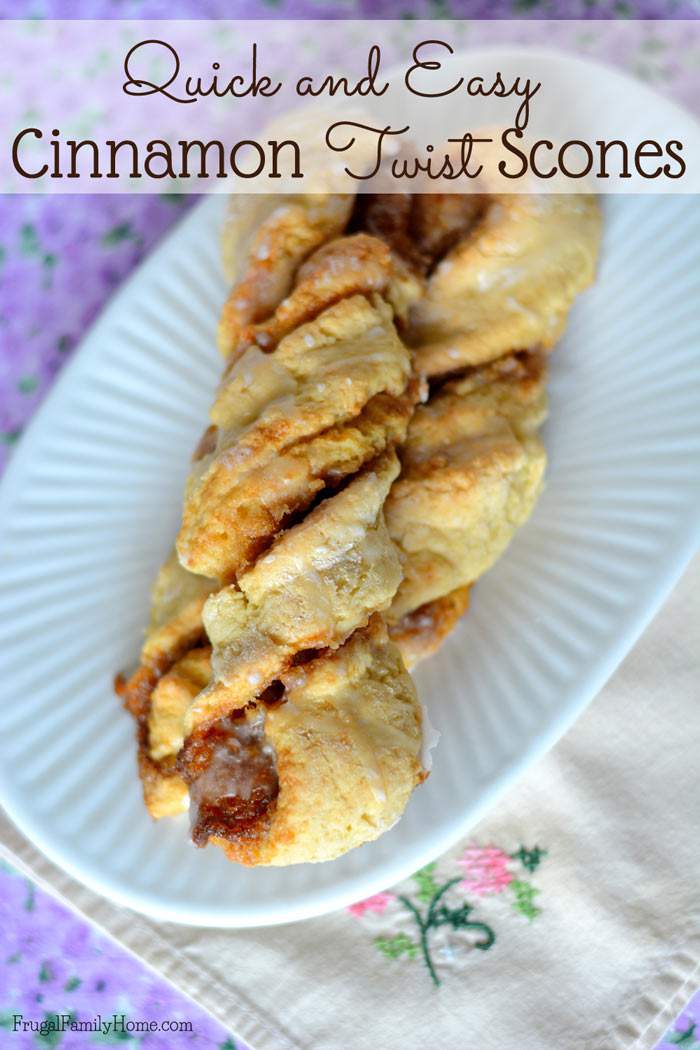 Toast with Eggs
Cinnamon Twist Scones, Eggs, and Sausage
Eggs, Sausage, Hash Browns, and Toast
[signoff]

Do you need help planning your menu? Find my menu planning tips here with a free printable menu planner page and here for  my frugal menu planning tips.
Find more menu plan ideas at Org Junkie too.
This post contains affiliate links. Thanks for your support.