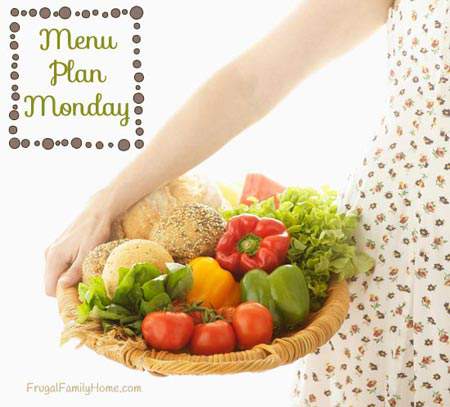 My kid's helped me plan our menu for this week. We will be using a chicken soup kit from the freezer for the chicken egg noodles. My kids love tacos, so they are on the menu too. Along with a long time family favorite of chili cornbread. Chili with cornbread on top, what's not to like about that?
We are sticking with the cornbread theme for lunch one day this week and I'm making corn dog muffins. We haven't had them for a while and the kids do like them.
Also for breakfast we will be having dairy free chocolate chip scones, they are so good. You need to try them if you haven't already. I can't wait for the weekend to make them.
Here's what's cooking at our house this week
Dinners
Tacos, Refried Beans, Salsa and Chips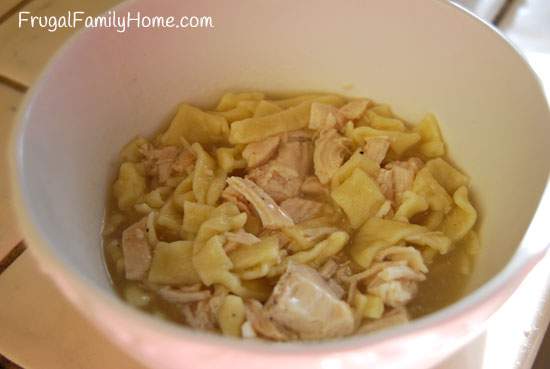 Chicken Egg Noodles, Mashed Potatoes, Green Beans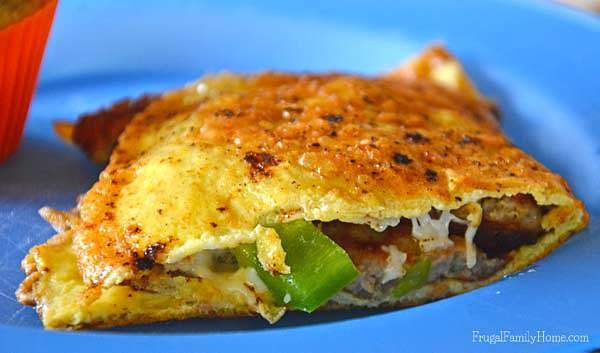 Omelets, Hash Browns, Fruit, and Toast
Easy Sesame Chicken, Rice, and Stir Fry Vegetables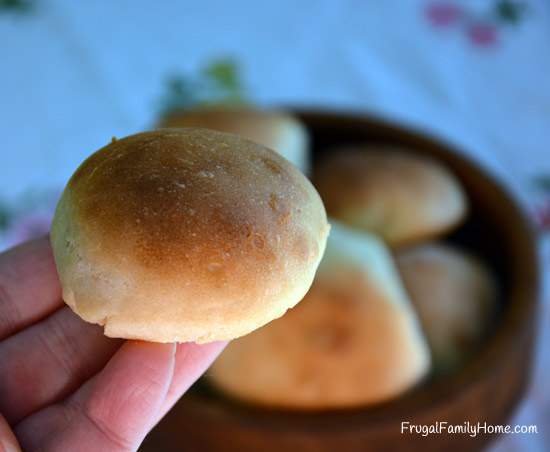 Slow Cooker White Bean Soup, Quick Dinner Rolls, and Fruit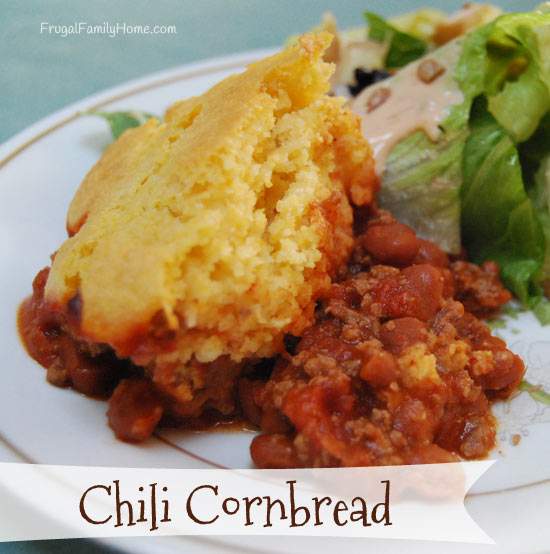 Chili Cornbread, Salad, and Fruit
Lunches
Leftover most days
Corn Dog Muffins, Chips, and Fruit
Burritos, Chips and Salsa, and Salad
Breakfast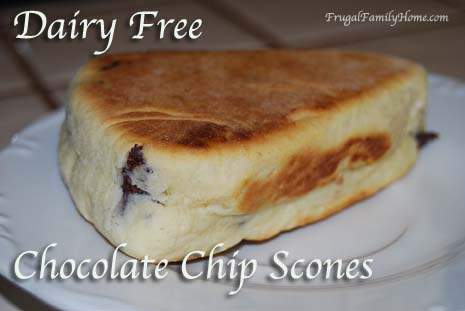 Toast, Eggs and Oatmeal
Pancakes, Sausage, and Eggs
Chocolate Chip Scones, Eggs, and Sausage
What's on your menu for this week?

 If you want to see more menu plan for past weeks, click here. 
See more menu plan inspiration at Org Junkie