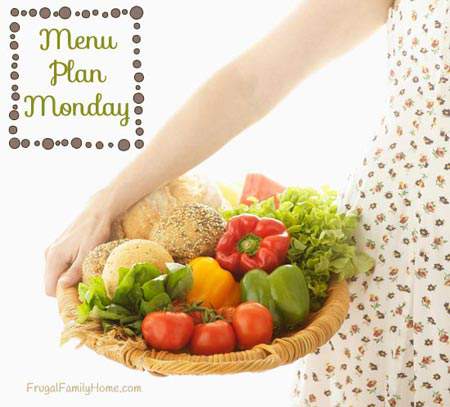 This week instead of planning a big salad for dinner, we are having stir fry. I like to make stir fry every once in a while to use up any veggies that are hanging out in my crisper drawer before they go bad.
If I check my crisper drawer and I've found good deals on vegetables that would work well in a stir fry then I add it to our menu plan.
We will be having a breakfast for dinner, this week it's waffles. I recently found a great deal on a waffle iron. It's just like mine that's well over 30 years old, but it looked brand new.
Best of all it was on the half price day of the estate sale. I only paid $4 for it.
I don't really need a new one right now, since my old one is working fine, but I decided to spend the $4 now and put it away for when my waffle iron finally gives out.
A brand new waffle iron like the one I use currently would cost me $70. Spending the $4 now can save me $66 in the future.
Ok enough babbling about waffle irons and onto this week's menu.
Here's what's cooking at our house this week,
Dinners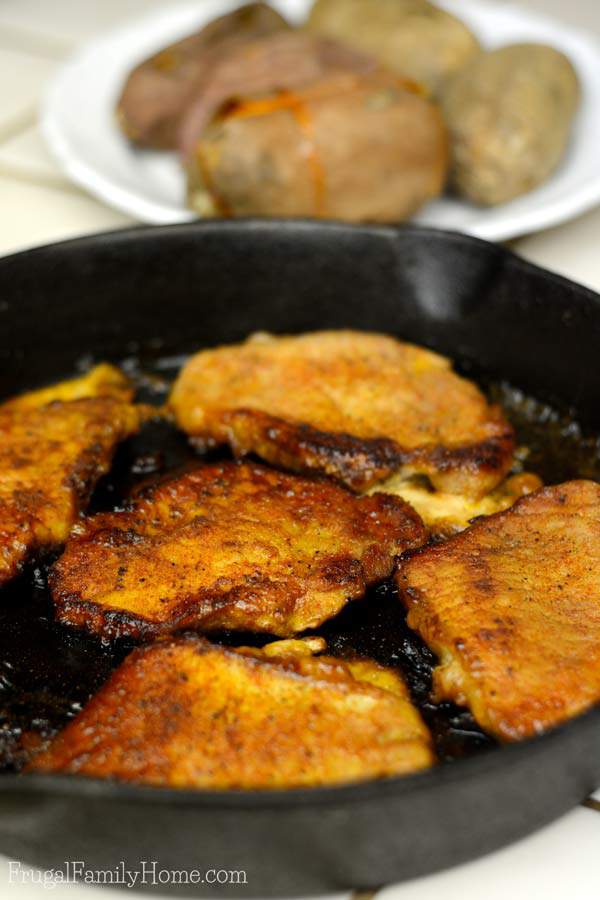 Glazed Pork Chops, Salad, and Mashed Potatoes
Chicken Stir Fry and Rice
Waffles, Eggs, and Sausage
Fajita Chicken, Refried Beans, Chips and Salsa, and Salad
Spaghetti with Meat Sauce, Salad, and Garlic Bread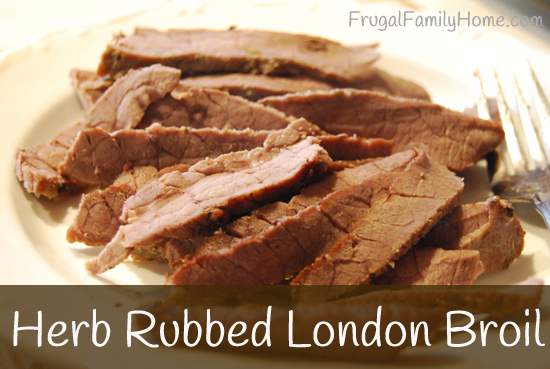 London Broil, Mashed Potatoes, and Green Beans (from the garden)
World's Best Chicken, Mashed Potatoes, and Salad
Lunches
Leftover most days
Sandwiches, Chips, and Fruit
Tacos, Chips, Salsa, and Fruit
Breakfast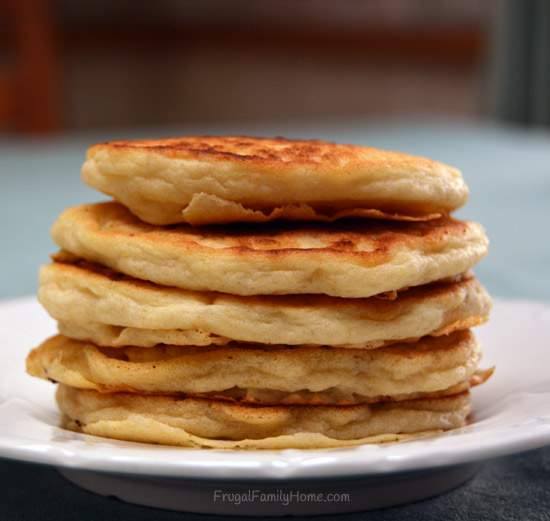 Toast, Eggs, and Oatmeal
Omelets, Hash Browns, and Fruit
Pancakes, Eggs, and Sausage
What's on your menu this week?

Do you need help planning your menu? Find my menu planning tips here with a free printable menu planner page and here for my frugal menu planning tips.
This post contains affiliate links. See my disclosure policy for more information.