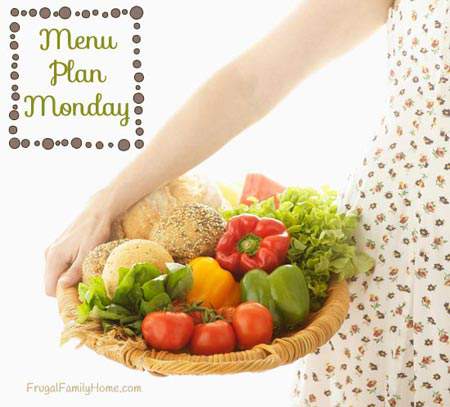 This week is another simple meal plan week. I try to keep all of my meals easy to make, so I don't have an excuse to eat out. This week we are having pork roast, made from a pork loin from Costco. You can save quite a bit by cutting your own pork chops and roasts from a pork loin.
My daughter wanted to have the southern fried tofu. I think because I started my kids eating a variety of foods from a young age, is how I was able to get my kids to eat things like tofu. My son thinks it chicken. I tell him it's tofu chicken squares and he eats it right up.
Here's what's cooking at our house this week
Dinners
BBQ Meatballs, Mashed Potatoes, and Salad
Hamburger Skillet Dish, Salad, and French Bread
Herb and Garlic Chicken Thighs, Mashed Potatoes, and Salad
Cranberry Pork Roast, Mashed Potatoes, and Salad
Sausage and Potato Skillet, Salad, and Fruit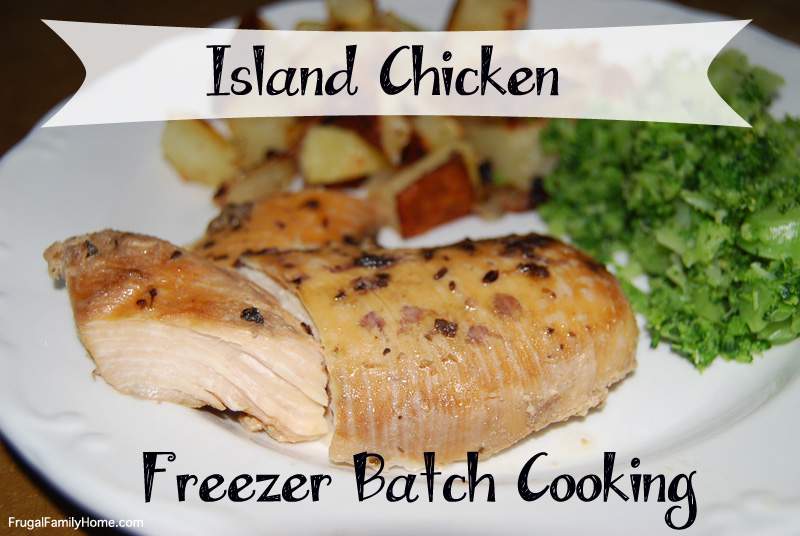 Island Chicken, Mashed Potatoes, and Green Beans
Southern Fried Tofu, Noodles, and Salad
Lunches
Leftover most days
Grilled Sandwiches, Fruit, and Chips
Homemade Macaroni and Cheese, Salad, and Fruit
Breakfast
Toast, Eggs and Oatmeal
Pancakes, Sausage, and Eggs
Apple Mini Muffins, Eggs and Sausage
What's on your menu for this week?

See more menu plan inspiration at Org Junkie