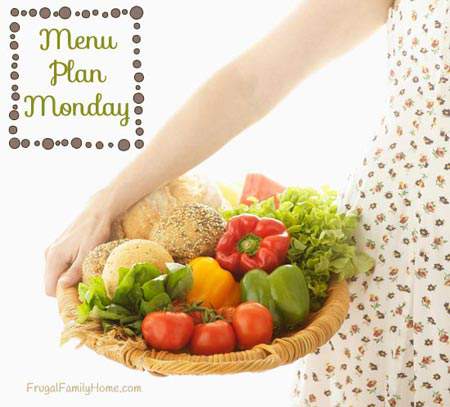 This week our menu plan is super easy. I'll be making a few dishes from the freezer and the rest of the week, will be easy family favorites.
My son really, really, loves hamburgers and always wants to get a hamburger out for dinner. Which can get really expensive. It's super hard for me to eat out at a sit down restaurant and pay $10 for a burger and fries. When I know I can make them at home for a fraction of the cost.
This month I started putting hamburgers on the menu plan. He has been really happy and hasn't asked to eat hamburgers out once, recently. Making them at home worked. Each time we eat them at home we save at least $15, if not more.
Pizza is on our menu this week, along with the easy sesame chicken, which has become a new favorite dish for us. If you haven't tried it yet, the link is below. It's really easy to make and very good.
Here's what's cooking at our house this week
Dinners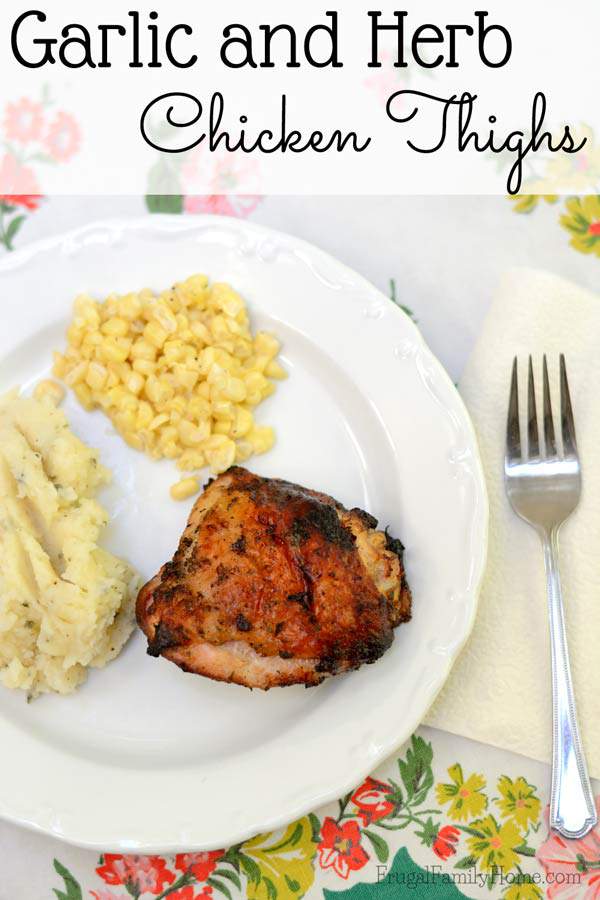 Garlic Herb Chicken, Mashed Potatoes, Corn on Cob, and Fruit
Easy Sesame Chicken, Rice, and Vegetables
Spaghetti, Salad, and Garlic Bread
Hamburger Skillet Dish, Salad, and Fruit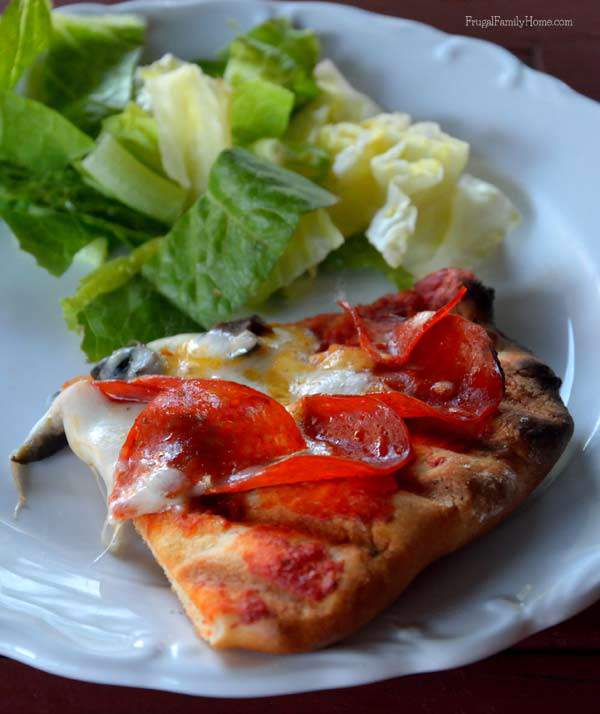 Pizza with Salad
Hamburgers with Baked Fries
Ham, Mashed Potatoes, and Green Beans
Lunches
Leftover most days
Mini Chicken Sandwiches, Chips and Fruit
Burritos, Chips and Salsa
Breakfast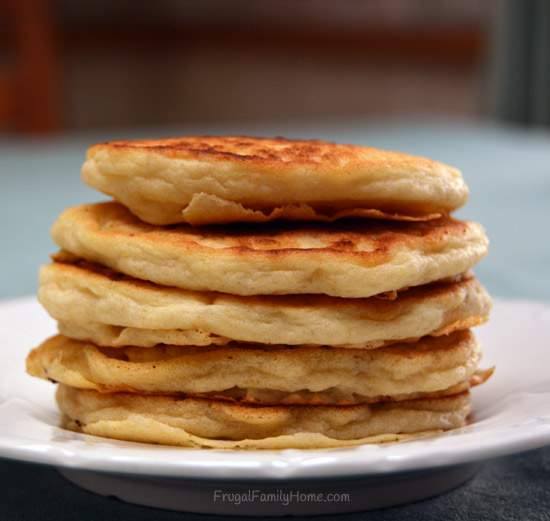 Toast, Eggs and Oatmeal
Pancakes, Sausage, and Eggs
What's on your menu for this week?

See more menu plan inspiration at Org Junkie