It's Monday and time to plan our meals for this week. This week we are having family favorites and yummy comfort foods.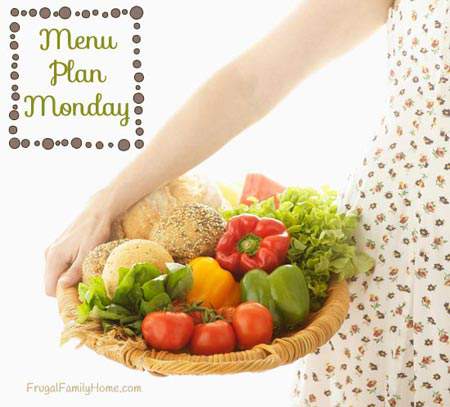 Fall is a great time of year for planning soups for dinner. Soups are easy to make and can really stretch your dollar too.
This week we are having my favorite soup, Chicken Pot Pie Soup. It is so good! I can't wait to make it. It's so quick and easy to make.
We will also be having black bean stew and broccoli chowder. These are new recipes to us so I hope they are good.
For Thanksgiving we'll be having the traditional menu of turkey and all the fixings.
We will also be enjoying some of my family's favorite meals this week, like pizza.
For breakfast on the weekend, I'll be making dairy free double chocolate donuts. Now don't those just sound so good too?
And for lunches we'll be having a favorite my grandma used to make all the time in the fall and winter. It's potato soup, it's so quick and easy to make, we love it.
Here's what's cooking at our house this week
Dinners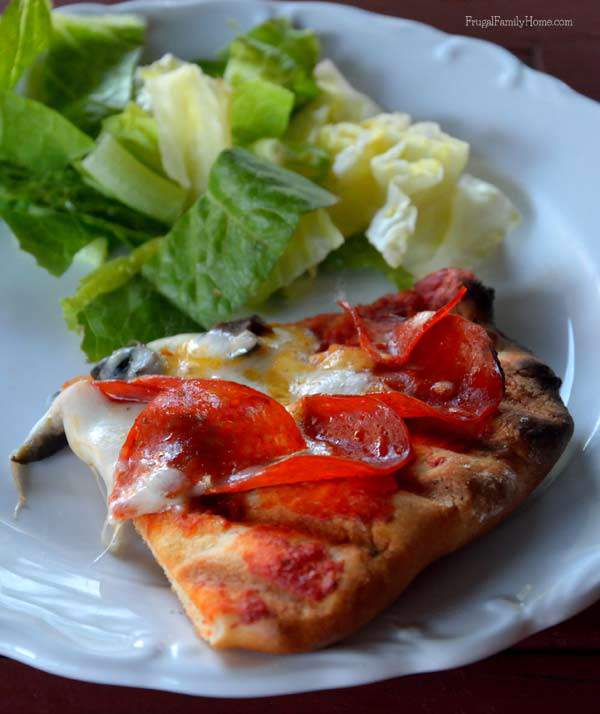 Pizza and Salad
Black Bean Stew and Salad
Honey Garlic Pork Chops, Mashed Potatoes, and Salad
Thanksgiving Dinner, Turkey, Cashew Stuffing, Garlic Mashed Potatoes, Roasted Sweet Potatoes, Garlic Ginger Green Beans, Quick Dinner Rolls, and Dairy Free Pumpkin Pie
Chicken Pot Pie Soup (made with left over turkey instead of chicken) and Salad
Broccoli Chowder, Salad, and Fruit
Tuna Patties, Rice, Homemade Tartar Sauce, and Salad
Lunches
Leftover most days
Potato Soup, Fruit and Veggie Sticks
Chicken Strip Sandwiches and Baked Fries
Breakfast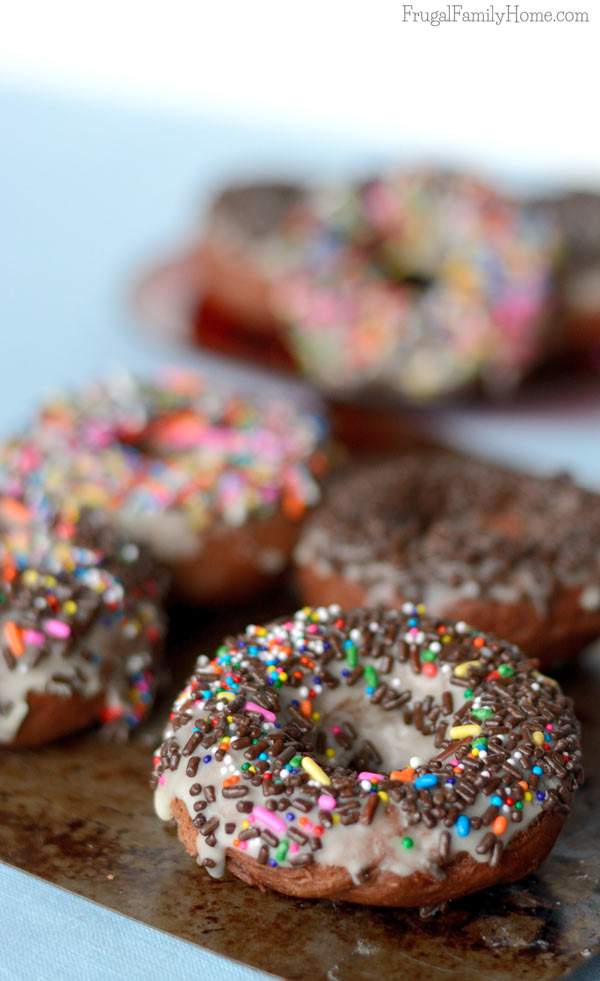 Waffles, Eggs and Sausage
Toast, Eggs and Oatmeal
Double Chocolate Donuts, Sausage and Eggs
What's on your menu for this week?

Do you need help planning your menu? Find my menu planning tips here with a free printable menu planner page and here for my frugal menu planning tips.
This post contains affiliate links. Thanks for your support.
Find more menu plan ideas at Org Junkie too.