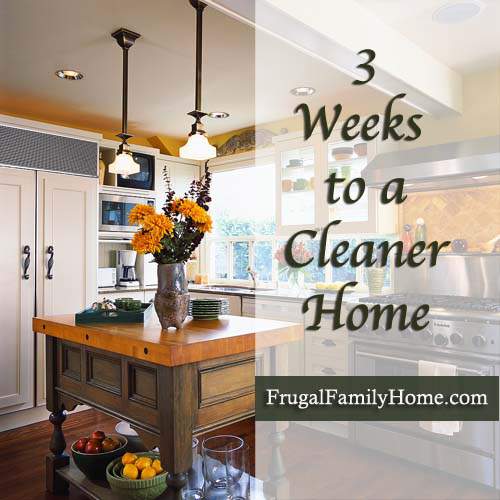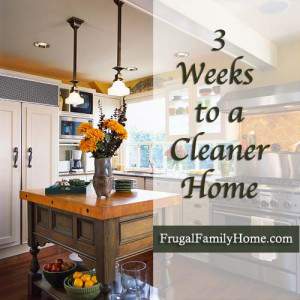 This is the last day in the this house cleaning series. I hope if you followed along you can see a big improvement in how your home looks. I know the concentrated cleaning and de-cluttering has made a big improvement in my home.
I saved the least used room in our house for last. The guest bedroom get used about once a month and it ends up a place for us to store our items to be donated. So I needed to clear out all of the items we needed to donate and then I dusted the room. To my surprise the furniture was not that dusty at all. I also noticed a few spots on the carpet that needed to be cleaned. Since I had some carpet cleaning spray I gave that a try.
Before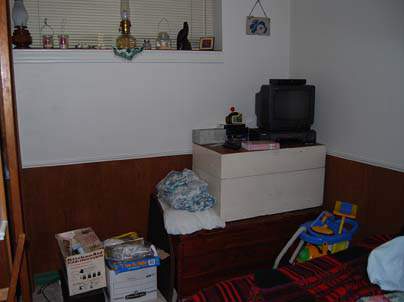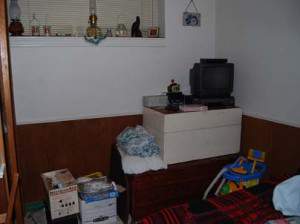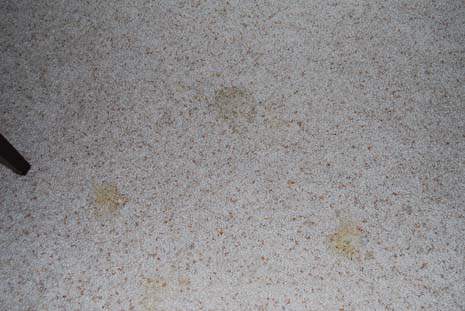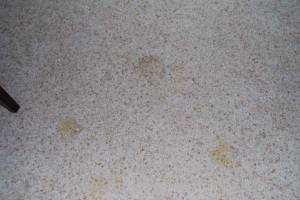 After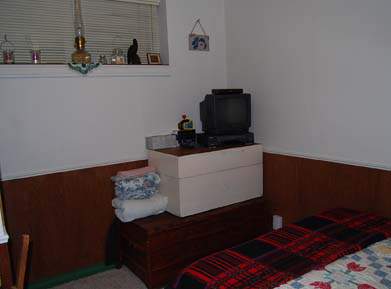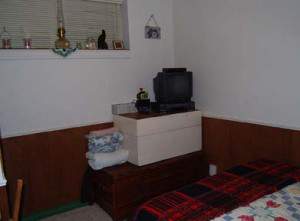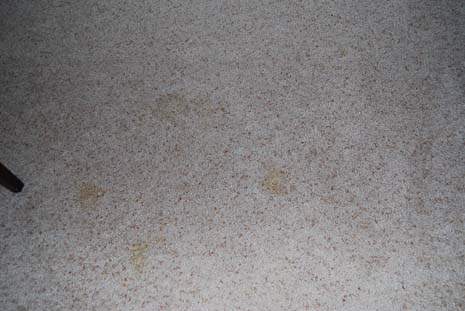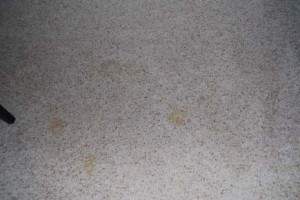 This was a quick room to clean all but the carpet as I had to let he cleaner sit and then vacuum it up after it was dry. I am not too pleased with the results of the carpet cleaner spray. It faded the spots but didn't remove them. I think I will need to get out my steam cleaner or my Kirby shampoo attachment and try again to get the spots out. But at least the room is clean and the items for donation are out.
What next
Since this is the last day of the series there is no tomorrow to add. I am hoping to start a series on how to keep your home clean with 15 minute tasks each day. So keep a look out for that series to start in the next month or two.
Please share any cleaning you did today in the comments and add a link if you have a blog post about your cleaning.
[signoff]
More Posts in this Series
3 Weeks to a Cleaner Home
3 Weeks to a Cleaner Home Day 1, Dining Room
3 Weeks to a Cleaner Home Day 2, Living Room
3 Weeks to a Cleaner Home Day 3, the Entry
3 Weeks to a Cleaner Home Day 4, Hallways and Stairs
3 Weeks to a Cleaner Home Day 5, Laundry Room
3 Weeks to a Cleaner Home Day 6, Refrigerator
3 Weeks to a Cleaner Home Day 7, Pantry Cupboards
3 Weeks to a Cleaner Home Day 8, Kitchen Counters
3 Weeks to a Cleaner Home Day 9, Master Bedroom
3 Weeks to a Cleaner Home Day 10, The Bathroom 
3 Weeks to a Cleaner Home Day 11, Daughter's Room
3 Weeks to a Cleaner Home Day 12, Son's Room
3 Weeks to a Cleaner Home Day 13, Downstairs Bathroom
3 Weeks to a Cleaner Home Day 14, Family Room