It's Monday again. Spring break is over and it's time to get back to a more normal schedule which includes making our meal plan for this week.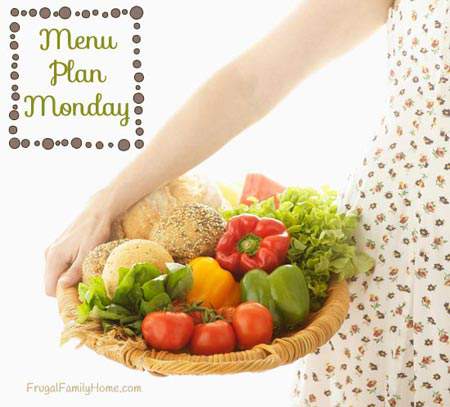 I hope you had a great Easter. Ours was quiet with just our family. I usually cook for the extended family but with Covid still going on, I made meals and delivered them to our extended family instead this year.
This week we're using up a few of the freezer packages I have in the freezer. I have quite a few chicken freezer meals waiting to be used. We'll be using them in our meal plan this week.
I'll be making a chicken stir fry dish to use up some of the veggies hanging out in the crisper drawer before they go bad.
We'll also have chicken parmesan one night this week. As well as herb and garlic chicken.
It might seem like lots of chicken in one week, but I try to spread it out. My family usually doesn't complain.
I've also included a few other family favorites in between to keep everyone happy.
Here's what's cooking at our house this week…
Dinners
Chicken Stir Fry and Rice
Grilled Chicken Tenders on Salad with Homemade Croutons and Grilled French Bread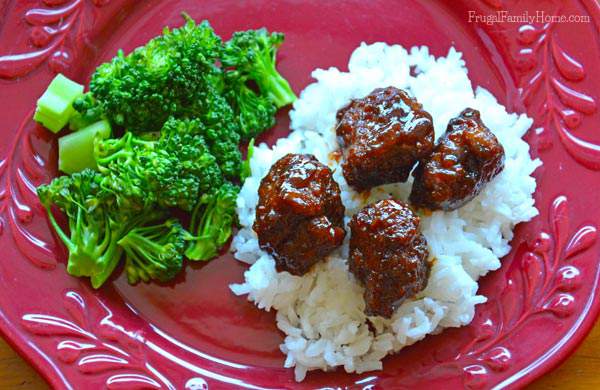 Hoisin Meatballs, Rice, and Steamed Broccoli
Chicken Parmesan (from freezer) over Noodles, Salad and Garlic Bread
Hamburgers and Baked Fries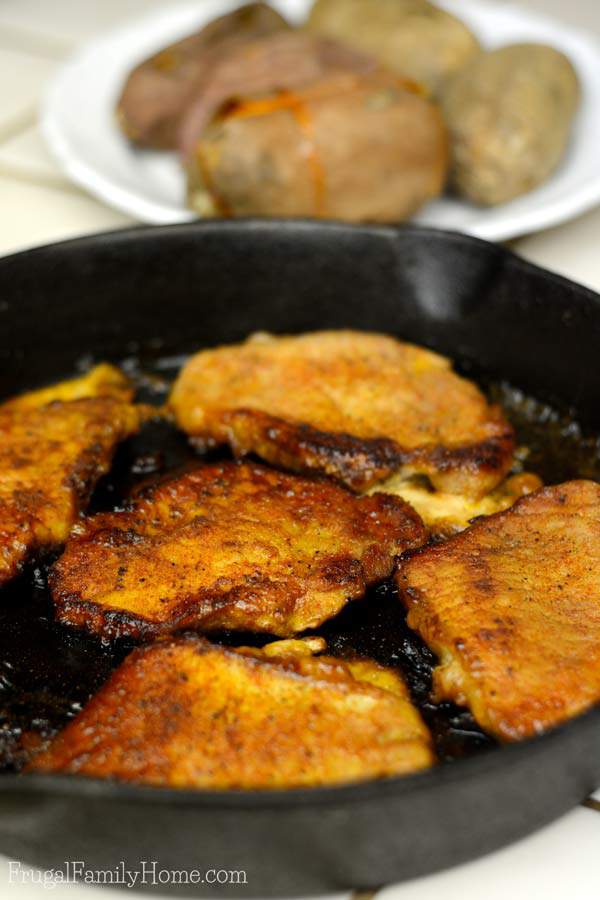 Glazed Pork Chops, Instant Pot Mashed Potatoes, and Salad
Herb and Garlic Chicken, Mashed Potatoes, and Corn on Cob
Lunches
Leftover most days
Burritos, Chips and Salsa, and Salad
Hot Dogs and Chips
Breakfast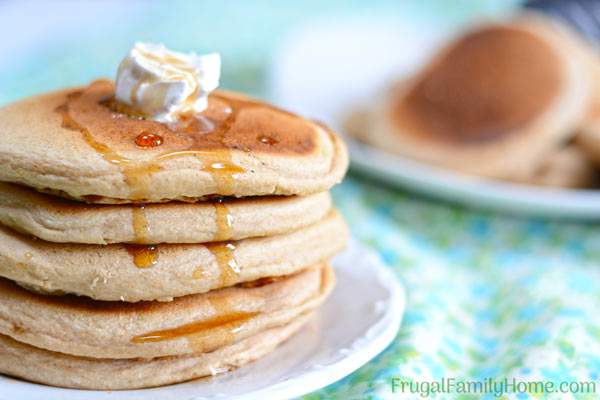 Pancakes, Sausage, and Eggs
Waffles, Eggs, and Sausage
What's cooking at your house this week?

Do you need help planning your menu? Find my menu planning tips here with a free printable menu planner page and here for my frugal menu planning tips.
This post contains affiliate links. Thanks for your support. See my disclosure policy for more information