I hope your week is starting out good. This week should be an average week for us. I love those boring normal weeks, don't you? But even though it's going to be a normal average week I still made a meal plan for this week to make sure getting dinner done is easy.
If you haven't made a meal plan yet, scroll on down to see what's cooking at our house this week.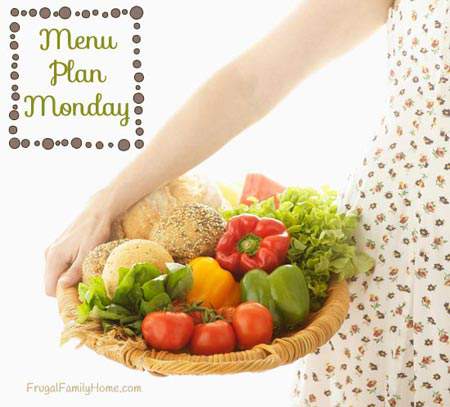 This week we'll be having a dinner I haven't made in a while. It combines the flavor of tacos with the yumminess of a baked potato. It's twice baked taco potatoes. They are also freezer friendly, but they are so good.
We have London broil and pork chops in the freezer so we will be enjoying them this week too. I'll be making herb rubbed London broil one evening. We'll also be having pan fried pork chops too.
Soup is on the menu plan too. Soup is so good this time of year during the cold winter months.
We'll finish the week with stromboli instead of pizza for a change this week. But I'll still be using my favorite no rise pizza dough recipe for the stromboli. I didn't include a breakfast for dinner but that's also a good option to keep you food cost lower and making for a quick dinner too.
Our Menu,
Dinners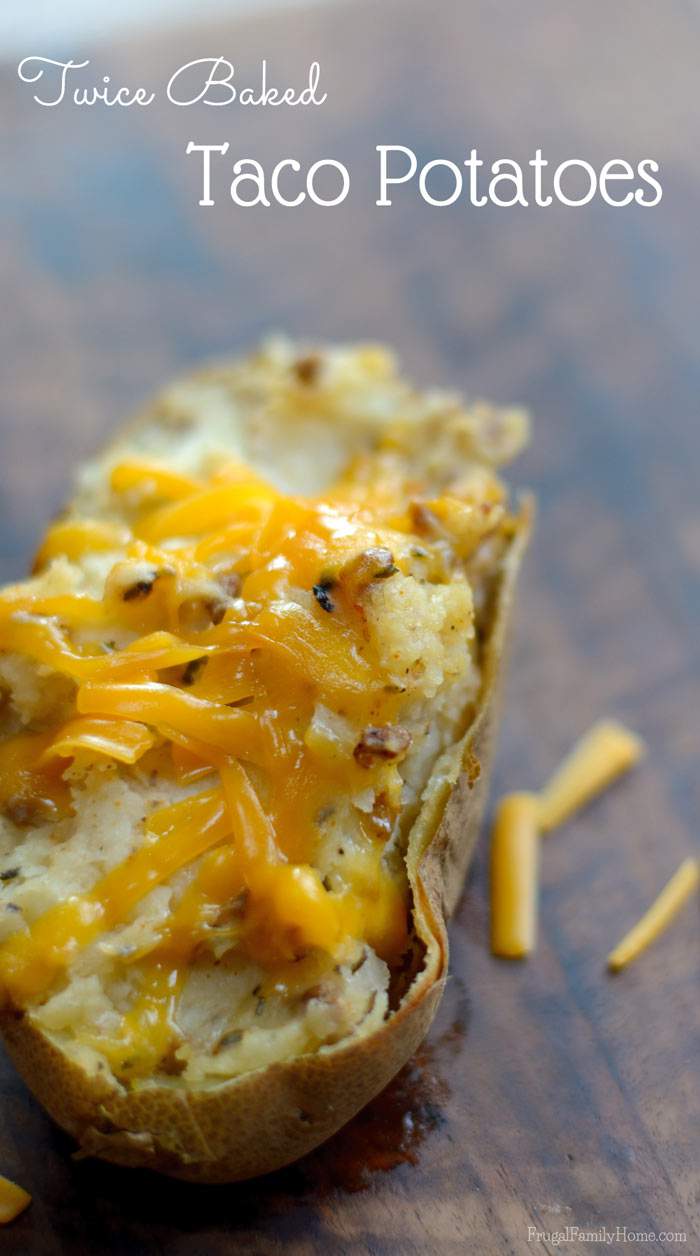 Twice Baked Taco Potatoes, Salad and Fruit
Salmon Patties, Rice, Vegetables and Homemade Tartar Sauce
Pan Fried Pork Chops, Mashed Potatoes and Salad
London Broil, Baked Potatoes and Salad
Corn Chowder with Bacon, Rolls, and Fruit
Pineapple, Pea, and Chicken Stir Fry with Rice
Stromboli and Salad
Lunches
Leftovers most days
Corn Dog Muffins, Chips and Fruit
Homemade Mac and Cheese, Vegetable Sticks and Fruit
Breakfast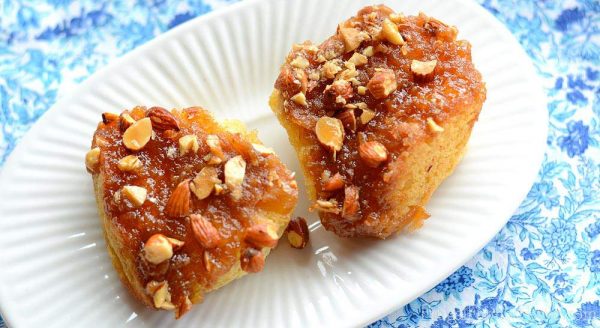 Caramel Sticky Buns, Eggs and Sauage
Toast with Eggs
Waffles with Sausage and Eggs
What's on your menu plan for this week?

Do you need help planning your menu? Find my menu planning tips here with a free printable menu planner page and here for my frugal menu planning tips.
Do you struggle with what to cook for dinner? Have endless meal ideas ready and waiting this guide can help…