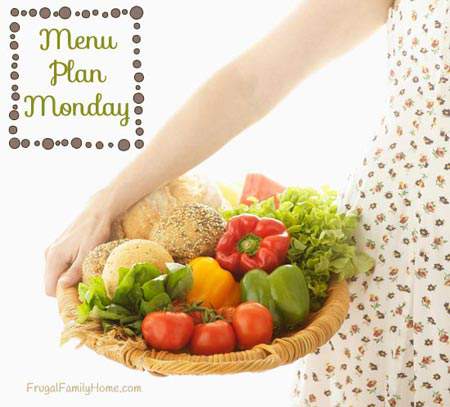 Happy Monday to you. Are you ready for Thanksgiving? I know I'm almost ready. We'll be cooking our turkey on the wood fired grill and enjoying it will some favorite side dishes alongside yummy pumpkin pie.
The rest of the week we'll be eating easy meals my family loves. I like to keep the rest of the week simple for dinner so I don't get overwhelmed with too much cooking.
Here's what's cooking at our house this week,
Dinners
Skillet Cheeseburger Dish, Salad, and Fruit
Chicken Artichoke Casserole over Egg Noodles and  Salad
Pancakes, Eggs, and Sausage
BBQ Meatballs, Mashed Potatoes, and Green Beans
Smoked Turkey, Roasted Sweet Potatoes, Cashew Stuffing, Mashed Potatoes, Green Beans, Quick Dinner Rolls, and Crumble Top Pumpkin Pie.
Hamburgers with Baked Fries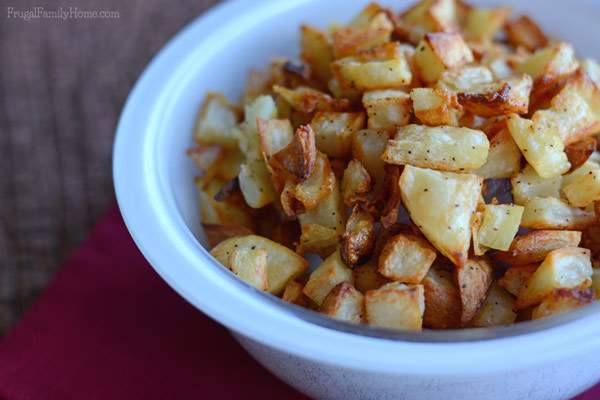 Grandma's Pork Chops, Roasted Potatoes, and Salad
Lunches
Leftover Most Days
Sandwich with Soup
Hot Dogs with Baked Fries
Breakfasts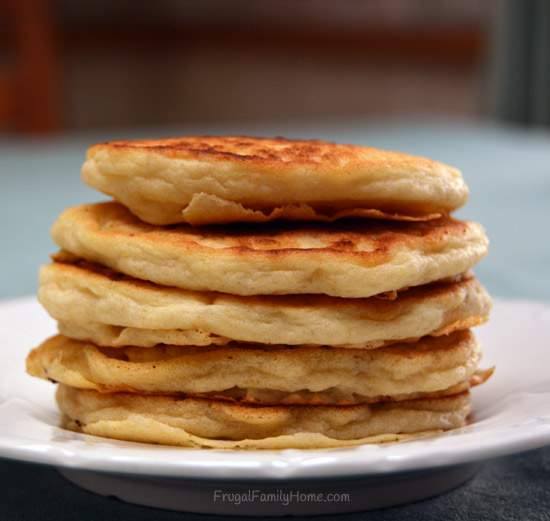 Toast and Eggs
Omelets, Hash Browns, and Toast
Pancakes, Sausage, and Eggs
I would love to hear what's cooking at your house this week! Please scroll down and leave me a comment with your menu plan below.
[signoff]
Need help planning your menu? Find my menu planning tips here with a free printable menu planner page and here for  my frugal menu planning tips.
Find more menu plan ideas at Org Junkie too.