Monday is here yet again, funny how it comes once every week even if we are not ready.
If you haven't made your menu plan for this week, I hope our menu plan can give you a few ideas.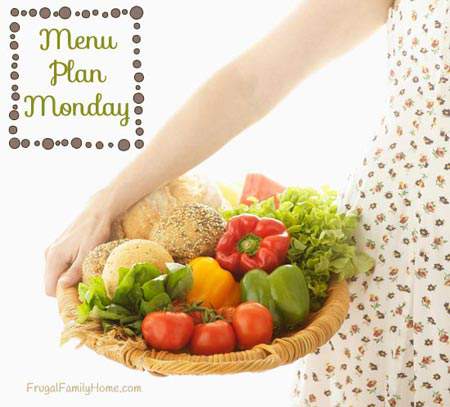 We won't be eating anything fancy this week, just simple easy dinners.
I made meatballs when I purchased 15 pounds of ground beef recently and those are on our menu plan this week, as barbecued meatballs. It's an easy meal since the meatballs are already made.
We haven't had spaghetti in awhile and it just sounded good this week, it on our menu too. I find the simplest meals can often be the most delicious too.
What's cooking at your house this week?
Here's what's on our Plan for this Week,
Dinners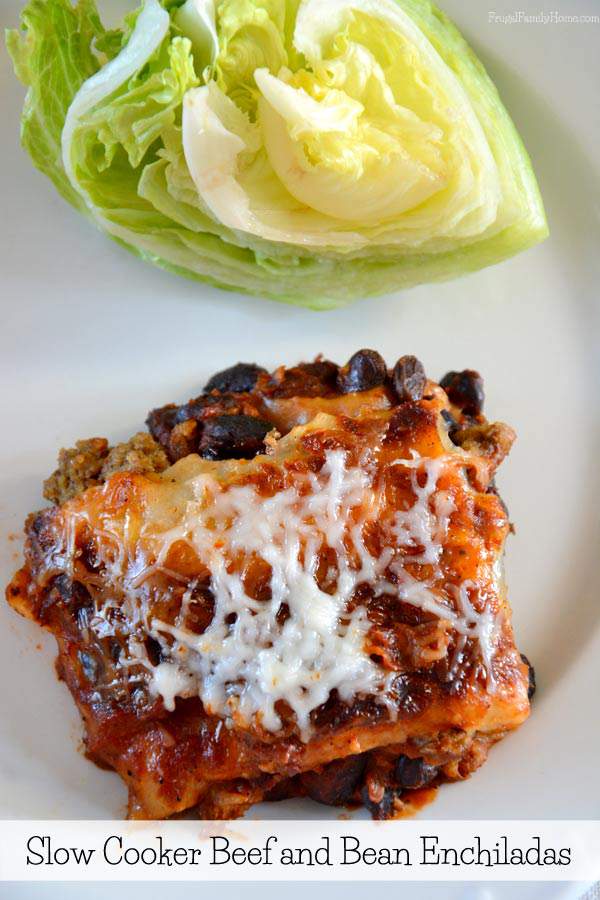 Beef and Bean Enchiladas, Chips, and Salad
BBQ Meatballs, Mashed Potatoes, and Green Beans
Chicken Haystacks with Salad
Chili Cornbread and Salad
Yakisoba Chicken with Fruit
Spaghetti with Quick Garlic Pasta Sauce, Salad, and French Bread
Waffle Pizza Pockets with Salad
Lunches
Leftovers most days
Skillet Chili and Cornbread Muffins
Corn Chowder with Bacon and Salad
Breakfast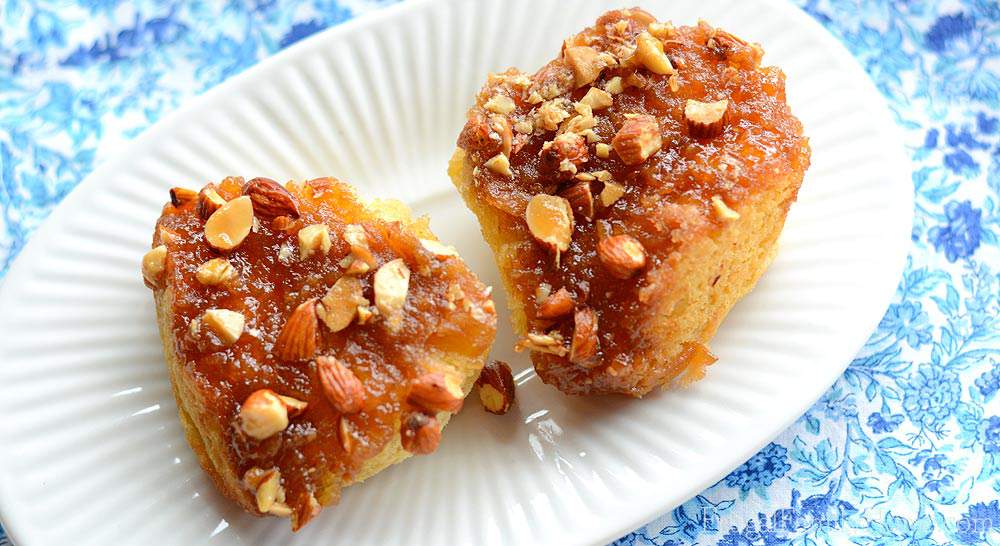 Toast with Eggs
Breakfast Sandwiches and Fruit
Caramel Sticky Buns, Eggs, and Sausage
[signoff]

Do you need help planning your menu? Find my menu planning tips here with a free printable menu planner page and here for my frugal menu planning tips.
Find more menu plan ideas at Org Junkie too.
This post contains affiliate links. Thanks for your support.