Happy Monday to you. It's time to decide what's for dinner this week. Our meal plan is ready so I'll know what I'll be cooking this week. How about you?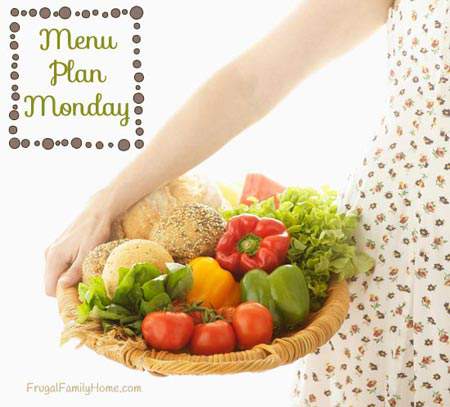 I'm ready for spring and I'm ready for a few lighter dishes with more fruits and vegetables.
To lighten up our meal plan this week I've added an easy pasta dish with homemade pasta sauce. You can add vegetables or cooked ground beef to the sauce to make it even better.
I'll also be making chicken sandwiches. I'm not sure if we'll be able to grill them, but I'll cook them under the broiler if I need to. We love to add pineapple, tomatoes and extra teriyaki sauce to them. They are so good.
Pizza is on our meal plan this week. We usually make pizza once or twice a month from scratch.
I use our favorite no rise pizza dough that makes it so easy to make pizza in about 30 minutes. I use homemade pizza seasoning to make our own pizza sauce too. It's so easy, no cooking required.
What's cooking at your house this week?
Here's what's on our Menu for this Week,
Dinners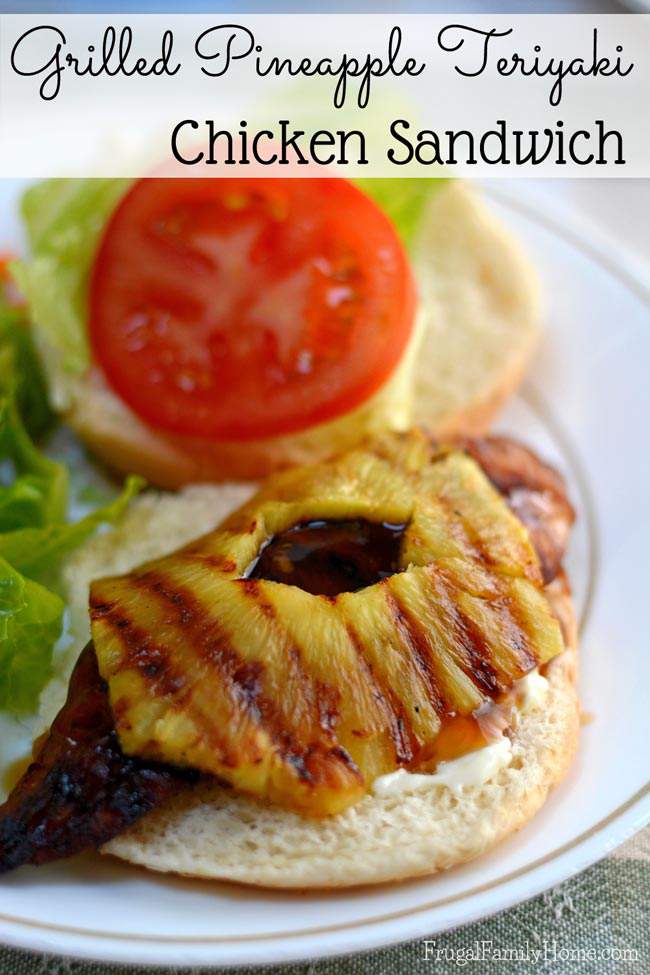 Teriyaki Chicken Sandwiches, Chips, and Fruit
Italian Chicken, Mashed Potatoes, and Green Beans
Spaghetti with Quick Pasta Sauce, French Bread, and Salad
Cheesy Tuna Noodle Casserole, Salad, and Fruit
Waffles, Eggs and Sausage
Grandma's Pork Chops, Roasted Vegetables, Salad, and Fruit
Lunches
Leftovers most days
Cheeseburger Biscuits and Salad
Chef's Salad and Breadsticks
Breakfast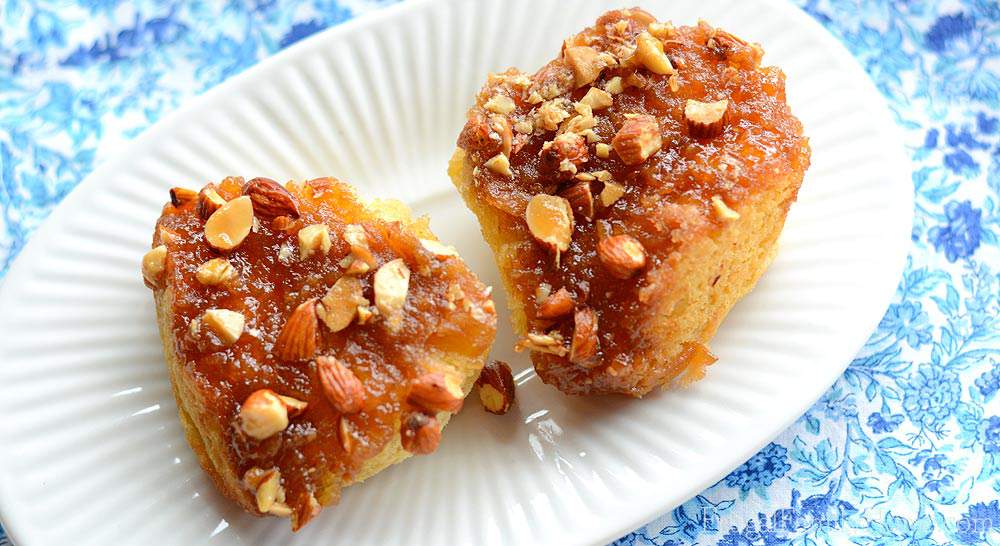 Toast with Eggs
Pancakes, Sausage, and Eggs
Caramel Sticky Buns, Eggs, and Sausage

Do you need help planning your menu? Find my menu planning tips here with a free printable menu planner page and here for  my frugal menu planning tips.