Get 20 Frugal & Healthy
Snack Ideas
It's meal planning time! If you meal plan I'd love to hear what you are eating this week. Or if you need a few easy dinner ideas check out what's cooking at our house this week below…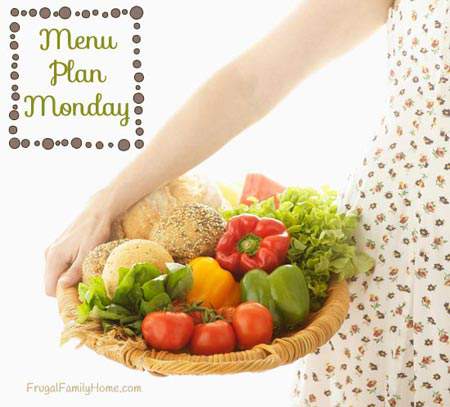 I have a confession to make. My freezer is so stuffed full right now, I can't really fit much more in. I really want to purchase a pork loin to make pork chops.
We are almost out of pork chops, but I don't see where I could possibly fit them in right now.
I have a bunch of chicken and lots of ham from the two ham holiday dinners I made. Along with all the frozen fruit, vegetables, and smoothie packs, the freezer is just stuffed full.
To help with our bulging freezer situation we will be eating some of our meals from the freezer this week.
I'll be making soup for lunch at least once this week, to use up some of the soup kits, I made over the last couple of months.
I also need to sort through some of the baked goods that are on the top shelf of the freezer. Some of them have been in there for a while and may need to go.
Breakfasts will be the usual, toast and eggs, during the week with some special breakfasts on the weekends.
I'm planning on making cinnamon twists and waffles this week.
What's on your menu plan for this week?
Here's what's cooking at our house this week
Dinners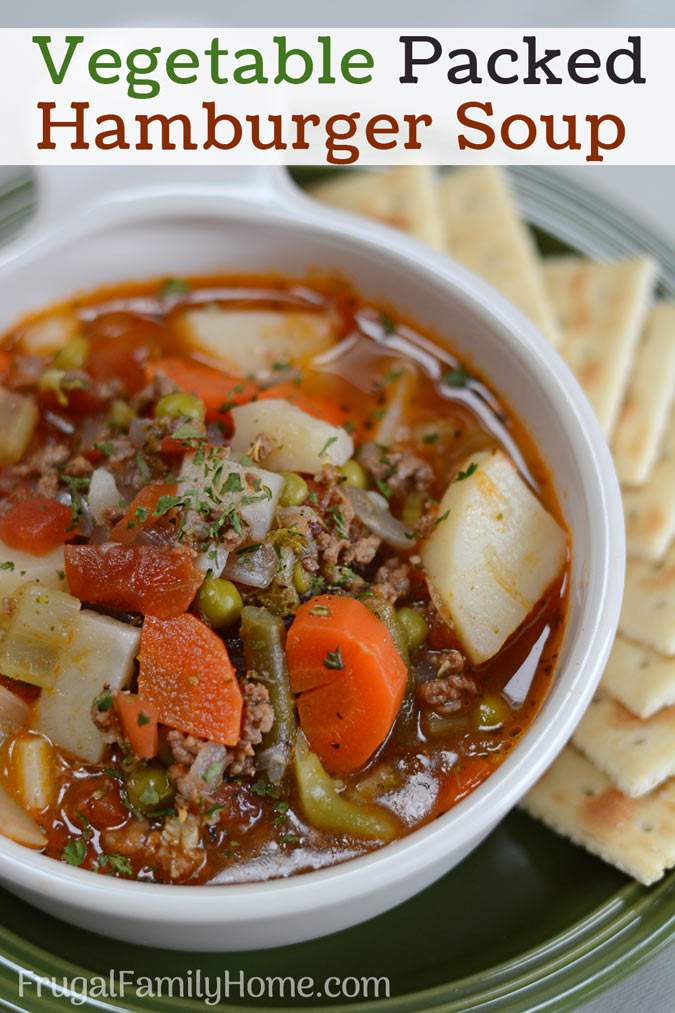 Hamburger Soup, Salad, and Bread
World's Best Chicken (from the freezer), Mashed Potatoes, and Green Beans
Zesty Potatoes and Sausage, Green Beans, and Fruit

Slow Cooker Easy Hamburger Dish, Salad, and Fruit
Teriyaki Chicken (from the freezer), Rice, and Stir Fry Vegetables
Tuna Patties, Homemade Tartar Sauce, Rice, and Vegetables
Island Chicken (from the freezer), Mashed Potatoes, and Green Beans
Lunches
Leftover most days
Soup and Sandwich
Bean and Beef Burritos, Veggies Sticks, and Fruit
Breakfast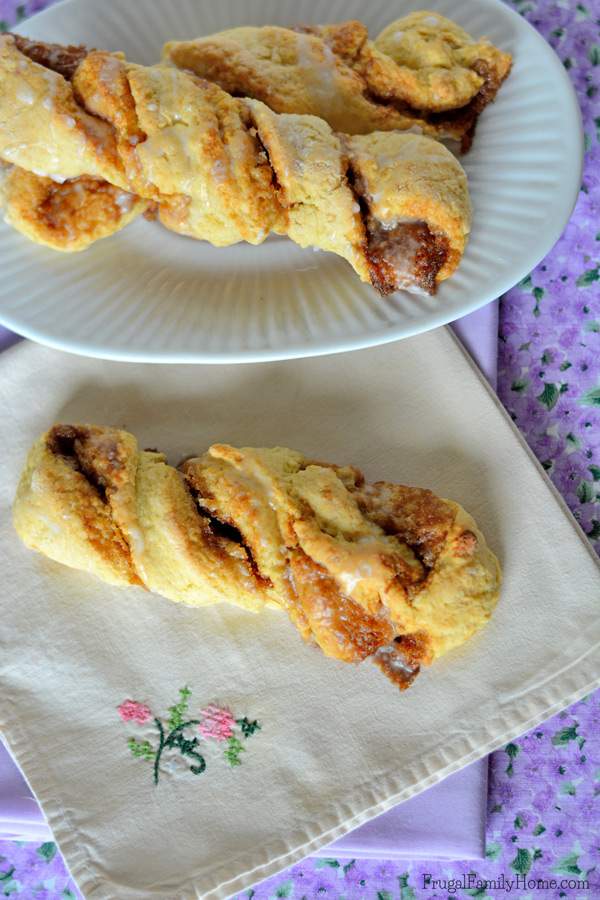 Toast, Eggs, and Oatmeal
Cinnamon Twists, Eggs, and Sausage
Waffles, Eggs, and Sausage
What's on your menu for this week?

Do you need help planning your menu? Find my menu planning tips here with a free printable menu planner page and here for my frugal menu planning tips.
This post contains affiliate links. Thanks for your support.
Find more menu plan ideas at Org Junkie too.