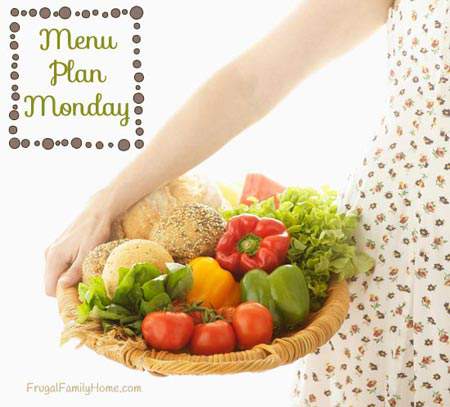 This week is full of family favorites. When the weather gets cooler, I like to heat up the house by using the oven to make dinner.
On our meal plan this week, I'll be baking pork chops, Italian chicken (from the freezer), pizza and world's best chicken (from the freezer) for our dinners.
We'll also be having chili dogs this week. I wanted to have a quick and easy meal to make so we can get some other things done in the evening that we need to get done.
For breakfast on the weekend we'll be having mini apple muffins because it's apple season and apples are on sale. And I'll also make a batch of cinnamon twist scones.
Lunches this week will be mainly leftovers, but we will be having soup one day and burritos on another day.
If you haven't tried making your own burritos before they are pretty easy to make. And you can make extras for the freezer too.
They are easy to make and taste so good too. Great for Sunday brunch.
Here's what's cooking at our house this week,
Dinners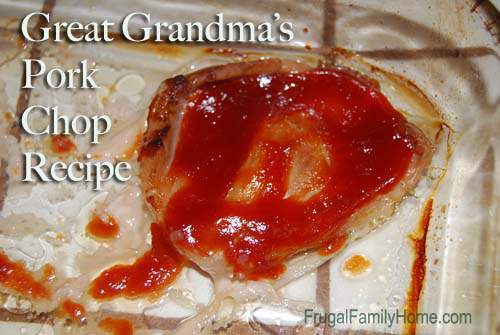 Grandma's Pork Chops, Roasted Potatoes, and Salad
Chili Dogs, Baked Fries,  and Salad
Spaghetti with Meat Sauce, Salad, and Garlic Bread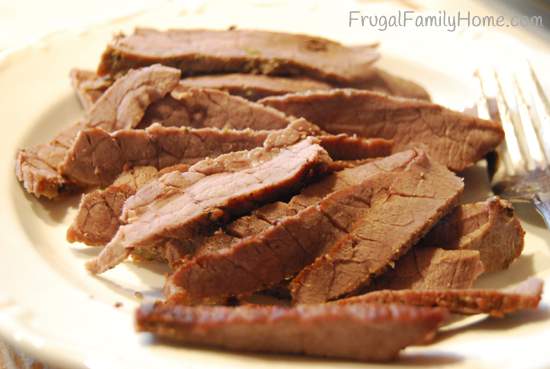 London Broil, Mashed Potatoes, and Green Beans
Italian Chicken, Mashed Potatoes, and Salad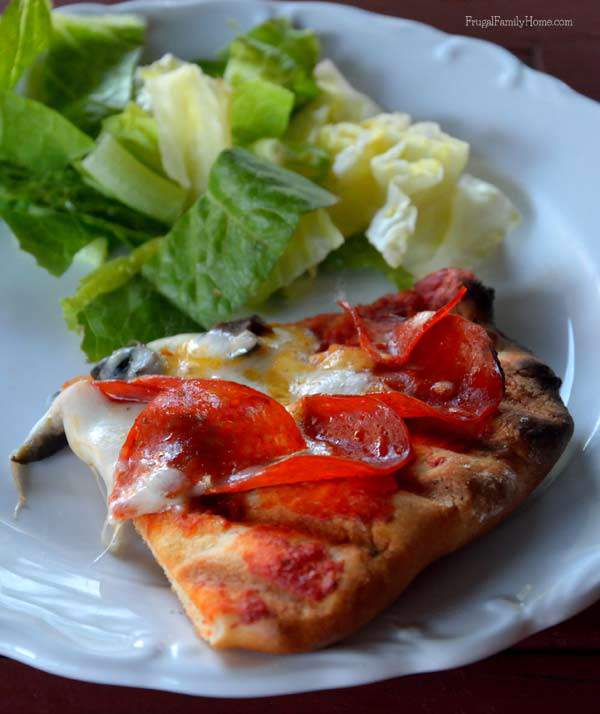 World's Best Chicken, Mashed Potatoes, and Broccoli
Lunches
Leftover Most Days
Sandwich with Soup
Burritos, Chips, and Fruit
Breakfasts
Toast and Eggs
Cinnamon Twist Scones, Eggs, and Sausage
Apple Mini Muffins, Eggs, and Sausage
I would love to hear what's cooking at your house this week! Please scroll down and leave me a comment with your menu plan below.

Do you need help planning your menu? Find my menu planning tips here with a free printable menu planner page and here for my frugal menu planning tips.
This post contains affiliate links. See my disclosure policy for more information.