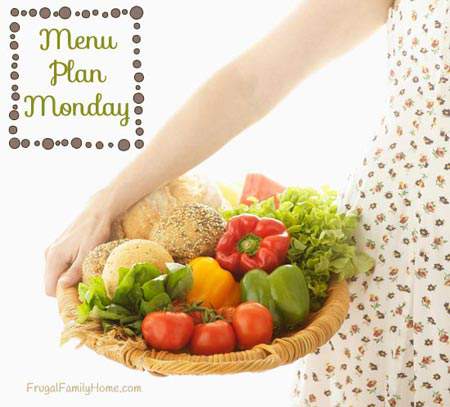 This week's weather has turned cooler and very wet. If you follow me on Instagram you might have seen the video I posted about all the water running down our storm drain. We got a bunch of rain in a short amount of time and it was just flowing down the street. But then again we live in Oregon so it's be expected.
This week I'll be making some of our favorite dishes. We love pizza and teriyaki chicken and both are on this week's menu plan. I'm also making my grandma's recipe for pork chops. I haven't baked them in a while but with the weather turning, I feel like running the oven to make dinner each night. Here's what's on the rest of our menu plan for this week,
This Week's  Menu Plan
Dinners
BBQ Meatballs (from the freezer), Mashed Potatoes, and Salad
Hamburger Skillet Dish, Salad, and Fruit
Teriyaki Chicken (from the freezer), Rice, and Stir Fry Vegetables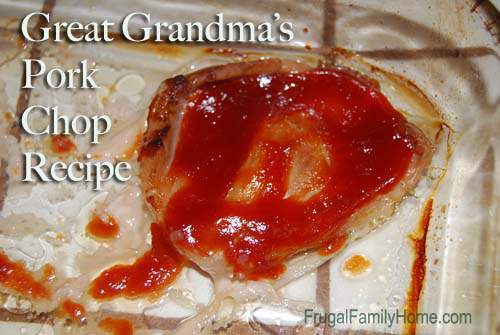 Grandma's Pork Chops, Roasted Vegetables, and Salad
Chicken Broccoli Quiche and Salad
Pizza and Salad
Taco Rice Chimichangas, Salad, Chips and Salsa
Lunches
leftovers most days
Homemade Chicken Soup and Biscuits
Sandwiches and Chips
Breakfasts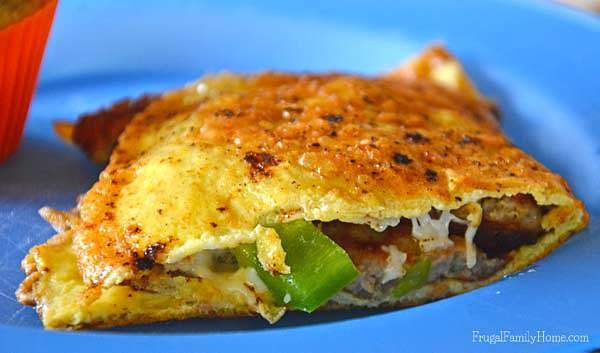 Toast and Scrambled Eggs
Omelets, Hash Browns and Toast
Pancakes, Eggs and Sausage
What's cooking at your house this week?

Find more menu inspiration at Org Junkie