I don't know if you saw my post from yesterday about the top recipes of 2015? Since this is the last day of 2105 I thought I would share the top 20 posts from this year and a few popular posts from last years past too.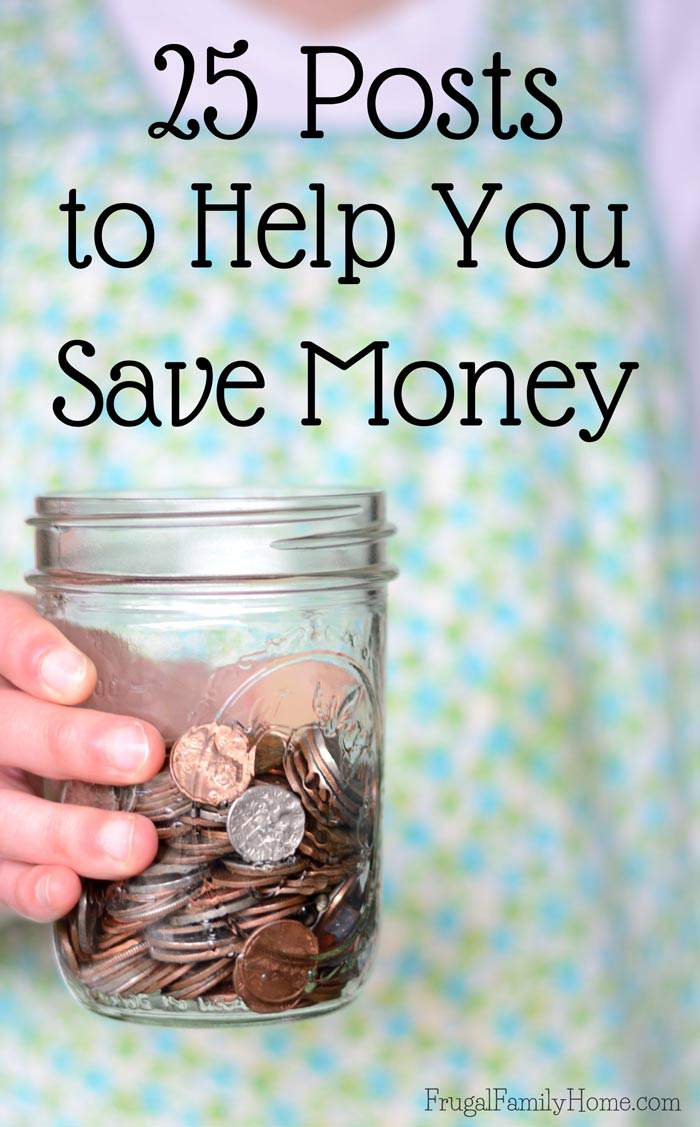 Because I write one a few different topics, I wanted to combine the top 20 DIY and frugal homemaking posts from this past year. I just love to do DIY projects and saving money as a homemaker is a passion of mine so it only seems right on this last day of the year to share with you the best from 2015.
As I did with the top recipes of 2015 I wanted to start with the best most popular posts first. I've also included the top 5 all time posts below too. See if your favorite is among them.
Top 20 Frugal Living Posts of 2015
1. Make Your Own Fire StartersMake Your Own Fire Starters, this was a hugely popular post this past year. Little did I know that such a simple idea would spread so far. If you have a fireplace or a wood stove, you need to make these fire starters. They are made from things we normally throw away.
2. 8 Simple Living Tips, this was part of them 31 days of Frugal Simple Living series and it was the most popular post of them all.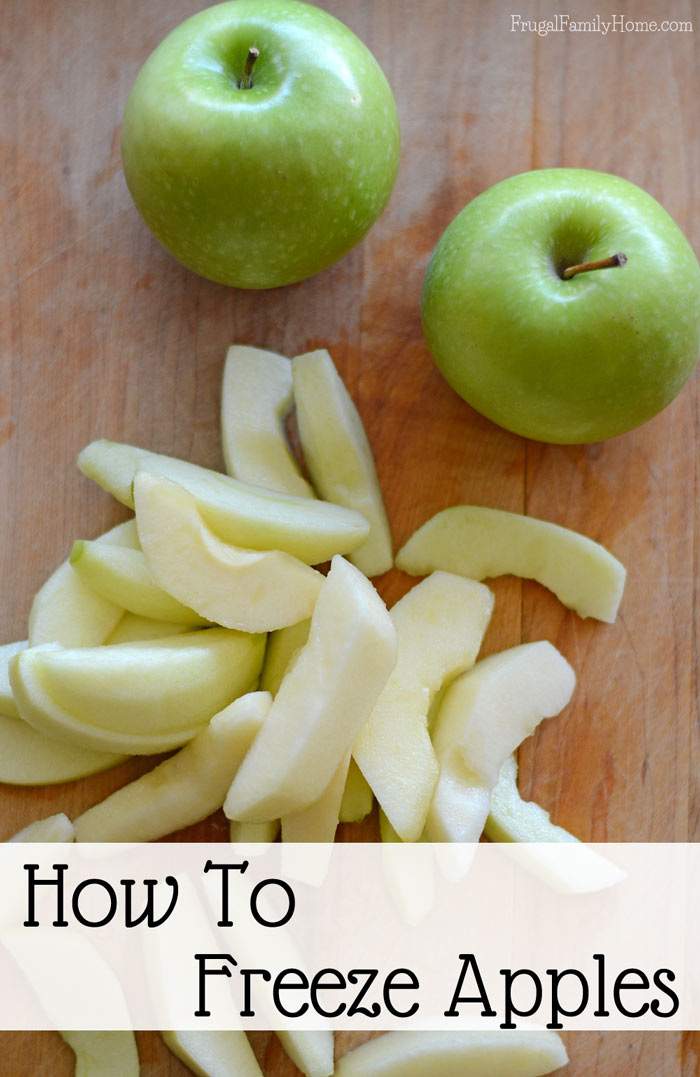 3. How to Freeze Apples, the apple posts just took off this year. Three of the apple recipes made the top 10 recipes of 2015 and this DIY post was popular too. 2015 was the year of the apple at least on the blog it was.
4. Why the Dollar Store is Keeping You Broke, a few reasons why the dollar store might not be the best place to shop and save money. I wasn't sure how popular this post would be, but it is right up there among the most popular ones.
5. DIY Honey Lip Balm, a great lip balm to make at home using only a few ingredients. I love the little tins I found to store this balm in.
6. Dishwasher Tablets, my experiment at making my own dishwasher tablets at home. They work really well for us, but we have soft water. If you try them with hard water let me know how it goes.
7. Foaming Hand Soap, how to make your own foaming hand soap with liquid soap. Add your own water and save some money.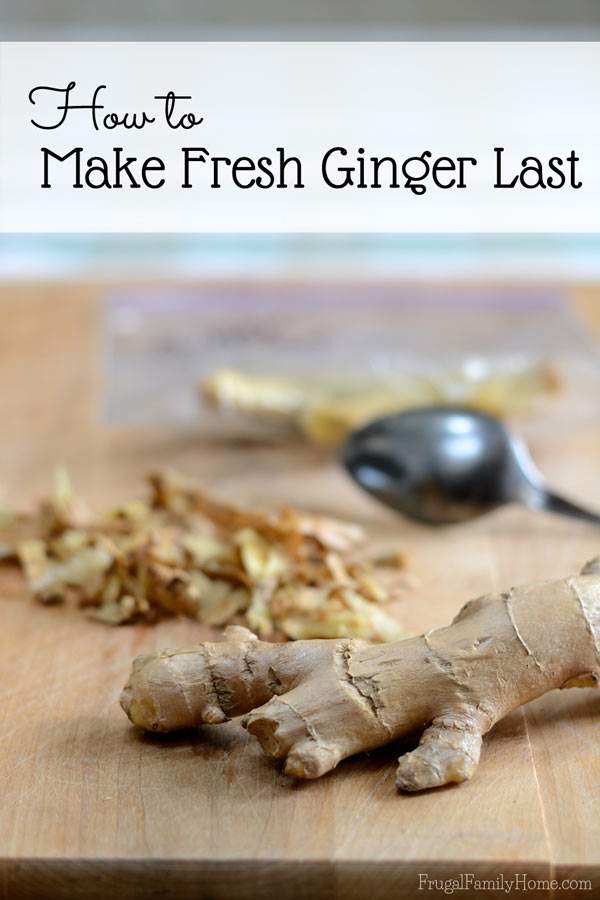 8. How to Make Ginger Last Longer, I use ginger in many of my recipes because fresh ginger is so yummy. But at $2 a pound I want to make sure it doesn't go bad.
9. Rebuilding Raised Garden Beds, we had a big project of rebuilding our raised garden beds and I shared my tips and tricks of how to replace them while you have a garden already growing.
10. DIY Lotion Bars, my kids need to constantly use lotion on their hands and these cute little lotion bars help them to get that job done. For some reason, they like the bars better than the liquid and I like that I can make these myself with no weird ingredients.
11. DIY Single Serve Soup, I was tired of us having little drips and drabs of soup leftovers going bad so I devised a way to make my own single-serve soups for the freezer with those leftovers. Once you see what I did, you'll wonder why you didn't think of it.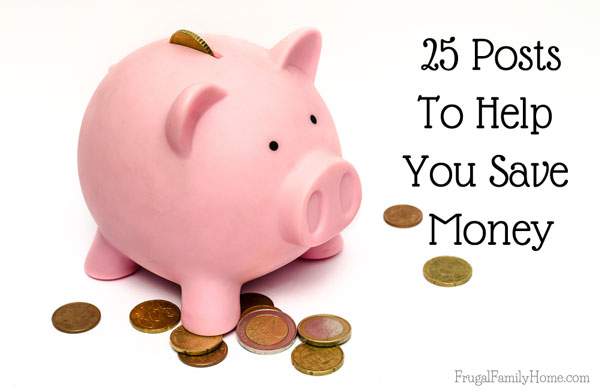 12. Frugal Snacks, kids can be hungry all the time, but you want them to eat good. I came up with 25 frugal snacks that won't break your budget, but your kids are sure to love.
13. 35 Recipes to Make at Home and Save, my collection of recipe that I make at home to help save me money all year long.
14. Excel Budget Sheet, I added this budget sheet to my store this year and wrote about it. It ended up being one of the most popular posts of this year. If you need a new way to track your money you might want to give this one a try.
15. Ten Minute Decluttering Session, how to get your home decluttered in 10-minute sessions. After all, your home didn't get cluttered in a day, the clutter builds up over time. Here's how to use little bits of time to get the clutter out.
16. DIY Cord Keepers, an easy sewing project to make keepers for all those charging cords and ear buds that can get tangled up.
17. Gardening Guide for Sugar Snap Peas, I made a few gardening guides this year and this one was the most popular one. I hoping to add more in the new year.
18. Setting Up a Budget Series, I updated my budgeting series this year and the collection of them were very popular.
19. Chicken at the Ready, this is how I make cooked chicken for the freezer. Having cooked chicken ready in the freezer helps me to get dinner done quickly on busy days.
20. 31 Days of Frugal Simple Living Series, the main page for the October series from this year was popular with all of you. I hope you found some helpful tips for living more simply.
Other Popular Post that just didn't happen to be written in the past 12 months but are still great to read.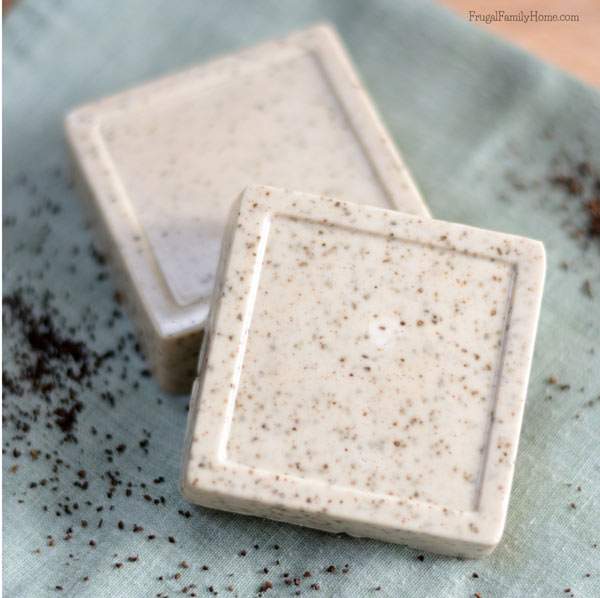 1. DIY Vanilla Coffee Soap, An easy melt and pour soap recipe that has been super popular. I can see why, it smells heavenly.
2. DIY Garden Trellis, this post is one of my most popular posts of all time. It was a simple fix for our garden that turned out to be super popular.
3. You Might be a Frugal Homemaker if…, come on over and see if you can add more ideas to mine. This was a fun post of mine that has really taken off. Be sure to read the comments too.
4. Teaching the Seasons Printable Pack, this printable pack has cards and games to help teach your child the seasons and months of the year.
5. Ripening Tomatoes Indoor, my tips for saving those green tomatoes in the garden from frost and ripening them indoors.
That's the top 25 posts from this year and years past. I hope you found something interesting to read or something new you might have missed.
Here's to all the great things to come in the new year!
[signoff]
Other Years Most Popular Posts, 
Most Popular Recipe Posts of 2014
Most Popular Money Saving Posts of 2014
Most Popular Posts of 2013