Happy Monday! It's time to decide what we'll be cooking this week. Our meal plan is below if you need a few meal ideas for your family.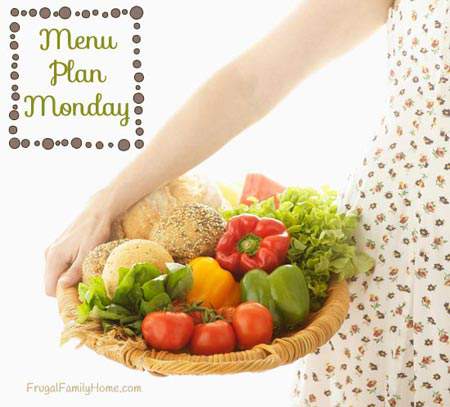 Can you believe it's Easter next Sunday. It came up so fast this year.
But we have to get through a whole week before we hit Easter and so let's get to our meal plan for this week.
This week is a week full of meals that start with items from the freezer. The artichoke chicken starts with pre-cooked chicken I made for the freezer.
The meatballs and tacos start with meatballs I made ahead of time and have waiting in the freezer. As well as pre-cooked ground beef for the tacos.
Then we move onto the pork items. I've pork chops and pork roast in the freezer from the pork loin I purchased and cut the roasts and chops for the freezer.
So all of our meals will be easy to get done, since I have starts for them in the frezer.
We'll be enjoying slow cooker roast beef for our Easter dinner. We usually have ham but I found a good deal on roast a few weeks ago and picked them up for our meal.
Here what's cooking at our house this week…
Dinners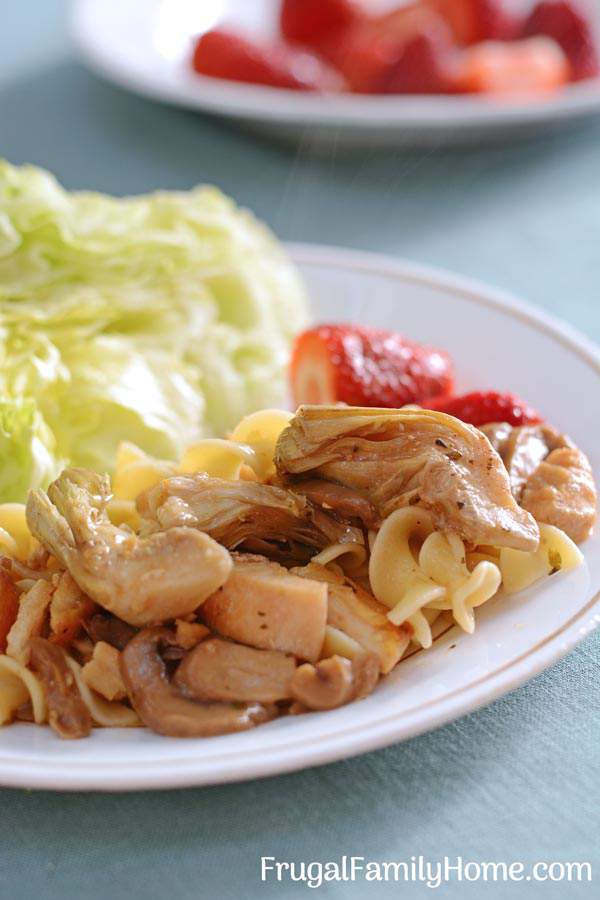 Artichoke Chicken over Egg Noodles with Salad
Teriyaki Meatballs, Rice and Stir Fry Vegetables
Crisp and Soft Tacos, Refried Beans and Chips with Salsa
Grandma's Pork Chops, Roasted Vegetables, and Fruit
Cranberry Pork Roast, Baked Potatoes, and Salad
Ground Beef Mongolian, Rice, and Stir Fry Vegetables
Slow Cooker Roast Beef, Mashed Potatoes, Garlic Green Beans, Homemade Gravy, and Easy Dinner Rolls
Lunches
Leftovers most days
Sandwich and Chips
Chicken Nugget Sandwiches, Chips, and Fruit
Breakfast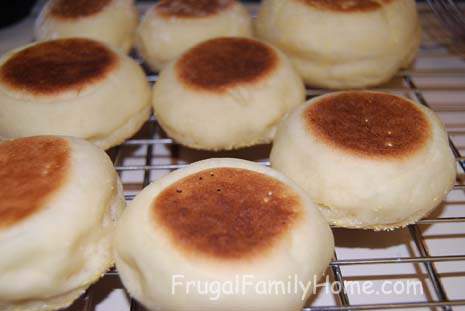 Toast and Eggs
English Muffins, Eggs and Sausage
Pancakes, Eggs, and Sausage
What's cooking at your house this week?

Do you need help planning your menu? Find my menu planning tips here with a free printable menu planner page and here for my frugal menu planning tips.