It's Monday again and time to plan our menu for this week. For this week's menu plan we'll be eating many of our meals from the freezer.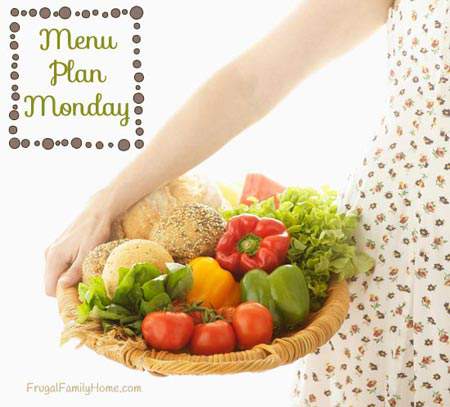 Having meal packs or meals in the freezer ready to go makes getting dinner done so much easier for me. Plus it save me money, here's how.
When I see meat on sale, I'll plan which dishes I'll make and make meat packs for those dishes. I have meat pack plans for chicken and one for pork loin that I use often. These meat pack plans aren't ones that take you hours in the kitchen to prepare. Now both of them will make 6-8 meat packs in about an hour.
I purchase the meat on sale, make the meat packs and then I have about 8 meals ready to be cooked in my freezer. And I only have to handle the yucky raw meat once, also saving me time on clean up.
This week 5 of our meals will be items that start in the freezer.
I'm preparing pulled pork from a pork shoulder roast I made and froze the leftovers.
I'm using packs of the precooked chicken for two dishes. The artichoke chicken and mushroom chicken.
I'll also be using the hamburger patties I made myself for the freezer, they are so much better than those tough store-bought freezer patties.
Using so many meat packs from the freezer makes for an easy cooking week for me.
Here's what's cooking at our house this week,
Dinners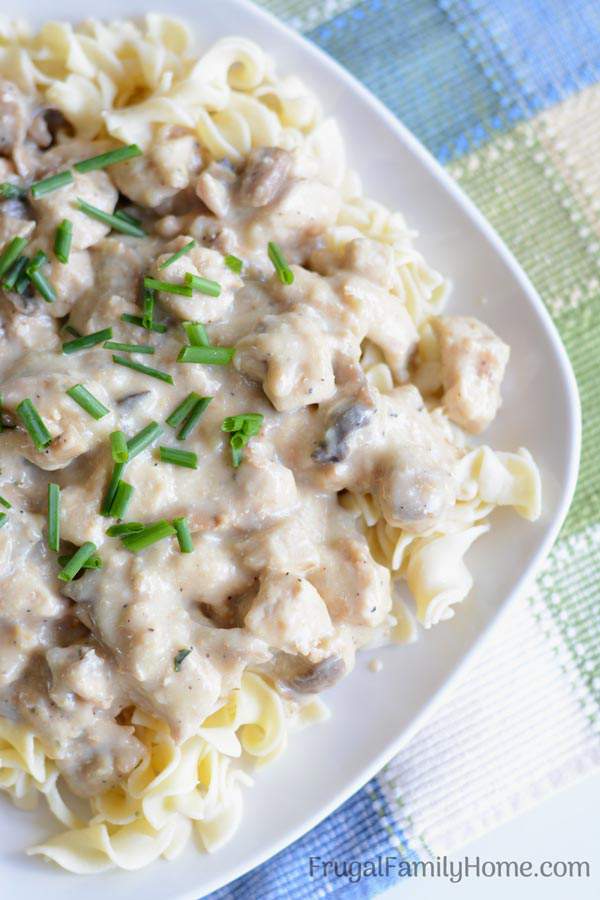 Mushroom Chicken (with chicken from freezer) over Egg Noodles, Salad, and Fruit
Pancakes, Sausage, and Eggs
Ham (from the freezer), Mashed Potatoes, and Green Beans
Hamburgers (ready made patties from the freezer) and Baked Fries
Artichoke Chicken over Egg Noodles, Salad, and Fruit
Pan Fried Pork Chops (cut from a pork loin), Salad, and Mashed Potatoes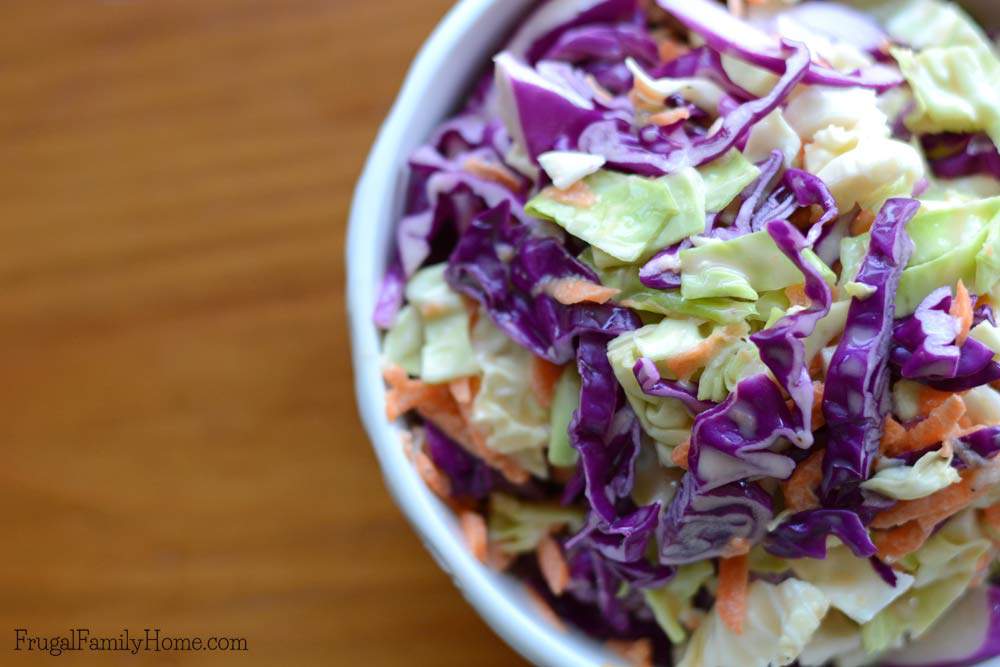 Pulled Pork Sandwiches(extra pulled pork I packaged for the freezer) with Coleslaw and Macaroni Salad
Lunches
Leftover Most Days
Hoagie Sandwiches with Chips and Fruit
Brown Bag Burritos, Chips, and Salsa, with Salad
Breakfasts
Toast and Eggs
Waffles, Sausage, and Eggs
Muffins, Sausage, and Eggs
I would love to hear what's cooking at your house this week! Please scroll down and leave me a comment with your menu plan below.

Do you need help planning your menu? Find my menu planning tips here with a free printable menu planner page and here for my frugal menu planning tips.
This post contains affiliate links. Thanks for your support.
Find more menu plan ideas at Org Junkie too.