Just a few more days of 2015 remain. As I was thinking about what all has happened this past year I thought it might be fun to see which recipes from 2105 were most popular. I've compiled the top 10 recipes that were shared this year.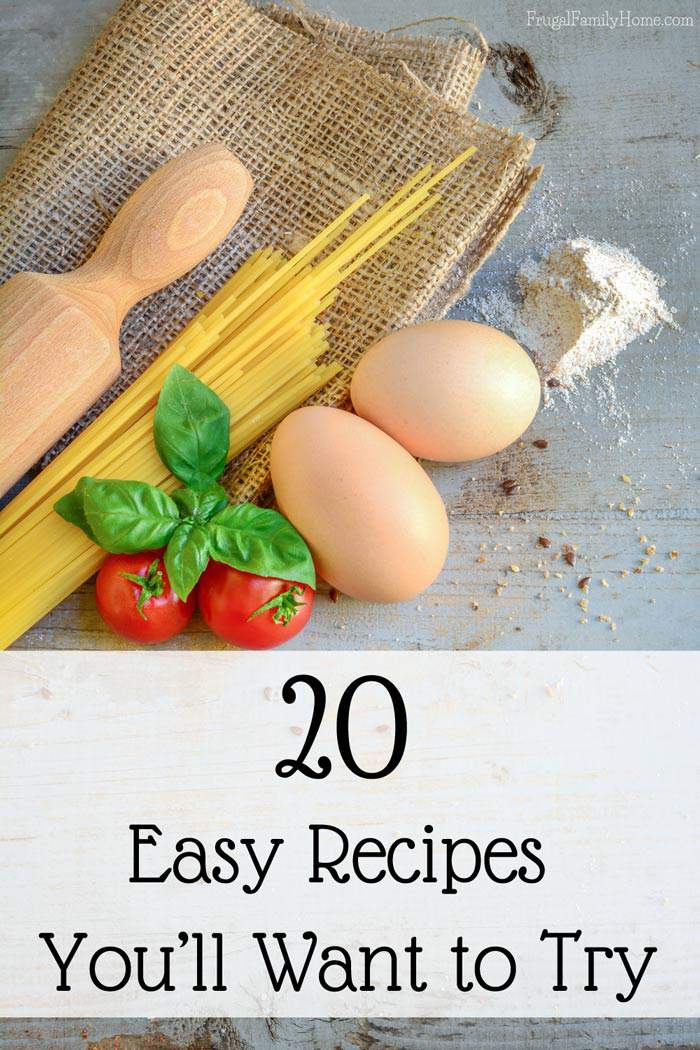 If you missed any now is the time to grab the recipe to give it a try. I know all of these recipes below are ones I make on a regular basis. I have them listed from the most popular on down. I know most bloggers put the most popular one at the end, but I thought I start with the best.
Top 10 Recipes of 2015
1. Macaroni Salad, this recipe is one that has been in our family for years now. If you've never made your own macaroni salad before give this tried and true one a try.
2. Apple Fritters, this recipe made an appearance on the blog just 3 months ago but is the second popular recipe of 2015. All of you must have really liked this one.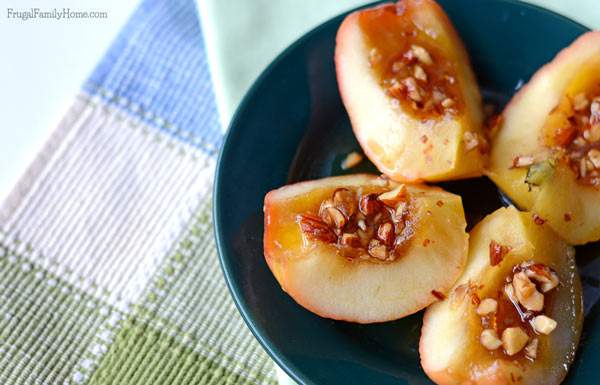 3. Baked Apples, this is an older recipe that I updated with new photos for this year. If you haven't given this easy to make baked apple recipe a try, you really need to. It's baked in the microwave and tastes so good.
4. Mini Stromboli, now how can you go wrong with a single serving size of Stromboli. It's one of our favorites.
5. Apple Crumble Pie, I think you can see the theme from this past year, everyone really likes apple recipes. This one appeared on the blog in September but was popular enough to make the top 10.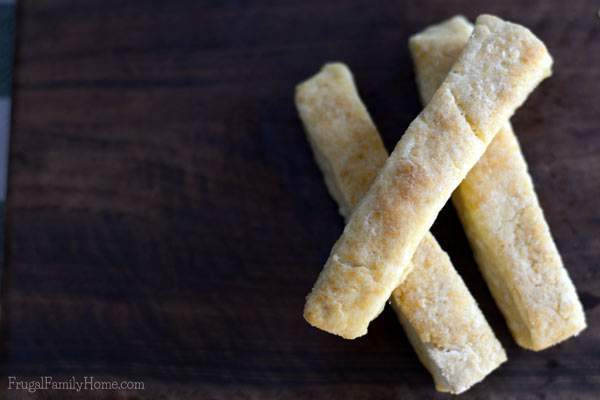 6. Butter Dips, this too was a revamped recipe in 2015. The old picture just didn't look that great, but I'm happy to say the updated photos seemed to have drawn more of you in. Which is great because breadsticks that can be made in about 30 minutes is a recipe you need to have on hand for those busy days.
7. Luscious Lime Cooler Bars, this was my lime spin on the traditional lemon bars. These are so yummy I want some right now.
8. Skillet Pizza Pockets, I discovered during the warm summer months that you can "bake" pizza pockets right on the stovetop. You might want to tuck this recipe away for those hot summer days when you need a pizza fix.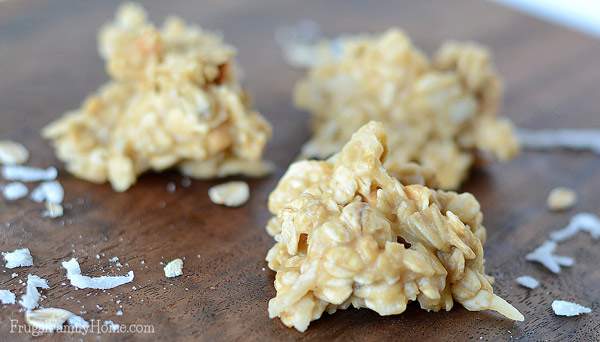 9. Dairy Free Peanut Butter No Bake Cookies, these are the peanut butter version of the classic chocolate no bake cookies. If you love peanut butter you are sure to like these.
10. Homemade Coleslaw, what's a summer barbecue without coleslaw. It's a classic recipe that every homemaker should know how to make. Plus if you make it at home you can really save money since cabbage is usually pretty cheap.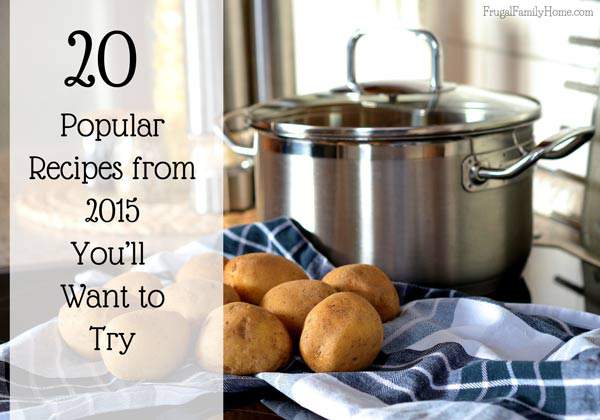 Those were the top 10 new recipes from this past year, but you might also enjoy of few of these recipes from years past that were also very popular over the last 12 months.
Top 10 Recipes from Years Past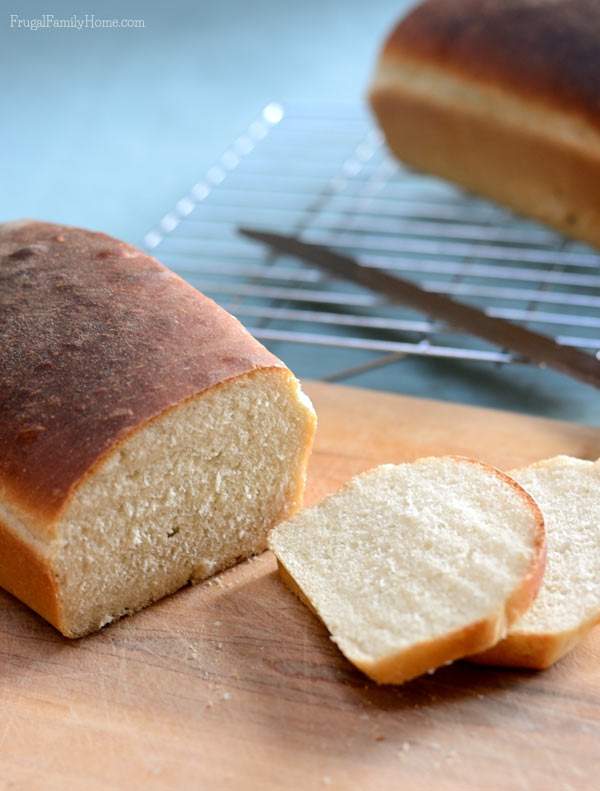 1. Frugal Bread Recipe, this has been a popular post since it was published oh so long ago. I even made a step by step video to go with the recipe.
2. Pita Pockets, bread recipes seem to be popular on my blog. This is a step by step recipe for how to make pita pockets at home. I warn you, though, once you make them yourself you won't want to go back to the store-bought one.
3. Pizza Dough, we save a bundle by making our own pizza at home. This recipe makes enough dough for 3 thin crust pizzas and doesn't need to rise at all. I can make 3 pizza in less time than we can have pizza delivered.
4. Teriyaki Meatballs, I know why this recipe is so popular, it's because it's so yummy and easy to make. If you start with homemade meatballs from the freezer you can have this recipe ready in no time.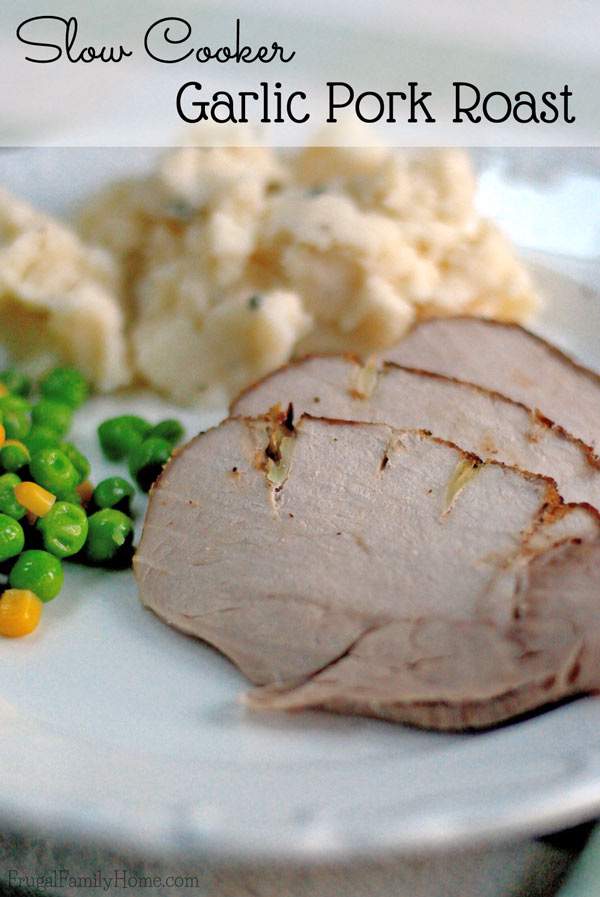 5. Garlic Pork Roast, this slow cooker recipe is great for an everyday dinner, but can also be used when company is coming for dinner without any fuss.
6. Cranberry Pork Roast, another slow cooker recipe that is great for everyday but fancy enough for an easy holiday dinner too. You can also make it ahead as a freezer meal.
7. Chicken Pot Pie Soup, with a couple of months of cold weather still ahead soup is always a welcomed dinner at our house. This one became a fast favorite of ours and looks like of my readers too.
8. Microwave Hasselback Potatoes, I made this recipe accompany my pan fried pork chops and when readers saw them in the photos people wanted to know how to make them, especially after I shared that they were made in the microwave.
9. Freezer Fajita Chicken, one of my favorite summer freezer packs to make is for chicken fajitas. I'm glad to see it made the list this year.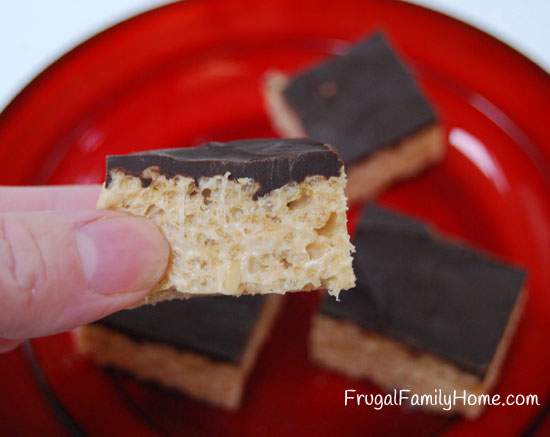 10. Chocolate Frosted Peanut Butter Rice Krispie Treats, this recipe is one from a neighbor who is now passed away. He made the best holiday cookies and candy. I think of him each time I make this recipe. These are so yummy. I mean how can you go wrong with peanut butter and chocolate?!
That brings us to the end of the 20 most popular recipes for 2015. I hope you can find a couple you want to give a try. I'm sure you'll enjoy them.
What's your favorite recipe of 2015?
Other Years Most Popular Posts,
Most Popular Recipe Posts of 2014
Most Popular Money Saving Posts of 2014
Most Popular Posts of 2013
Subscribe and you'll get Recipes
sent right to your inbox!
Click the button below and fill out the form.